Brett Favre Went From Vicodin Addict To CBD Advocate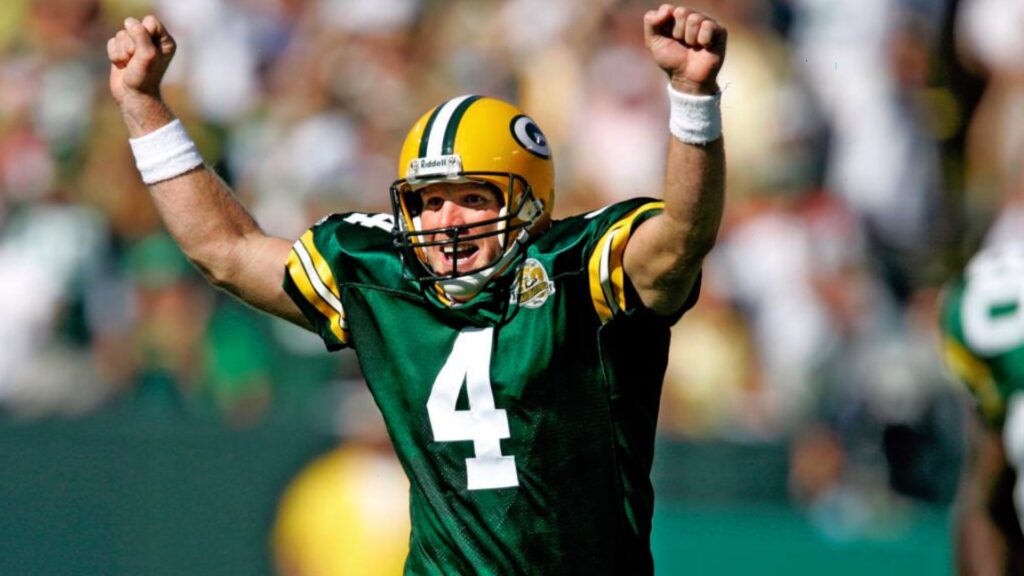 Legendary Quarterback Brett Favre Advocates For CBD Usage in NFL
Whether you're a football fanatic or someone who doesn't play football any mind until the Super Bowl commercials come on, there's a good chance you've heard of Brett Favre.
The 50-year old legendary quarterback has a ton of accolades spanning over his 20-year career. He holds the NFL's record for most career interceptions thrown and most consecutive starts by a player. He used to hold even more records, as he was once the league's leader in passing yards, touchdowns, and quarterback wins.
But behind Favre's star quarterback image, there was once a dark period that could have cost the 1997 Super Bowl winner his career.
Favre Faced A Number Of Injuries In His Career
It should be no surprise that being a top athlete in the NFL takes its toll on the human body. Favre has always been able to bounce back from an injury quickly – in 1995, he coughed up blood after taking a hit, but quickly returned to score a touchdown and win the game. But years of injuries took their toll. Favre faced a torn bicep, broken thumb, multiple concussions, elbow tendonitis, ankle bone spurs, and sprains.
Things reared an ugly head for Favre in 1996. After news broke that he suffered a seizure following a routine operation on his ankle, it was revealed that he had developed an addiction to Vicodin. This powerful pain treatment is a combination of two pain medications: hydrocodone and paracetamol.
Vicodin usually knocks out most users, but Favre found that it had the opposite effect on him. He would take pills and become a lively night owl. Favre's addiction to Vicodin was severe and scary. He once told reporters that he took a month's worth of painkillers in two days:
"After a month, two didn't do anything, so you needed three. And it may have been less [time] than that. And then four and then so on and so forth. I don't remember how long it took until you had to graduate to more, but I knew 15 was hard to come by."
Favre eventually quit cold turkey and flushed his last four pills down the toilet, but sobering up wasn't easy.
"I remember when I poured them in the toilet and it started to flush, I almost crawled into the toilet to go after them. Because I thought, what in the world did you just do because I had such a dependency on those. I was taking 15 a night. Any expert would tell you that's not the way to ween yourself off," he said.
Favre Now Advocates For CBD
If Favre wasn't already admirable for his football feats, he impresses us with his recovery, which included three much-needed trips to rehab. Now, Favre is sticking up for NFL players who want to treat their pain with CBD.
The league isn't quite ready to allow players to treat their pain with CBD. A recent document from a pain management committee between the NFL and its Players' Union wrote that "CBD is a promising compound, but the extent of its use in the United States outpaces the level of evidence."
Despite this, the league has loosened its punishments for players who test positive for cannabis use, so they may be opening their minds to the compound's positive traits.
Favre compares the frustrations of the players trying to combat the NFL's taboo, resistant approach to CBD to "convincing your parents that something nowadays is cool."
He said, "no one wears socks up to their knees anymore, Dad. We wear footies."
So, what advice does Favre have for his former self?
"What I would've told my younger and more confident self is to be very, very cautious with anything that has the potential to cause addiction," he explained. "Try alternative methods first. There are alternatives, obviously, CBD is one of them, that is not going to give you addiction or increase your addiction. And I think it really works."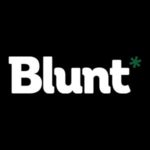 As we continue to see the cannabis industry unfold and take flight before us, we strive to become the leading global provider of real-time, high-impact multimedia news, information, and entertainment. With our vast network of millions of users, including major influencers in the cannabis industry, we continue to deliver relevant, quality content to help educate and inform.