Dennis Hopper's Daughter Carries On His Legacy With New Cannabis Brand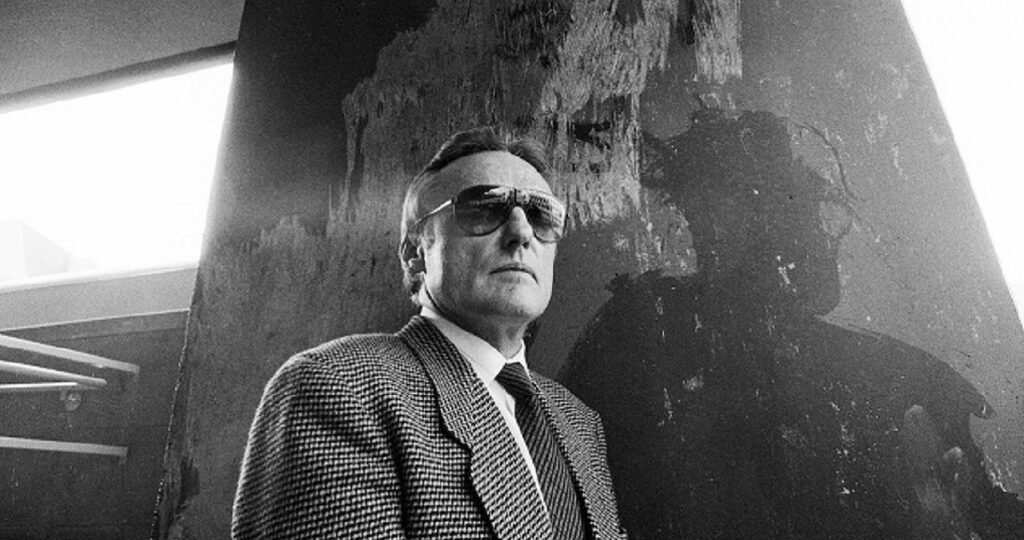 Dennis Hopper Fans Can Now Honour the Late Actor With Hopper's Reserve
When one of Hollywood's greatest outlaws passed away, his daughter found a unique way to carry on his legacy.
Dennis Hopper was once one of the world's biggest movie stars – he acted alongside James Dean and starred in huge films like Easy Rider. Unfortunately, he passed away from cancer at age 74 in 2010, leaving behind a massive film catalogue and an incomparable legacy.
Ten years later, his daughter, Marin Hopper, is commemorating her father's legacy with a new cannabis brand. It's called Hopper Reserve, and it's more than just a business venture: it's a way for Marin to honour her father by starting a project that he would have loved.
View this post on Instagram
"Cannabis was something my father used to unwind with and enjoy in a very peaceful, fun-loving way," she said. "It was very complementary to his life. Few things are more important to me than paying homage to my father and sharing his legacy."
Hopper was known for his creativity, and Hopper Reserve reflects that in its product line, according to their website:
"Our premium, sun-grown cannabis is wrapped in the unbridled spirit of maverick actor, director, photographer and artist Dennis Hopper. Crafted for those who believe in the freedom of creative expression, in the transformational power of community, in speaking up and standing out…For the rebel in all of us."
The three products come in vibrant packaging and have appealing names: the hybrid product is called "the Artist of the Mind," the Indica product is called "the Mystic of the Desert," and the Sativa product is called "the Strong-Willed Rebel".
View this post on Instagram
"Cannabis was a major part of my father's creative process and artistic inspiration while working and used as a salve when he was ailing," Marin said.
"Now getting to work with (artist) Alia Penner on the artwork and to bring such a beautiful and straightforward product to those who also celebrate creativity with cannabis feels so personal to me and such a special way to celebrate my dad."
Hopper Reserve Is Doing Important Community Work, Too
The brand is also teaming up with A Future For Veterans Foundation (FVF), which provides education, resources and housing for veterans. In a blog post, Hopper Reserve explains that the foundation is a perfect partner for the cannabis brand, as FVF "combines art therapy, cannabis, and conversation to destigmatize usage for veterans."
Hopper Reserve plans to announce further projects in collaboration with FVF this fall.
"[Hopper] was courageous in his art and with his creativity," said FVF founder Alex De La Campa. "He was special. A free spirit with devilish charm committed to standing up for his beliefs and vision."
Photo Credit: Dennis_Hopper_fotografiert_von_Hartmut_S._Bühler_vor_der_Kunsthalle_Düsseldorf_im_Jahr_1988, https://commons.wikimedia.org/wiki/File:Dennis_Hopper_fotografiert_von_Hartmut_S._B%C3%BChler_vor_der_Kunsthalle_D%C3%BCsseldorf_im_Jahr_1988.jpg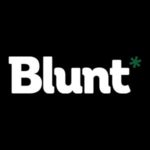 As we continue to see the cannabis industry unfold and take flight before us, we strive to become the leading global provider of real-time, high-impact multimedia news, information, and entertainment. With our vast network of millions of users, including major influencers in the cannabis industry, we continue to deliver relevant, quality content to help educate and inform.