How Much Weed Does Wiz Khalifa Smoke?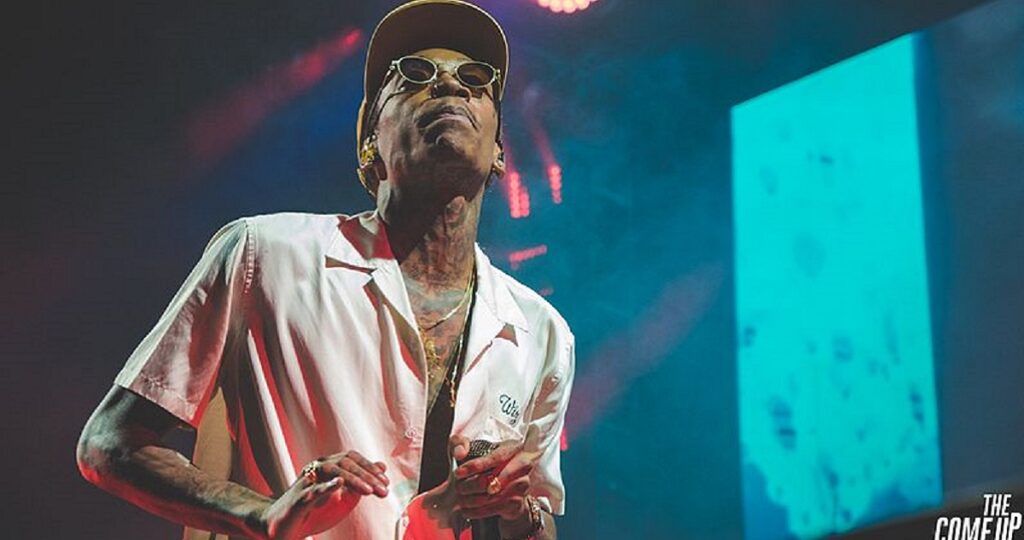 A Look At The Rapper's Cannabis Habits and Preferences
It doesn't take a genius to see that Wiz Khalifa loves weed. After all, he called his breakout studio album Rolling Papers, and he's buddies with fellow stoner Snoop Dogg. He's even been photographed smoking a blunt on the red carpet multiple times.
But how much weed, exactly, does Wiz smoke?
The "Black and Yellow" rapper went on the Joe Rogan Experience – a stoner-approved podcast – to talk about joints, CBD, and more. He even brought his own mason jar of weed to the show's taping, which proves he's dedicated to the cause.
What Kind Of Weed Does Wiz Go For?
"I smoke the K.K. – Khalifa Kush," the rapper told Rogan. That's the name of Khalifa's personally-made cannabis strain. This hybrid strain isn't available to the public, as it stems from the rapper's secret formula. K.K. is rumored to be similar to OG Kush, with a dabble of sour lemon and pine, and an active cerebral buzz.
"I got tired of smoking different types of weed," Khalifa told Rogan. "It's like a drink. People only drink dark liquor or whiskey… I only smoke K.K."
Answering The Golden Question – How Much Does Wiz Smoke?
Rogan asked Khalifa the burning question: how much does the weed-obsessed rapper smoke?
"Probably about an ounce a day," he replied, leaving Rogan flabbergasted. Rogan, meanwhile, says he smokes roughly one joint a day, but it ultimately depends on what the busy podcast host's day looks like: "I get stoned all day when I don't have sh*t to do," he said.
Wiz's Famous Ex Uses CBD Too
Rogan began telling Khalifa of a story he saw on the news, in which an elderly woman was arrested for having CBD at an airport in Dallas.
Khalifa replied by explaining that his high-profile ex, Amber Rose, used CBD during her last pregnancy.
"She's able to take CBD during her pregnancy to help her with nausea and all that," he explained. "Why would you hate on CBD? It's the sh*t."
It's important to note that there is no evidence to suggest that using cannabis or CBD products is safe during pregnancy. In fact, the FDA strongly advises against the use of cannabis in any form – including CBD – during pregnancy or while breastfeeding. Always follow the guidance of your doctor if you are considering using cannabis or CBD while pregnant.
Wiz's Next Venture: Cannabis Food Delivery?
Khalifa's efforts to incorporate weed into his brand are not slowing down. He recently announced that he would be launching a mobile food delivery service in the fall. HotBox by Wiz will open this October in Pittsburgh, Los Angeles, San Diego, Chicago, Denver, D.C., Indianapolis, Houston, and NYC. The menu's munchies-approved dishes include everything from burgers to mac and cheese to desserts, and Khalifa is letting fans vote on more dishes down the line.
Clearly, weed is a big part of Khalifa's life.
Photo Credit: The High Road Summer Tour 2016 at the Molson Canadian Amphitheatre featuring Snoop Dogg, Wiz Khalifa, Jhené Aiko, Casey Veggies and Dj Drama. Photography by Charito Yap https://www.flickr.com/photos/thecomeupshow/28573771741/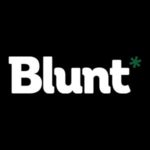 As we continue to see the cannabis industry unfold and take flight before us, we strive to become the leading global provider of real-time, high-impact multimedia news, information, and entertainment. With our vast network of millions of users, including major influencers in the cannabis industry, we continue to deliver relevant, quality content to help educate and inform.