How Wildfires Have Threatened Oregon's Cannabis Industry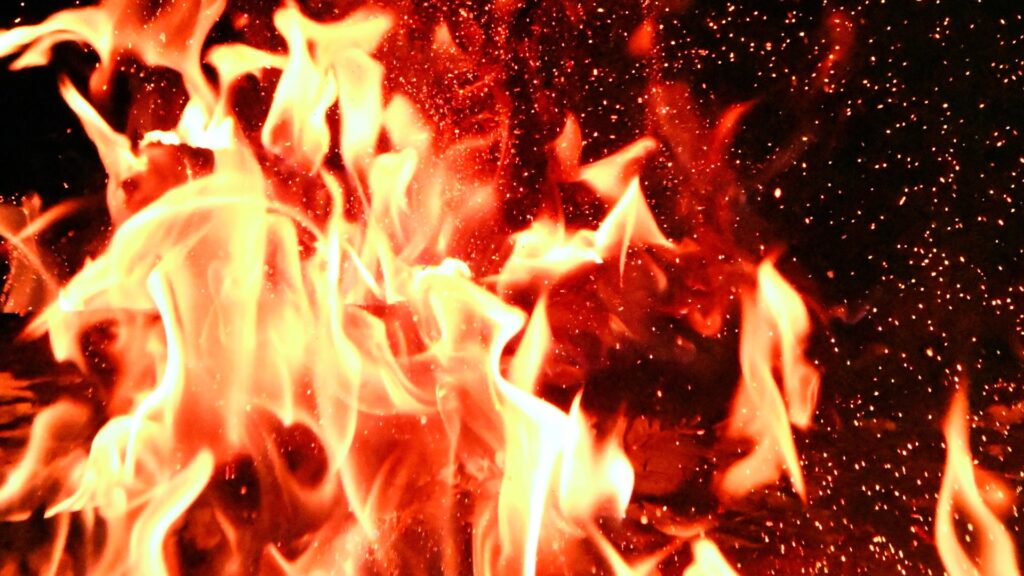 Cannabis Farms in Oregon and California Destroyed By Record-Breaking Wildfires
For many parts of the western United States, fall also means wildfire season. Though this year's round of fires has only just begun, it has already taken a devastating toll on many states – especially Oregon and California. At least 35 people have died on the west coast from the fires this year. The flames have also damaged property and crops on farms, and many industries are being affected by the proceeding domino effect – including cannabis.
In Oregon, cannabis businesses have faced serious consequences from the fires. At least 408 cannabis state-licensed businesses in Oregon, which account for 20 percent of these businesses in the state – have been ordered to evacuate. Stores, processors, and producers are included in that bunch.
These orders were created after an unexpected wind storm that gave the sky an "apocalyptic look." Specifically, the smoke from the fires gave the sky a glowing red-orange hue that made several photos catch the internet's attention.
But beyond the visual experience, the fires were actually scary and impactful, and it encouraged local heroes to step up.
Candice Paschal, who owns and operates Paschal Farms in Molalla, Oregon, described the impact of the fires after her farm was placed under an evacuation order. She says members of the town, including staff from other cannabis farms, shared supplies with firefighters and others:
"Young men operating private dozers and tanker trucks stopped the Wilhoit fire in its tracks," Paschal said. "These people are heroes and the town has been calling them The Molalla 40. They saved us and many others from complete catastrophe. It's an absolute miracle this happened and shows you the power of community and love."
California has also faced its fair share of problems. Things were especially bad for the Emerald Triangle, an area in northern California that consists of Mendocino, Humboldt, and Trinity counties. The Emerald Triangle is cannabis-fertile, and it just faced the largest wildfire in the state's history during peak harvest season.
The state's fires have already claimed several cannabis farms, and officials fear that more losses will come.
So, what does this mean for the cannabis industry? For some farmers, the fires are bringing massive financial destruction.
Keala Peterson, whose family runs the small cannabis farm Sweet Creek Farms, says the damage to her farm has been costly. She speculates the fires will absorb about $150,000 in losses.
"It looks like a wasteland," she said. "Pretty much, it's a total loss."
What can you do to help? Benson Arbor owner Noah Levine has started a GoFundMe campaign to raise money for Oregon families who have lost their homes to the fires.
"Let's come together to help those most affected by these unprecedented times," he wrote.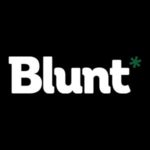 As we continue to see the cannabis industry unfold and take flight before us, we strive to become the leading global provider of real-time, high-impact multimedia news, information, and entertainment. With our vast network of millions of users, including major influencers in the cannabis industry, we continue to deliver relevant, quality content to help educate and inform.