Kourtney Kardashian Reveals Sister Kendall Jenner Smokes Cannabis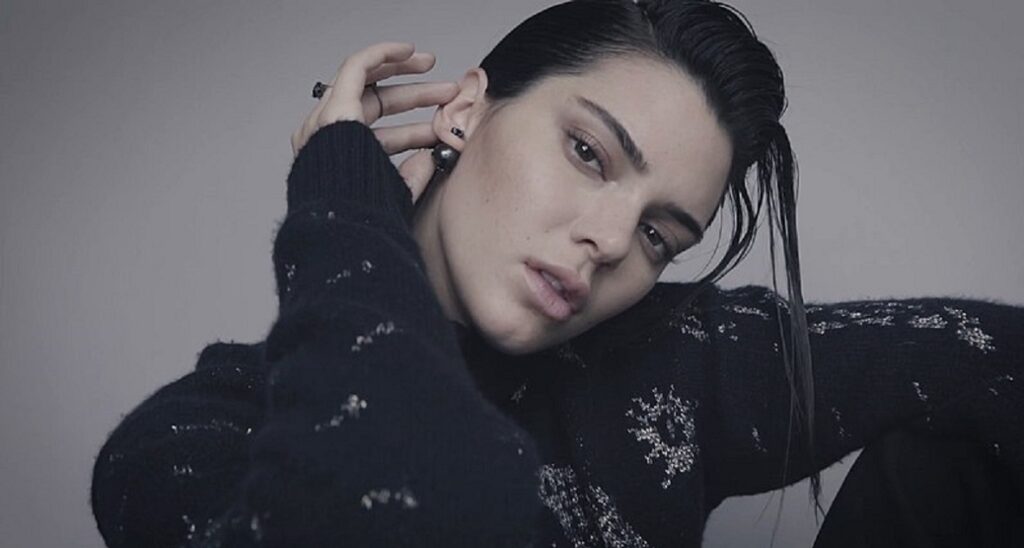 The Secret Is Out – Kendall Jenner Revealed to be the Family Stoner
Every family has a stoner in it. Whether it's your younger cousin whose knowledge of weed strains is beyond his age, or it's your grandmother who smokes pot for her "arthritis," there's bound to be one in every family.
Recently, two of the Kardashians – Kourtney Kardashian and Kendall Jenner – recorded an episode of a podcast called "Sibling Rivalry" which is hosted by sibling stars Kate and Oliver Hudson. On the pod, the conversation turned to weed, and they revealed one of the girls' hash-loving habit.
View this post on Instagram
Whether you're a mega-fan, or hearing the name "Kardashian" makes you want to puke, you can't help but be curious: which one is the stoner of the family?
To recap, the Kardashian siblings include sisters Kim, Kourtney, Khloe and brother Rob, plus Jenner sisters Kendall and Kylie. So, who is it?
The podcast hosts threw a series of rapid-fire questions at Kourtney and Kendall. Among them was a question about which of the sisters would be most likely to get high. Without hesitation, Kourtney threw Kendall's name out.
Kendall, who was once named the world's highest-payed model by Forbes, instantly agreed:
"I am a stoner. No one knows that, so that's the first time I've ever really said anything out there."
Preceding the question, Kourtney told the podcast hosts that Kylie was the most "laidback" of the family – "[she] is very non-judgemental," she explained.
Do The Kardashians Have A History With Weed?
The girls chose not to elaborate further, but folks on the internet have scourged the sisters' past for hints of cannabis use or use of any other substances. Khloe was spotted in an episode holding a joint while in Costa Rica, for example.
What might shock fans is that Kim Kardashian has had a long history with ecstasy. She was high on ecstasy during two major moments in her life: a short-lived marriage to music producer Damon Thomas in 2000 and the recording of a sex tape with Ray J in 2003.
In an episode of Keeping Up With the Kardashians, Kim explained how ecstasy was central to her party-heavy past, and how the drug even fueled some of those questionable decisions:
"I got married on ecstasy. The first time," she told Scott Disick. "I did ecstasy once and I got married. I did it again, I made a sex tape. Like, everything bad would happen."
"You were high on ecstasy when you made that sex tape?" Disick asked.
"Absolutely. Everyone knows it," she answered. "Like, my jaw was shaking the whole time."
Since then, Kim has long quit ecstasy and doesn't usually dabble in most substances. In fact, a source told People Magazine that "she drinks here and there, but mostly abstains. She may have a glass of champagne on a holiday or for someone's birthday, but it's rare."
Are you at all surprised that Kendall is the stoner of the Kardashian/Jenner klan or would you have pictured a different family member?
Photo Credit: An intimate portarit of the Muse Kendall Jenner for the Magazine WKorea in New York_W Korea present Kendall Jenner_Jonathan Emma https://vimeo.com/231865670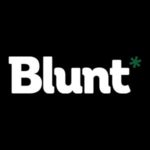 As we continue to see the cannabis industry unfold and take flight before us, we strive to become the leading global provider of real-time, high-impact multimedia news, information, and entertainment. With our vast network of millions of users, including major influencers in the cannabis industry, we continue to deliver relevant, quality content to help educate and inform.