Maroon 5 Shows Off Joint-Rolling Skills
 in New Music Video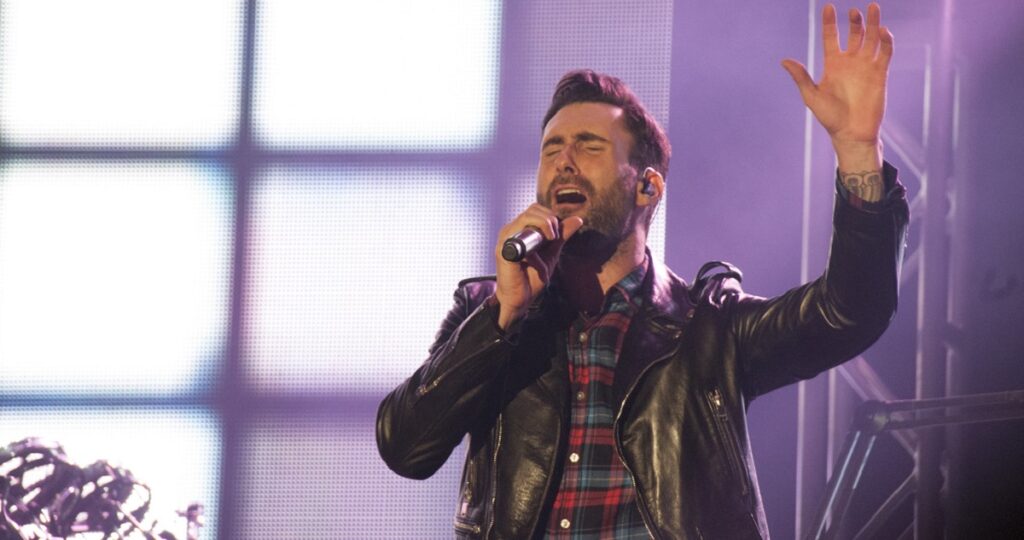 Maroon 5 Calls For An End To The War On Marijuana In New Music Video
Musicians have been handling the coronavirus pandemic in polarizing ways. Taylor Swift impulsively recorded and released a folk album, Cardi B and Megan Thee Stallion teamed up to drop an instantly-viral track and video, and Kanye West launched a chaotic presidential campaign.
So how has Maroon 5 been handling it all? If their new music video is anything to go off of, it looks like lead singer Adam Levine has been perfect his rolling skills.
The pop band dropped their latest single, "Nobody's Love," in July. According to Levine, the track was inspired by the pandemic and the ongoing protests against racism and police brutality. In an Instagram caption, Levine wrote:
"The entire process of perfecting this song was done with the whole world in mind. I'm hoping that ["Nobody's Love"] is a song that can give everyone a moment of peace and reflection during this unprecedented moment in our world's story. Whether you are an essential worker on the front lines, an outspoken citizen fighting for social justice, or just someone who needs a break to remember the potent power of love, this song is for everyone."
The song's inspiration may be tied in emotion, but the video is surprisingly chill: it features Levine rolling a joint in an isolated Los Angeles landscape. The video, shot with an iPhone, also gives the viewer a glimpse at Levine's weed stash.
This isn't just a cool visual, though. The end of the video features a message calling for the end of the war on drugs via a quote from the American Civil Liberties Union:
"It's time to end the War on Marijuana. The aggressive enforcement of marijuana possession laws needlessly ensnares hundreds of thousands of people into the criminal justice system and wastes billions of taxpayers' dollars. What's more, it is carried out with staggering racial bias. Despite being a priority for police departments nationwide, the War on Marijuana has failed to reduce marijuana use and availability and diverted resources that could be better invested in our communities."
The war on drugs has led to the incarceration of thousands of Americans and has a history deeply rooted in racism. The movement was launched during Richard Nixon's presidency in the 1970s. This would involve a heavy dose of global military and police intervention against drug use, and it has cost the country over $1 trillion dollars.
Photo Credit: Maroon 5, Oracle Appreciation Event – MIX, JavaOne 2013 San Francisco, Yuichi Sakuraba https://www.flickr.com/photos/skrb/10186620973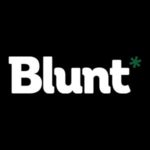 As we continue to see the cannabis industry unfold and take flight before us, we strive to become the leading global provider of real-time, high-impact multimedia news, information, and entertainment. With our vast network of millions of users, including major influencers in the cannabis industry, we continue to deliver relevant, quality content to help educate and inform.