NFL Player Comes Out of Cannabis-Induced Retirement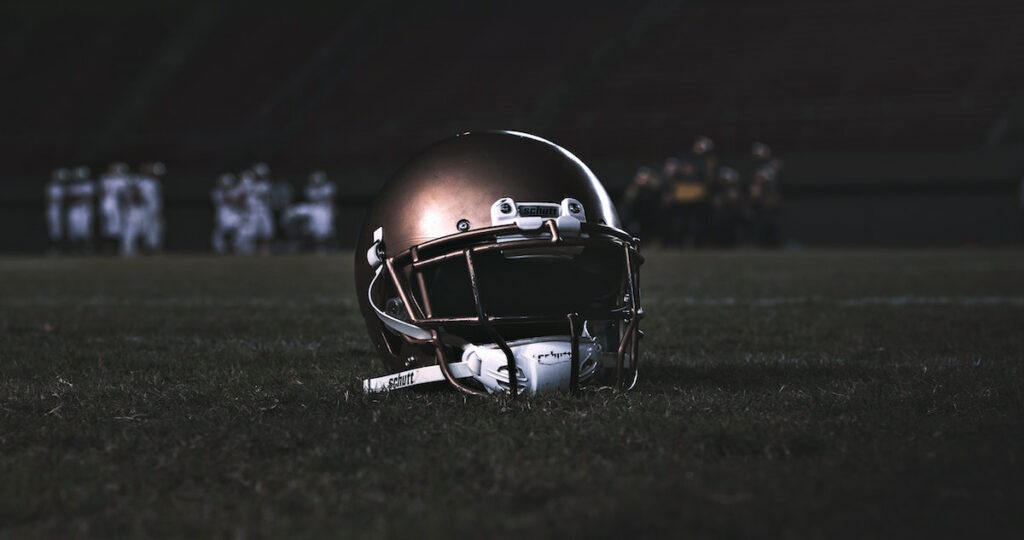 David Irving Left the NFL After Violating Pot Regulations. Now, He's Back
Many players in the NFL take time off for injuries or personal reasons. But one player's frustrations with the league's cannabis policy took him off the field for two years.
David Irving, 27, started his NFL career in 2015. He signed on to the Kansas City Chiefs before moving to the Dallas Cowboys, where he was a star player for three years.
Irving Left The League After He Violated The Substance Use Policy Multiple Times
During his time in the NFL, David Irving violated the league's cannabis policy three times. The policy was known for being strict. Players would face random drug tests, and upon testing positive, they'd be referred to a substance abuse program, charged with a fine, or suspended from the league.
On March 1, 2019, the NFL suspended Irving indefinitely. Days later, Irving announced on an Instagram livestream that he would be retiring for good. With a joint in his hand, he told viewers about his frustrations with the league's approach to cannabis regulation.
"Marijuana is medicine," he said. "I do not consider it a drug. I don't think I'm a bad guy for choosing this route. I stand up for what I believe in."
Being a professional athlete can bring plenty of pain, and players like Irving would use cannabis for pain relief if they were allowed. Instead, he explains, the league prescribed a huge mix of opioids and painkillers.
"I didn't agree with those rules," he said. "I felt like the least I could do was smoke weed. It's natural, there are no negative side effects. It's never killed anyone. The opioid epidemic killed 72,000 people last year, you know?"
Irving Became an Activist For Cannabis
During his retirement, Irving was able to reflect on his decision. He realized that he had a voice to contribute to the world of cannabis advocacy. He created Cannabis Passport Magazine, a venture that features news and interviews about cannabis. Irving didn't have any connections in the cannabis industry, so his entrance was a bold risk.
"I've taken some L's in the business already, but I feel like that's the best way to learn, and I have learned," he says. "I've grown as a businessman, as a cannabis entrepreneur, and as an entrepreneur in general."
Now, Irving Is Stepping Back On The Field
Despite his frustrations with the NFL, Irving never stopped loving football.
"It taught me a lot," he said, listing leadership skills, people skills, responsibility, and accountability.
Irving recently completed the NFL's reinstatement process, and signed with the Las Vegas Raiders. He hasn't played in the league since 2018, but fans are curious to see if he's still got skills.
Plus, the NFL that Irving is walking into is not the same NFL that he left two years ago. The league and its players' association have agreed on a new collective bargaining agreement, which includes updates to the cannabis policy. Players will no longer be suspended for positive cannabis test results, and punishments are overall less harsh.
Now that Irving is back in the league, he has a whole new audience to introduce his cannabis advocacy to.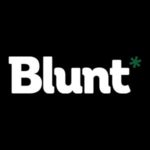 As we continue to see the cannabis industry unfold and take flight before us, we strive to become the leading global provider of real-time, high-impact multimedia news, information, and entertainment. With our vast network of millions of users, including major influencers in the cannabis industry, we continue to deliver relevant, quality content to help educate and inform.