NFL Players Trade Football For Cannabis Entrepreneurship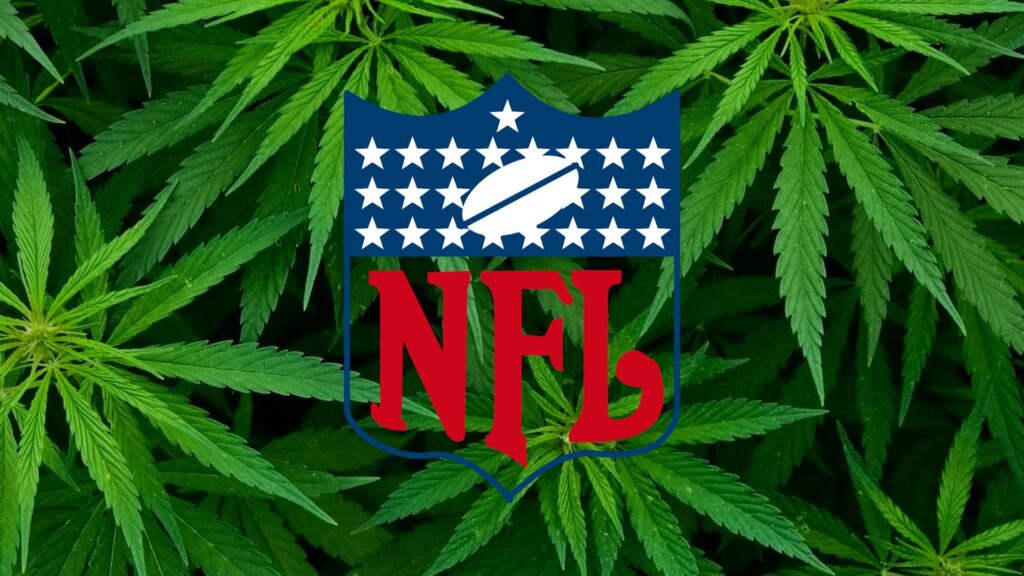 Calvin Johnson and Rob Sims Retire From Football To Invest in Cannabis
Two NFL players have been making serious power plays in the cannabis industry, and fans shouldn't be surprised.
Calvin Johnson and Rob Sims are both retired pro-footballers with many awards to their name. The two played together on the Detroit Lions and bonded over several shared interests: entrepreneurship and property ownership.
Now that their football careers are over, they've moved on to another avenue that captures their interests. The former teammates have invested in the cannabis industry. Specifically, they've invested in a 12,000 square foot building in Michigan that will be used as a cannabis growth facility. They're also planning to open retail locations this fall.
These Footballers Have A History With Cannabis
Johnson and Sims see the value in cannabis beyond its potential as a moneymaker. Johnson, who was nicknamed "Megatron," has spoken about the relief that cannabis offers athletes in pain. Though he couldn't technically use cannabis as per NFL rules, he still found that it had benefits.
Cannabis, he says, "was more natural and holistic than other options, such as opioids, for pain and inflammation. Other options are needed that are less damaging or addictive."
Sims agrees but warns players not to go against NFL rules – they could jeopardize their career, he explains.
Johnson and Sims were lucky not to face any concussions during their time in the league, but after seeing the damage caused by the hits their teammates would receive, they wanted to help. They made a six-figure donation to Harvard University to fund research on how cannabis can treat pain as well as chronic traumatic encephalopathy (CTE). Sims explained the donation:
"We think it could help with MS, Parkinson's, and other neurodegenerative diseases. There might be additional medical benefits that we don't know about but are worth investigating."
Johnson And Sims Are Starting A Huge Business
The business shared between Johnson and Sims is called Primitive Cannabis. They originally planned to give that name to their retail store, opening soon in Niles, Michigan, but they've decided to give the store a different name: Prime.
So, Primitive envelopes a growth facility and a retail store – but the athletes aren't stopping there. The dispensary won't take up the entire building, Johnson explains:
"We have other ideas in mind for the other piece of the building," he told reporters, keeping his ideas a secret.
The dispensary will likely be big deal to Niles natives. It will be the third to open in the city, following GreenStem and ReLeaf Center.
Michigan's cannabis industry has only recently taken off from the ground, as the plant was just approved for recreational use in November 2018, and Niles City Council approved recreational cannabis businesses to open in October 2019.
The state's first dispensary opened two months later, so Johnson and Sims are engraining themselves in the cannabis market's early days – and we wish them luck.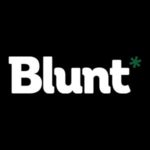 As we continue to see the cannabis industry unfold and take flight before us, we strive to become the leading global provider of real-time, high-impact multimedia news, information, and entertainment. With our vast network of millions of users, including major influencers in the cannabis industry, we continue to deliver relevant, quality content to help educate and inform.