The White House Is Reviewing CBD and Marijuana Research Guidance From FDA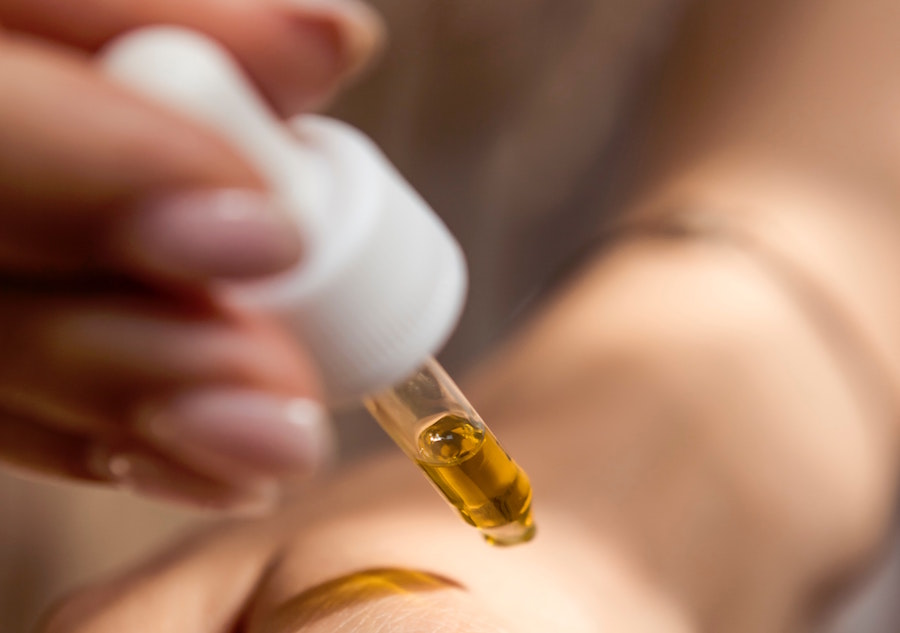 FDA Allowing Public Feedback Regarding Potential CBD Approval
Whether you're interested in the legal side of cannabis or you're just an American citizen who loves CBD products, you should be very excited. Why? Because the White House is currently reviewing a document that proposes research on marijuana and CBD. This research might lead to more CBD products on shelves.
The document – called "Cannabis and Cannabis-derived Compounds: Quality Considerations for Clinical Research" was submitted by the Food and Drug Administration (FDA) earlier this year.
What This Means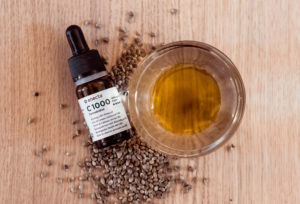 You may have heard the phrase "FDA-approved" used to describe a product, but do you know what it means? The FDA is in charge of regulating the safety of products in the United States, covering things like food, medicine, and even electronics due to the fact that they emit radiation.
The FDA has admitted that they are aware of the interest Americans have in CBD, but have noted that many CBD products violate the Federal Food, Drug, and Cosmetic Act. In 2019, the FDA warned 15 companies for illegally selling products containing CBD, but the days of CBD prohibition may soon end.
"We recognize that there is substantial public interest in marketing and accessing CBD for a variety of products," the FDA said in a statement to Marijuana Moment. "We are working toward a goal of providing additional guidance, and have made substantial progress. There are many questions to explore regarding the science, safety, effectiveness and quality of products containing CBD, and we need to do our due diligence."
In other words: as more research is done on CBD, we'll hopefully move closer to seeing CBD get FDA-approved.
The Path to FDA Approval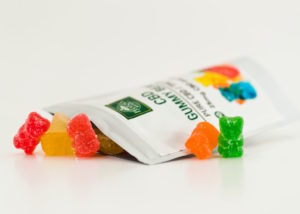 Over the last year, the FDA has prioritized looking into CBD, hoping to understand what its benefits and dangers are. Last year, the FDA approved one prescription drug to treat two rare pediatric epilepsy disorders. This was the first and, as of now, the only CBD product to get the FDA stamp of approval.
READ MORE: Ben & Jerry's CBD Ice Cream On Hold Pending FDA Approval
The FDA recently warned the public of potential harmful effects of CBD, including "potential liver injury, interactions with other drugs, and male reproductive toxicity, as well as side effects such as drowsiness."
"This does not mean that we know CBD is unsafe to these populations or under these circumstances, but given the gaps in our current knowledge, and the known risks that have been identified, we also are not at a point where we can conclude that unapproved CBD products are safe for use," the FDA declared.
READ MORE: Dispelling Myths About CBD and Its Effects
Now, the FDA is in contact with the White House for review of its research proposal, but you can get involved, too as the FDA is accepting public input. They had previously held a comment period in 2019 looking for feedback on the federal government's regulation of CBD products, but closed it in the summer – until now. The docket has been open since March, and we suggest that CBD connoisseurs make their voice heard.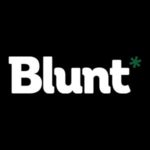 As we continue to see the cannabis industry unfold and take flight before us, we strive to become the leading global provider of real-time, high-impact multimedia news, information, and entertainment. With our vast network of millions of users, including major influencers in the cannabis industry, we continue to deliver relevant, quality content to help educate and inform.