5 Successful Actors that Don't Fit into Stoner Stereotypes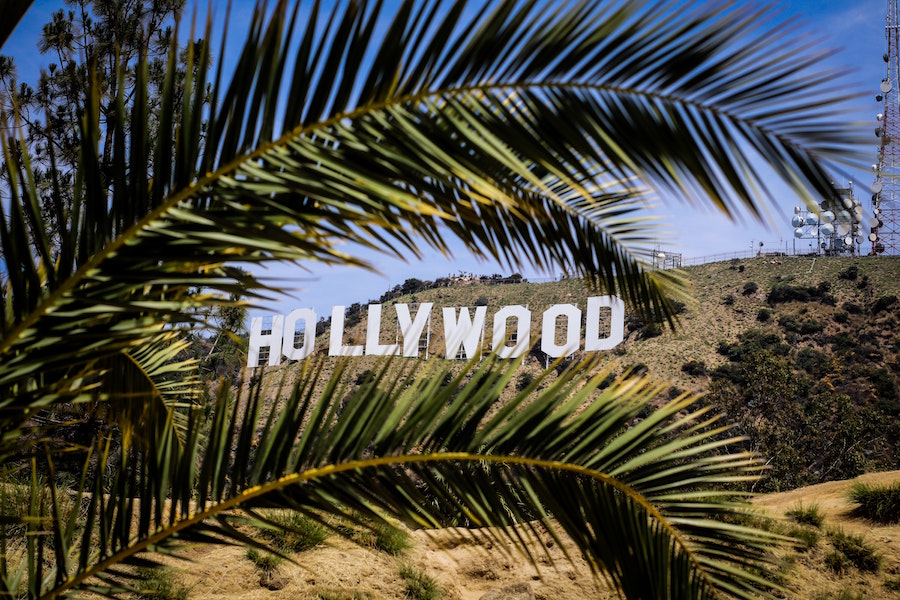 Famous Actors You'd Never Guess Are Stoners
While weed enthusiasts often get portrayed in a bad light due to stereotypes in the media, smoking weed doesn't automatically make you a lazy, boneheaded stoner.
In fact, there are some insanely famous and successful celebrities that have managed to break past the stoner stereotype, proving that weed may just be the secret to fame and success.
With that being said, let's take a look at some celebs that balance a thriving career with their love of weed.
Morgan Freeman
Who would have thought that the man, the legend, actor Morgan Freeman liked to light one up every once in a while?
Probably the last person you'd expect to smoke weed, the 82-year-old actor once revealed in an interview that his first wife first introduced him to weed and he has been hooked on the green ever since.
As for his favourite form of consumption, Freeman doesn't discriminate. "I'll eat it, drink it or snort it!" he told the Daily Beast.
Susan Sarandon
When she's not adding another film credit to her extensive acting portfolio, chances are you can find Susan Sarandon chilling out with with her lifelong companion, cannabis. Having first trying it back in the sixties, Sarandon is a long-time fan of all things green.
Patrick Stewart
Don't let his age fool you! Seventy-nine-year-old Patrick Stewart has made weed – including ointment, spray, and edibles – a part of his everyday routine. While Stewart has a medical reason for his frequent cannabis use – he's got a prescription for his arthritis – he's still welcome to toke up with us anytime.
Harrison Ford
While Harrison Ford has never openly said that he smokes weed, based on some of the stories passed down from other actors, it's clear that Ford's love of weed is a badly kept secret in Hollywood.
In fact, Ford's Star Wars co-star Carrie Fisher wrote in her memoir that her and Ford got high together on set, causing her to forget most of 1976! So, next time you watch Star Wars, just know that Han Solo really was escaping to a galaxy far, far away.
George Clooney
Actor and tequila entrepreneur George Clooney doesn't just like the sauce, but is a total stoner too!
Like Harrison Ford, Clooney is secretive about his weed habits, but according to sources, Clooney became a regular customer of a cannabis coffee shop while filming Ocean's 13 in Amsterdam.
Considering how surprising some of the names on this list are, this just goes to show that stoner stereotypes are just that – stereotypes. Because who says that smoking weed and having a successful career have to be mutually exclusive?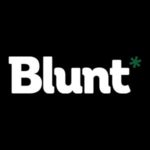 As we continue to see the cannabis industry unfold and take flight before us, we strive to become the leading global provider of real-time, high-impact multimedia news, information, and entertainment. With our vast network of millions of users, including major influencers in the cannabis industry, we continue to deliver relevant, quality content to help educate and inform.