Canadian Student Athletes Will No Longer Be Tested For Cannabis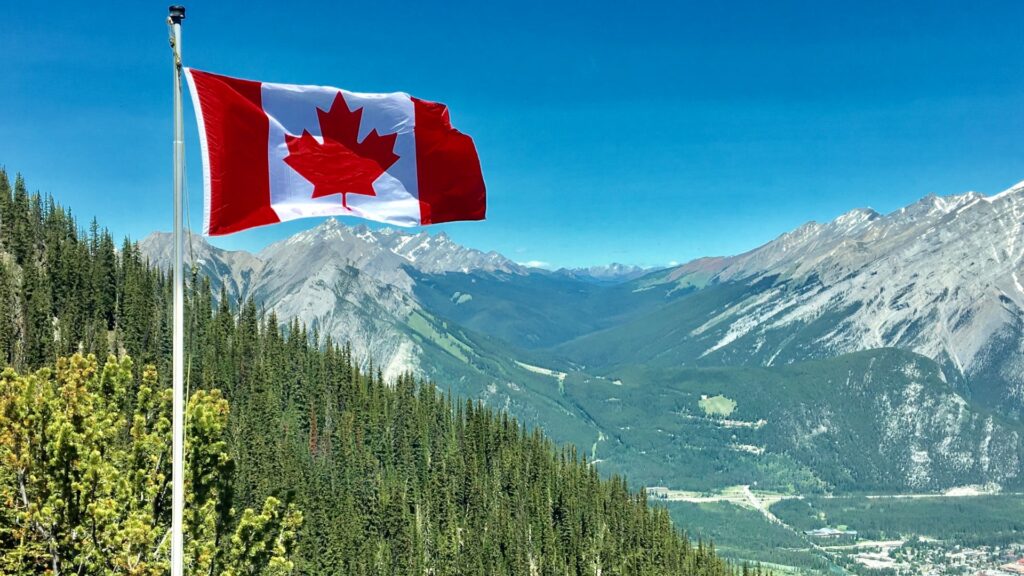 Canada Loosens Drug Testing Policies For Student-Athletes Post Legalization
For a long time, Canadian student-athletes have had to cut down on their cannabis use or give up dope altogether. But now, thanks to a new set of rules, that's all about to change.
The Canadian Centre for Ethics in Sport (CCES) has announced that the organization will no longer be collecting samples from student-athletes to be tested for cannabinoids. The CCES is a not-for-profit organization that governs the Canadian Anti-Doping Program, which overlooks substance use in athletics.
The organization recently announced its rule change in a press release. Cannabis is still on the World Anti-Doping Agency's banned substances list, and the new rules only apply to athletes who play through university or the Canadian Collegiate Athletic Association (CCAA). It's worth noting that students in national athlete pools can likely expect to be tested – plus, the CCES does not have jurisdiction over all events in Canada, so athletes should consider this.
The Canadian government legalized recreational cannabis through the Cannabis Act in 2018. Two years later, the CCES has been able to make progress that has reflected some of its goals. In a statement, the organization said:
"The CCES has long advocated for the removal of cannabis from the WADA Prohibited List, and the legalization of cannabis in Canada reflects a shifting societal view of how to manage cannabis education and harm reduction."
The statement continued, addressing the lengthy period in which cannabis leaves a human's body:
"Historically, cannabis cases in U SPORTS and CCAA have been unrelated to performance enhancement – rather, they are inadvertent violations caused by the fact that cannabis is only prohibited in-competition and can take 30 days to clear from a human body. As a result, the CCES was motivated to use the flexibility allowed within the Code to develop the new protocol for student-athletes who meet the criteria."
Other Countries Are Following Suit
Other organizations have been taking similar steps. The U.K. Anti-Doping Agency, for example, is also changing its rules. Athletes that are caught using drugs that are not intended to affect their athletic performance will face smaller punishments than under previous rules. Athletes often face bans – either a set length of time or a number of games – and these bans will be shorter when these rules come into effect.
"We have developed the new rules to ensure that we are able to meet the latest challenges threatening clean sport and that athletes and the public can have confidence in clean competition," explained UKAD's Chief Executive Nicole Sapstead.
According to the BBC, these new rules could eliminate term reductions for athletes who complete treatment programs, and voluntary admission of a drug violation could earn an even lighter punishment.
This is part of a global shift brought on by the World Anti-Doping Agency Code. This code hopes to bring consistency to substance regulations around the world.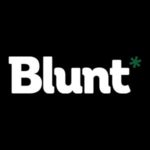 As we continue to see the cannabis industry unfold and take flight before us, we strive to become the leading global provider of real-time, high-impact multimedia news, information, and entertainment. With our vast network of millions of users, including major influencers in the cannabis industry, we continue to deliver relevant, quality content to help educate and inform.