Clint Eastwood Sues CBD Companies For Allegedly Stealing His Name To Sell Products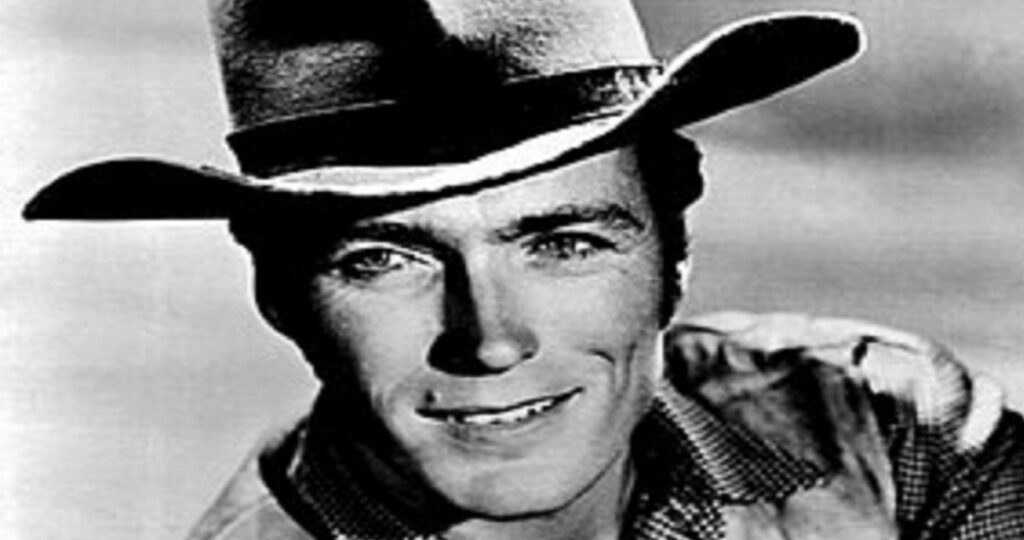 Clint Eastwood Fights Back Against 20 CBD Companies For False Endorsement
Countless cannabis brands rely on celebrity endorsements to make a splash in the market. But some brands have started to use fake endorsements as part of an alleged false advertising scheme. When one famous cowboy found his face on CBD brand advertisements that he did not approve of, chaos unfolded and lawsuits were filed. Houston, we have a problem.
Clint Eastwood, star of films like Gran Torino and Escape from Alcatraz, filed two lawsuits in federal court after allegedly finding his name and image used by CBD companies without his permission.
The lawsuits name nearly 20 companies, which are accused of trademark infringement, defamation, and other violations in Eastwood's lawsuits. The companies range in location, from Arizona to California, Delaware, and Florida. What these companies have in common is that they all sell CBD-infused products.
The ads in question vary in content. Some would be the kind you'd consider spam at the bottom of a news article. One headline read, "Big Pharma In Outrage Over Clint Eastwood's CBD … He Fires Back With This!" while another headline read, "Breaking News: Clint Eastwood Exposes Shocking Secret Today." These headlines, of course, were attached to poorly cropped images of Eastwood, and didn't look believable in the slightest. But still, spam articles like these were enough to warrant two lawsuits.
It seems like everything Clint Eastwood does is badass – even the court paperwork:
"Like many of his most famous characters, Mr. Eastwood is not afraid to confront wrongdoing and hold accountable those that try to illegally profit off his name."
The lawsuit papers indicate that Eastwood did not have any association with these companies at all. But a representative from one company, Sera Labs, said that they "worked for a limited time with a publisher and gave them specific advertisements they could use which follow our very strict guidelines."
Sera Labs removed all marketing materials using Eastwood's name and image following the lawsuits, so that should clear things up. But two other companies – Patriot Supreme and Norok Innovation Inc. – did not respond as quickly, according to the Washington Post.
Court documents also reveal that some of these articles relied on search engine optimization – in other words, key terms and tags that would make the article easier to find on search engines like Google. For example, the articles relied on the term "Clint Eastwood" for clicks.
Would we like to see Clint Eastwood attach himself to a cannabis brand some day? Yeah, why not? But until he does it legally and legitimately, we'll have to simply keep watching his movies.
Photo Credit: Pixa Bay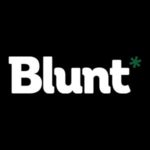 As we continue to see the cannabis industry unfold and take flight before us, we strive to become the leading global provider of real-time, high-impact multimedia news, information, and entertainment. With our vast network of millions of users, including major influencers in the cannabis industry, we continue to deliver relevant, quality content to help educate and inform.