Four Weed YouTube Channels You Should Be Watching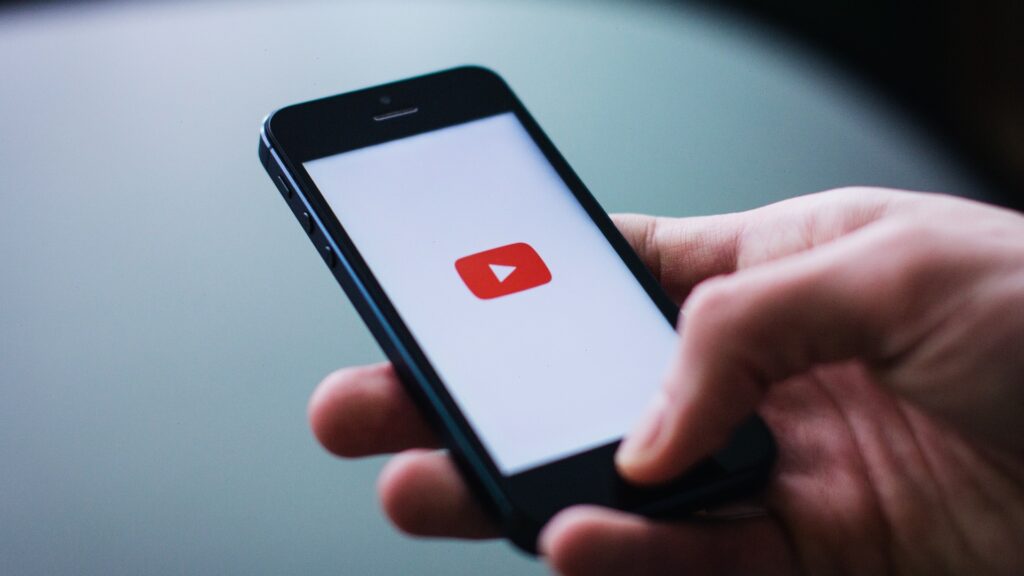 Stop What You're Doing And Check Out These Weed YouTubers
For every niche corner of society, there's a community of YouTubers. Whether it's applying makeup, learning how to cook, or even eating chalk – there's something for everybody on the video-based platform.
It should be no surprise that YouTube is full of cannabis users, supplying viewers with content that ranges from funny to intellectual.
Making videos might seem like the world's easiest job, but YouTube is a tricky platform to post content freely on. In order to receive the benefits of monetization, creators must pivot around the site's sensitive filters, which are supposedly aimed at keeping harmful content off the site. This can be particularly tricky for cannabis video creators.
And, like with all genres of video, the stoner corner of YouTube is full of clutter. So how do you know which cannabis YouTubers are worth watching? We've recommended four below.
Strain Central
Seattle-based Youtuber, Josh, who goes by StrainCentral, makes videos that are educational, and sometimes, personal. The channel has a series called "Weedtube Wake and Bake," which features analyses of news stories and phenomena associated with weed. Some of the more personal videos from the channel's creator include a lengthy confession about going to rehab and another about dealing with anxiety.
Jorge Cervantes
Jorge Cervantes is an expert on all things cannabis cultivation. He's authored books, written news articles, and even created instructional DVDs on the topic. Oh, and he's not real. Cervantes is an alter ego of American journalism George Van Patten – he revealed the man behind the disguise in 2010, after decades of success. His YouTube channel features a variety of content. He conducts interviews at cannabis-themed gatherings, curates education content, and offers tours of his cannabis cultivation garden.
Erick Khan
It's not hard to see why Erick Khan's videos have a combined total of more than 48 million views. His videos are entertaining in a weird way. He brings joints to interesting places like waterfalls, does "massive gravity bong hits," and tests out "funky-flavored blunts." Khan has racked up a loyal fanbase, which has assembled a compilation of some of the Youtuber's best moments.
Mr. Canucks Grow
This Canadian Youtuber produces instructional videos pertaining to indoor growing and gardening. He showcases gardening practices and equipment, hoping to educate users on how to grow the best weed. Mr. Canucks Grow, named Matt, seems to have a video for everything, and the videos are stunning. If you need on reason to check these videos out, do it for the breathtaking visual experience of the massive harvested weed in its final form.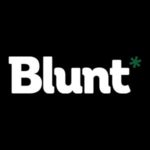 As we continue to see the cannabis industry unfold and take flight before us, we strive to become the leading global provider of real-time, high-impact multimedia news, information, and entertainment. With our vast network of millions of users, including major influencers in the cannabis industry, we continue to deliver relevant, quality content to help educate and inform.