How to Celebrate 420 During a Global Pandemic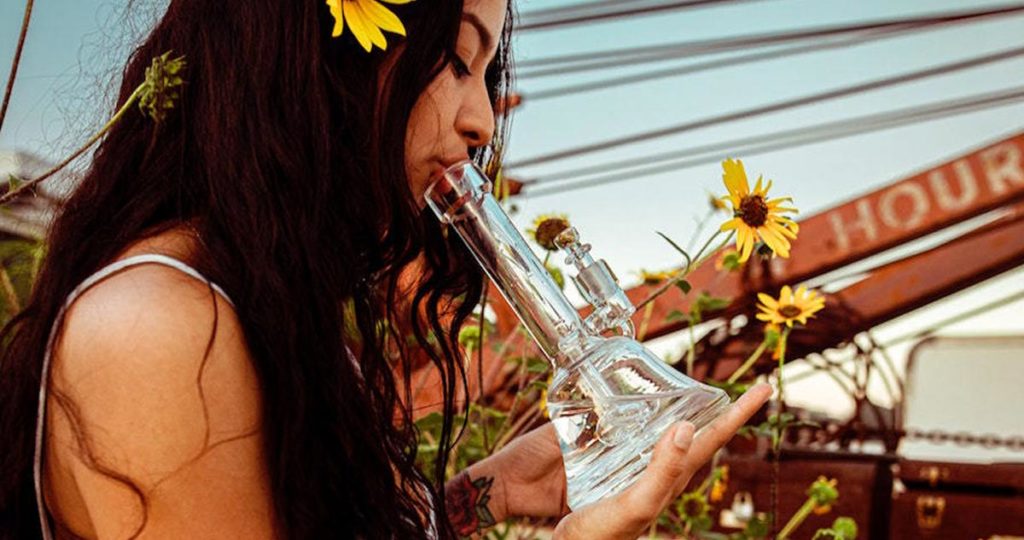 COVID-19 Pandemic Sends 420 Celebrations Online
Happy 420!
While COVID-19 has detracted from this year's highly anticipated month-long 420 celebrationslasting all of April 2020, the global stoner community isn't letting a little pandemic get in the way of the one day a year we get to rejoice in the name of cannabis.
No, we're not talking about defying government orders, that would be irresponsible. While planned in-person 420 gatherings have essentially gone up in smoke due to the pandemic, many festivities have moved online to keep the party going.
But before we get into that, let's take a trip back in time to explore the history behind this magnificent day of celebration.
The History Behind 420
As any stoner knows all too well, 420 is kind of like the 4thof July for weed. But the origin of 420 is kind of cloudy, as it seems no one really knows the true history behind it.
For years, it was widely believed that 420 started in San Rafael, California, in the late 1970s. The story was that 420 was used as the police code for "Marijuana Smoking in Progress," and once local potheads got word of it, they began using the expression to refer to hanging out and getting high. It's important to note that the police code theory has since been disproven, however, the San Rafael part does ring true.
The real story is slightly less anticlimactic and involves a bunch of high school friends in the 1970s that started calling their after school hangout sessions "420," and the term took off from there.
Nowadays, 420 is somewhat of an international holiday for stoners, who gather together in large groups every year on April 20th, often at parks or landmarks like Parliament Hill in Canada or Washington Square Park in New York City.
How to Celebrate 420 While Social Distancing
With most cities around the world imposing stay at home orders, it's safe to say that the large crowds and celebratory rallies that typically coincide with 420 are cancelled this year. But 420 will still live in the digital world through virtual celebrations.
With apps like Zoom, House Party, and Twitch, you can still get high with your closest buds and celebrate all things cannabis. In fact, in Canadian cities like Vancouver, 420 gatherings that draw in tens of thousands of weed enthusiasts every year are moving to online celebrations.
Even the king of all things weed, also known as Snoop Dogg, is getting in on the action with a live-streamed DJ set and smoke session on Instagram, while other celebrities like Chelsea Handler, Jim Jones, and Willie Nelson are hosting their own live streams to celebrate 420. Simply put, the options are endless.
So, while it may be disappointing that this pandemic has gotten in the way of 420 plans, there are still tons of great options for celebrating the green this year while staying safe and healthy at home. Plus, this just means you'll just have to celebrate 420 even harder next year!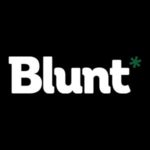 As we continue to see the cannabis industry unfold and take flight before us, we strive to become the leading global provider of real-time, high-impact multimedia news, information, and entertainment. With our vast network of millions of users, including major influencers in the cannabis industry, we continue to deliver relevant, quality content to help educate and inform.