Magic Johnson Teams Up With CBD Wellness Company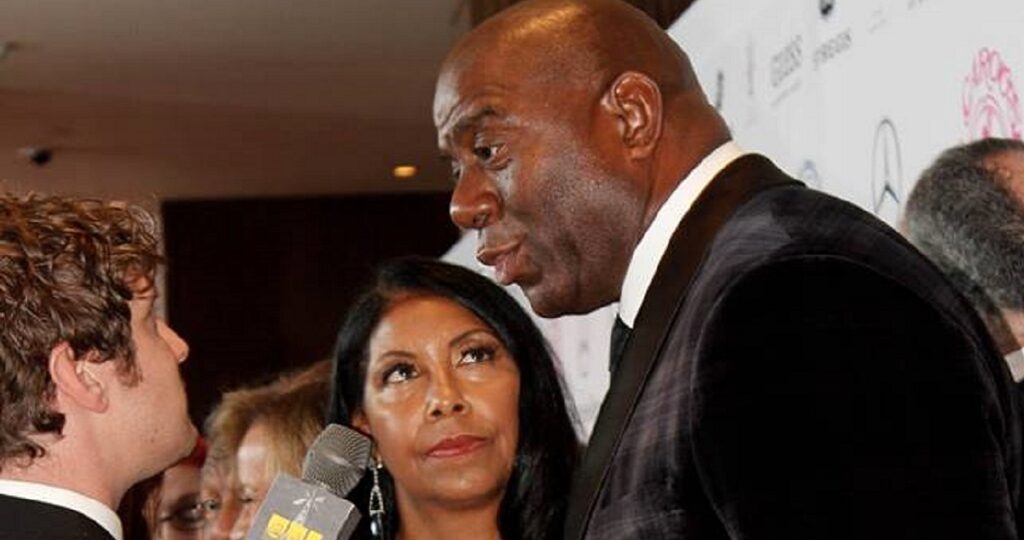 NBA Star Now Turned Cannabis Businessman.
Earvin "Magic" Johnson is one of the most famous basketball players in the sport's history. His impressive NBA career boasts five championships, three MVP awards, twelve games as an NBA All-Star, and even two Olympic gold medals. He's also known for his activism, having created the Magic Johnson Foundation to combat HIV after he revealed his diagnosis in 1991. Additionally, he's found success as a businessman, getting involved in franchise ownership.
As a philanthropist and businessman, you'd think the NBA retiree already has enough on his plate. But now, Johnson is beginning a new venture: a stake in the world of cannabis promotion.
Johnson has signed a partnership with Uncle Bud's Hemp & CBD, a wellness company that offers about 72 CBD-based products ranging from oils to face masks. These products are available at thousands of stores in the U.S., with each being sold for under $30 dollars.
Why would Johnson get involved? He says his company, Magic Johnson Enterprises, is centered around "identifying category leaders with quality products that are at an affordable price." Johnson also noted the CBD producer's impressive leadership:
"I am impressed with the founder and leadership at Uncle Bud's Hemp & CBD. [The co-creator] has proven the effectiveness of the products and the company's commitment to serving diverse communities. I look forward to working with the team to grow the company even further."
With Johnson on board, the company hopes to bring awareness to the benefits of CBD, especially as it may pertain to athletes who require pain relief. Johnson was approached for more than his celebrity status, explains Uncle Bud's cofounder Garrett Greller:
"Magic Johnson is a legend, and his success resonates both on and off the court. He is charismatic, influential, and trusted. Uncle Bud's Hemp & CBD is a family business, and family is central to Magic's life as well."
The brand was created out of necessity. At age 14, Greller was diagnosed with arthritis, which causes joint pain and swelling. Arthritis typically gets worse with age, and Greller wanted a way to treat his condition. Thus, he set out to create a treatment that is both affordable and natural – and Uncle Bud's was born.
With this venture, Johnson has become one of many celebrities to step foot in the cannabis industry. Other stars on similar ventures include Drake, Seth Rogen, Mike Tyson, Bella Thorne, Kevin Durant, and Whoopi Goldberg. In fact, Uncle Bud's has already collaborated with actress Jane Fonda and recording artist Toni Braxton.
Photo Credit: Magic Johnson and wife, Cookie Johnson, at the Mercedes-Benz Carousel of Hope Gala 2014, Mercedes-Benz Carousel of Hope Gala 2014, Neon Tommy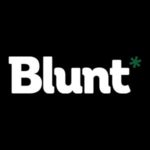 As we continue to see the cannabis industry unfold and take flight before us, we strive to become the leading global provider of real-time, high-impact multimedia news, information, and entertainment. With our vast network of millions of users, including major influencers in the cannabis industry, we continue to deliver relevant, quality content to help educate and inform.