Man Arrested After Converting Grandmother's Home into a Weed Farm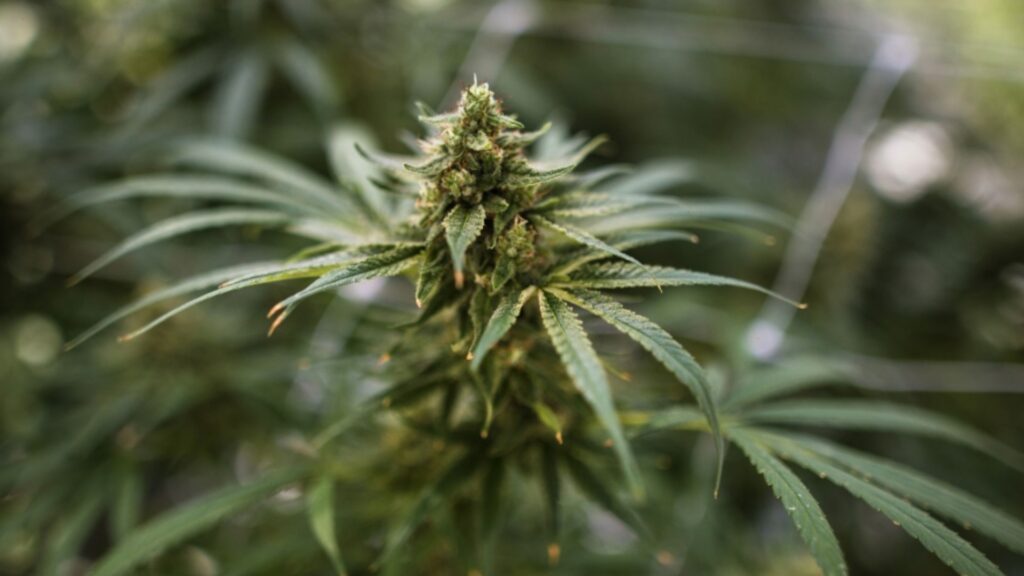 Welsh Man Caught Growing Over 100 Cannabis Plants At Grandma's
Most grandmothers' houses have a certain tranquil vibe to them. You'd expect flowers in the garden, cookies in the oven, and that particularly strong scent of air freshener.
But one man from the United Kingdom allegedly turned his grandmother's pad into a full-fledged cannabis farm – and now he's in trouble with the law.
Jamie Jones, 34, of Wales, pled guilty to converting his grandmother's bungalow into a covert cannabis farm. He reportedly decorated the crib with timers, lights, and an entire fertilization system designed to grow more than 100 plants. His plan was going smoothly until he was pulled over by police officers just down the street from the bungalow.
According to Prosecutor Dean Pulling, police officers picked up on a strange smell coming from the bungalow, and when they stopped Jones, he "appeared nervous" and "avoided eye contact."
After the officers continued to question him, he admitted that he had amphetamines in his car. They searched his car, finding 2.5 grams of amphetamine, 2 grams of cocaine, 1 gram of cannabis, and a small pouch containing dried cannabis and tobacco.
Jones gave police further details: he told them that he had more illicit drugs at home, at work, and in his grandmother's bungalow. Searches of these locations revealed 300 grams of cannabis and 70 grams of amphetamine – and, of course, what police described as a "sophisticated" grow-op at grannies.
The United Kingdom, which encompasses Wales, is fairly strict against cannabis use and possession. Medical use of cannabis is permitted with a prescription from a registered specialist, but recreational use is completely illegal. Thus, Jones faced the court.
Jones had no previous convictions and told the police that the drugs seized were for personal use. Despite that, he pleads guilty to producing cannabis, possession of cannabis and amphetamine with intent to supply, producing cannabis, and possession of cocaine.
According to prosecutors, the dried cannabis seized adds up to about £3,300 (approximately $5,700), while the value of the amphetamine adds up to £720 (approximately $1,248).
Despite the gigantic stash of drugs seized, Jones was given a suspended sentence of 16 months. Additionally, he must complete a rehabilitation course, a drug program, and 100 hours of volunteer work.
He was not awarded a lengthier sentence, Judge Cristopher Vosper explained, because Jones had no prior convictions, he had custody of his young daughter, and it seemed likely that the rehabilitation courses would be effective.
The lesson here is, always make time to visit your grandmother, just don't turn her house into an illegal grow-op.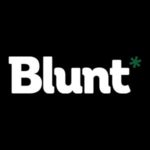 As we continue to see the cannabis industry unfold and take flight before us, we strive to become the leading global provider of real-time, high-impact multimedia news, information, and entertainment. With our vast network of millions of users, including major influencers in the cannabis industry, we continue to deliver relevant, quality content to help educate and inform.