NYC Police Violently Confront Man Over Weed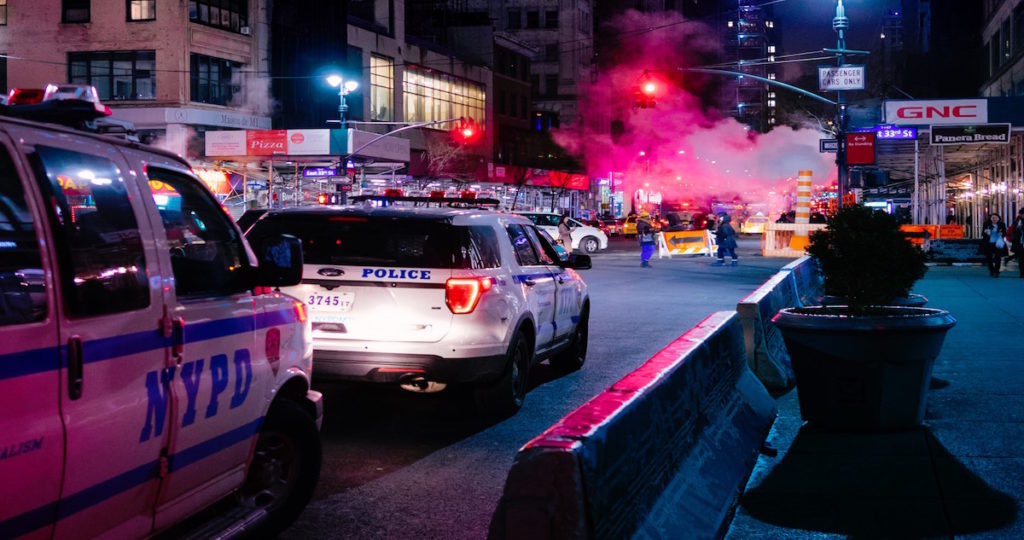 Brooklyn Man Plans to Sue City for $50 million Over Violent Arrest
Videos of a violent arrest in Brooklyn, New York, earlier this spring went viral, just on the heels of the larger conversation around police brutality and racism that made waves this summer.
A passerby posted the videos on twitter, writing:
"I'm walking home from work and this undercover cop was holding this man. The guy asked for the cop to identify himself, he ignore that. He asked what crime he commit, he ignore that too. I pulled out my phone. You can hear the guy screaming "I never thought it would happen to me."
At first, the man being arrested can be seen being held and spoken to by an undercover plain-clothed police officer. The man, 20-year old Fitzroy Gayle, asks, "What did I do?" to no answer.
Eventually, other officers are called in, and begin to tackle Gayle as he calls for help.
Gayle spoke to Buzzfeed News, telling them, "It's not like I was fighting with the officers. I was just trying to find out why [they were arresting me]. I was panicking a little because I had never been in this type of situation before. They probably took that as me being aggressive."
Why Was He Confronted?
NYPD Commissioner Dermot Shea old reporters that they received alerts about shots being fired in the area. He claims the officers spotted two men smoking weed who ran away as they were approached. There was "nothing to indicate" that these men were involved with the shots, the police "didn't know that at the time."
Gayle, who was charged with marijuana possession, resisting arrest, and obstructing governmental administration, refutes the story, saying that he didn't run away.
"I'm not stupid enough to run from the cops because it gives them a green light to shoot at me," he told Buzzfeed News.
The New York Post reports that Gayle plans to sue the city of Brooklyn for $50 million.
Gayle "sustained, serious injuries" to his right ankle and knee, face, head, neck and back. He also suffers from "mental anguish…fear, anxiety, shame, humiliation [and] indignity," the notice says.
You can watch footage of the arrest here. This footage can be disturbing to some viewers due to its violent nature.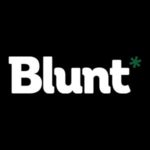 As we continue to see the cannabis industry unfold and take flight before us, we strive to become the leading global provider of real-time, high-impact multimedia news, information, and entertainment. With our vast network of millions of users, including major influencers in the cannabis industry, we continue to deliver relevant, quality content to help educate and inform.