The Evolution Of Rappers Turned Cannabis Entrepreneurs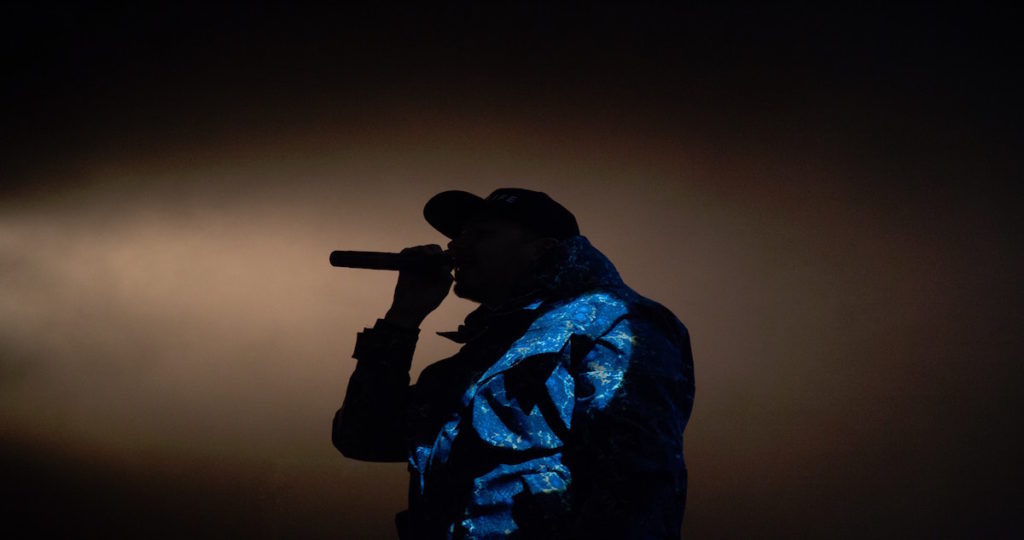 A Timeline of Hip-Hop Artists Breaking into the Cannabis Industry
Most cannabis lovers know that the plant is now at the centre of a booming economic industry. But did you know that some of your favourite rappers have a stake in the business of legally selling marijuana? Let's look at the last decade and see who's making a name for themselves in the cannabis industry.
2010: Berner's Reign Begins
California rapper Berner has released 16 albums and collaborated with hitmakers like Snoop Dogg and Wiz Khalifa. But Berner's greatest success is his entrepreneurship. Since 2010, he's been involved with the creation of some mega-successful weed strains in the United States, from Girl Scout Cookies to Gelato and Snowman. Berner also owns Cookies, which sells cool gear like hip hop tees and hats, and "smell-proof backpacks".
2014: Moonrocks Land On Earth
Kurupt made a name for himself in the 90s, having been on the lineup of the legendary label Death Row Records. In 2014, Kurupt – real name Ricardo Emmanuel Brown – launched moonrocks, a product that combined dried cannabis flowers, hash oil, and kief, and is charged with THC. Moonrocks have been extremely successful in the years since they were launched, and Kurupt told reporters that he hoped his product would provide relief to people who look to weed for its therapeutic value.
2015: A Controversy Brews
Snoop Dogg was no stranger to selling pot – actress Cameron Diaz once told reporters that the Doggfather was her dealer in high school – but 2015 was significant for the rapper. Knowing that the state of California would legalize pot the following year, Snoop launched two brands: Merry Jane, a media platform, and Leafs by Snoop, which sells eight cannabis products.
The year also saw Xzibit and Dr. Dre collaborate with Regina Herer, wife of late activist Jack Herer. Their vape product, Brass Knuckles, caused quite a controversy: a 2018 study found that the product had been contaminated with pesticides. The contamination lead to several lawsuits between investors and the rappers involved.
2016: The Game Competes
The Game became the first rapper to own a dispensary after becoming a partner in The Reserve, a popular dispensary in Santa Ana, California. Fans of the Compton rapper may be familiar with the two other brands he launched: lifestyle brand Trees by Game and cannabis-infused lemonade GFarmaLabs.
2018: 2 Chainz, 3 Strandz
In 2018, 2 Chainz partnered with the Green Street Agency to launch GAS Cannabis Co. The "Birthday Song" hit-maker's brand mimics gas stations, giving fans a choice between three "octanes" – 87 (the most affordable), 89, and 93 (the highest-caliber option). The rapper celebrated the release of his brand on Instagram.
2019: 99 Problems But Getting High Ain't One
Jay-Z is one of hip hop's most successful businessmen, so it shouldn't surprise anyone that he finally entered the cannabis industry in 2019. Hova became the chief brand strategist of Caliva, a cannabis brand that opened a slick retro shop in New York City.
2020 and Beyond
As the cannabis industry grows, we expect to see more rappers enter the frey. Years after Canada legalized recreational cannabis, Drake announced More Life Growth Inc., but the Toronto rapper has kept quiet about what the brand might entail. We're excited to see what will happen next.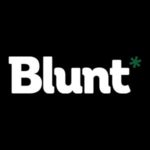 As we continue to see the cannabis industry unfold and take flight before us, we strive to become the leading global provider of real-time, high-impact multimedia news, information, and entertainment. With our vast network of millions of users, including major influencers in the cannabis industry, we continue to deliver relevant, quality content to help educate and inform.