Four At-Home Weed Growing Systems To Try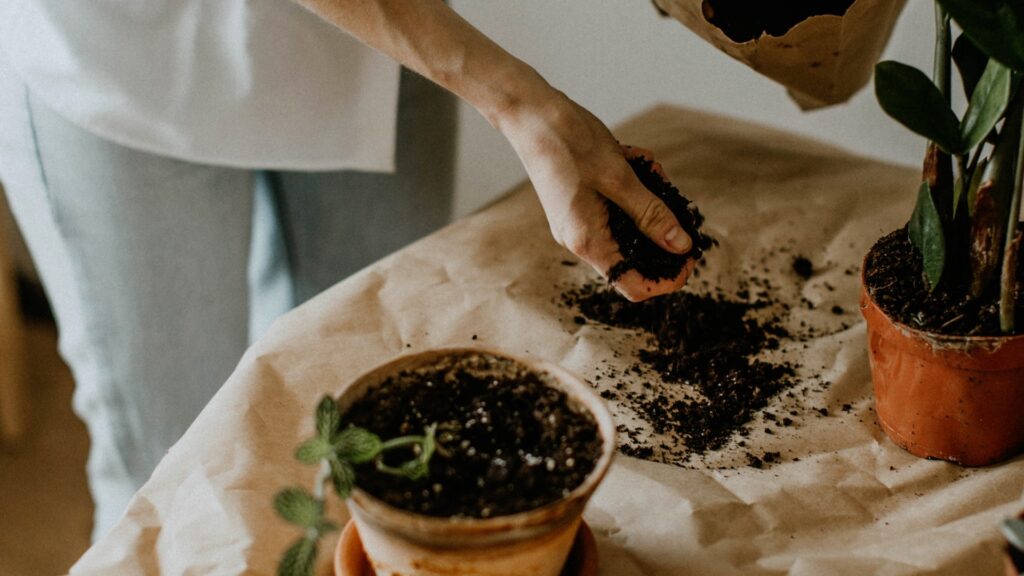 Interested in Cultivating Cannabis? Put Your Green Thumb to the Test With These Starter Systems
Since the pandemic started, most of us have been trying new things at home. From baking to building to memorizing Tik Tok dances, everyone's found their new outlet for innovation after being stuck inside for months.
But whether you're back outside or still on lockdown, it's never a bad idea to learn how to grow your own weed, but only if it's legal to do so in your province or state.
READ MORE: Which Parts Of Canada Are The Most Friendly Towards Cannabis Users?
Growing cannabis might seem like a daunting task if you've never done it before. But have no fear – there are plenty of different "systems" you can work with to grow your plant. Check out our guide to the basic systems, and think about which one works best for you.
1. The Armoire
The Armoire is a top-notch pick for both beginners and advanced growers. Both discreet and classy, the Armoire provides an easy way to get growing. All you need to do is plug it in, plant, and give it the occasional watering. The system offers a "Full 90-day Concierge Service," which reportedly gives users over a quarter pound of weed over its length. It comes with almost everything you need – you'll have to regularly pick up "consumables" that fuel each growth cycle. The small bio-chamber fits in any room in your house, and costs just over $1,000 – pricey, but worth it if you're serious about growing cannabis.
2. Topogrow LED Grow Tent Complete Kit
The Topogrow LED Grow Tent Kit is much cheaper than the Armoire, at $330. It offers a small kit packed with the essentials in a two-foot-tall tent. That includes LED lights, a mylar tent, and a fan/filter/duct combo. You have a few size options, and depending on what you choose, you'll be able to pack a few small plants, like indica or a dwarf plant.
3. SpinnerXP by Spinner Grow
Looking for something a little luxurious? Splurge on the SpinnerXP, a high-tech device that yields premium results. Here's how it works: first, you pick out a growing medium: soil or hydroponic. After filling the basket, watch as the automated device spins each plant pod slowly, ensuring that the plant receives equal light distribution all around. This is useful, as it ensures that there's no canopy effect.
This monster-sized miracle device can hold up to twelve plants, and it will fit in a room with a ceiling 8-feet or higher. Plus, it costs $2,500 dollars – so you'll want to be a dedicated weed-grower before you cop this.
4. The Lettuce Grow Farmstand
The playfully-named Lettuce Grow Farmstand didn't start out as a tool for growing weed. The device was made for growing food in a sustainable way, made from recycled ocean plastic. Plus, each device sold leads to one device being donated to a school in the U.S.
Since its release, it gained a cult following for cannabis cultivation. Three different models are available that offer different price points based on how many plants you want to grow.
Lettuce Grow Founder and CEO Jacob Pechenik discussed the fact that the tool has gained support from cannabis users, saying:
"More and more, we are hearing about 'Big Cannabis,' large scale cultivation of cannabis by industrialized brands, where it is unclear where the product comes from, what is sprayed on it, and who is profiting. This is exactly what occurred within the food industry, which inspired us to launch Lettuce Grow."
He added, "We know that most of the food we see on grocery store shelves has been processed, sprayed with chemicals, and is far from fresh by the time it reaches the consumer. And the same issues exist in cannabis. Lettuce Grow gives you the confidence that when you grow with us it won't contain added pesticides, herbicides, or other unwanted chemicals."
Before trying any of these growing systems, make sure to consult the laws in your province or state to determine whether you are legally able to grow your own cannabis, and if so, how many plants you can grow at one time.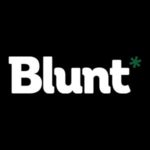 As we continue to see the cannabis industry unfold and take flight before us, we strive to become the leading global provider of real-time, high-impact multimedia news, information, and entertainment. With our vast network of millions of users, including major influencers in the cannabis industry, we continue to deliver relevant, quality content to help educate and inform.