Which Parts Of Canada Are The Most Friendly Towards Cannabis Users?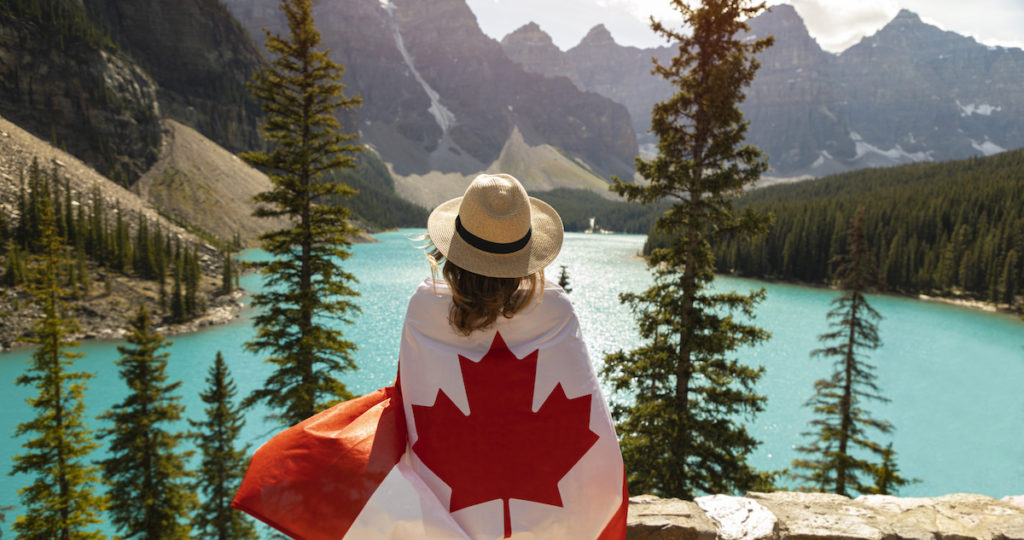 Canadian Provinces Ranked By Cannabis Laws And Attitudes Towards Consumption
Canada is widely known as one of the world's most weed-friendly countries. In fact, Prime Minister Justin Trudeau once told reporters he had smoked pot five or six times in his life, and the federal government would go on to legalize the plant under his leadership in 2018.
Within Canada, however, each province has some of its own regulations pertaining to cannabis. The GrowthOp has ranked ten of Canada's provinces based on their "cannabis friendliness," and we're adding facts about each of the province's cannabis-related history, laws, and culture.
10. Manitoba

Manitoba is known for its gorgeous mountains and green forests – but the province isn't a fan of the other green. The province tightened its drug regulations following Canada's sweeping legalization of cannabis. Public consumption is prohibited, as is home-growing. Last October, Premier Brian Pallister announced that it would also soon be illegal to take edibles in public in Manitoba. So, keep that in mind next time you visit this prairie province.
9. Quebec
Canada's French province is a little strict when it comes to weed regulations. In 2018, the province raised its legal age to purchase or possess marijuana from 18 to 21. Like Manitoba, you also can't grow your own weed or consume it in public. Plus, you can only have 150g of cannabis in your possession at any time, and you can't bring it with you certain places, like schools and university and college campuses. Oh, and cannabis-infused sweets, desserts, pre-filled vaporizers, and topicals are not available for purchase.
So, while Quebec is home to some gorgeous landscapes that you'd kill to smoke in – with tight laws regarding public consumption, you'll have to keep dreaming.
8. Saskatchewan
This prairie province doesn't have many cultures around cannabis. A study from 2013 found that the province has the lowest percentage of cannabis users out of all Canadian provinces. Perhaps that's due to the higher-than-average price of legal cannabis in the province.
7. Prince Edward Island
Whether you're in P.E.I. on vacation or you're one of the few Canadians who live in the country's least populous province, you'll get mixed results while trying to light up. P.E.I. is home to a small number of government-controlled retail stores, but you can grow at home in the province.
6. Nova Scotia
Locals from this Maritime province love cannabis – more Nova Scotia residents used marijuana in the last three months than residents from any other province. Luckily, for these folks, the province isn't too strict towards cannabis usage. Households can grow up to four cannabis plants each, and there is no limit on how much cannabis someone can have on their property.
5. Ontario
The most populous province in the country is fairly pot-friendly. Not only can you smoke in public (with certain restrictions) but you can also grow up to four cannabis plants per household.
The legalization of weed, however, provided a bit of a rocky road, though. It began with a controversial lottery system in which retail licenses were awarded at random. Eventually, the province lifted its cap on legal dispensaries, and things have moved along much smoother since. In fact, the province recently opened its 100th cannabis retail store.
4. New Brunswick
In 2016, New Brunswick found itself at the center of an ugly conflict involving an RCMP raid on a First Nation-run marijuana dispensary. Sales were low in the province, so 20 retail stores were taken to a private operator. Since then, things have turned around a little: sales are up and residents are using more cannabis.
3. British Columbia
British Columbia is extremely weed-friendly: the cannabis industry in B.C. is worth roughly $6 billion annually, and 40% of all cannabis in Canada is grown there. B.C. residents can have 30 grams in public and up to 1,000 grams in households.
2. Alberta
Alberta has more than 400 retail stores, which is more than any other province can claim. This might be a place of interest for ganja fans looking for their next road trip: public consumption is legal in many areas, and the age limit is only 18.
Newfoundland and Labrador
Congrats, Newfies – your home province is the most weed-friendly in Canada. The first legal weed in Canada was actually sold in a Newfoundland shop. With plenty of stores and relaxed laws, this island-inland beauty is a must-visit for any traveling cannabis user.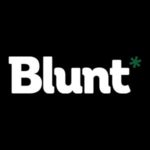 As we continue to see the cannabis industry unfold and take flight before us, we strive to become the leading global provider of real-time, high-impact multimedia news, information, and entertainment. With our vast network of millions of users, including major influencers in the cannabis industry, we continue to deliver relevant, quality content to help educate and inform.