Calling All Stoner Sneakerheads – Nike Is Releasing a Hemp-Based Sneaker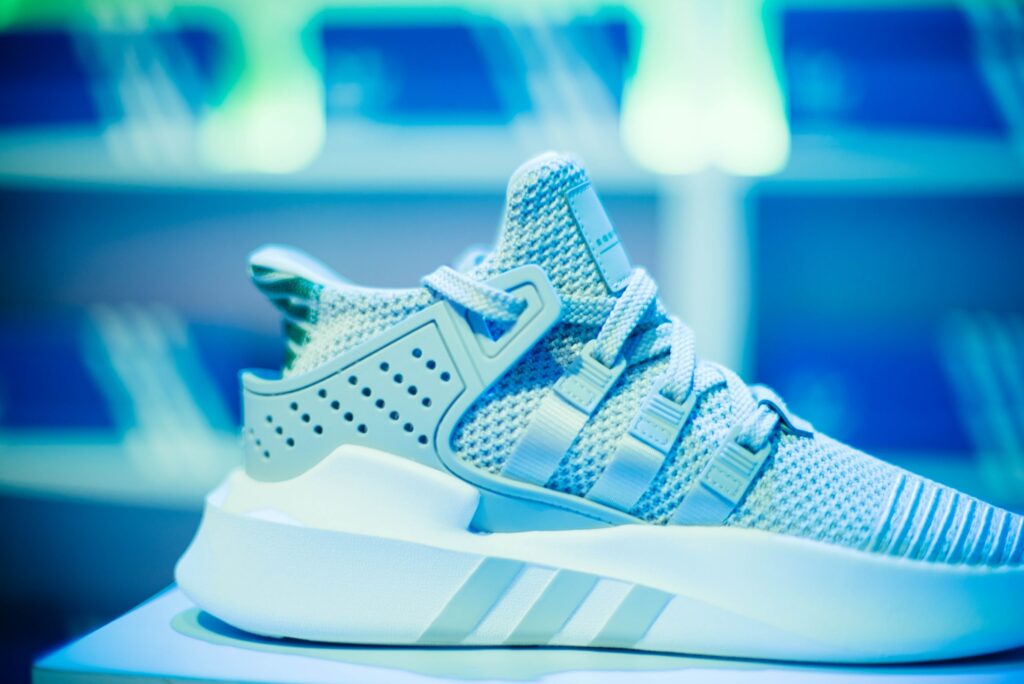 Everything You Need to Know About Nike's New Hemp Shoe
If you follow cannabis trends, then you know that hemp is the secret ingredient behind plenty of exciting inventions. Hemp is a cannabis plant that has more CBD than THC. For that reason, it is not used to get users high, but for a ton of other health and structural benefits.
Hemp is sold in seeds and oils, and it's used in plenty of products: you can rub it into your skin, you can put it in your smoothie, and now? You can wear hemp on your feet.
Nike Just Put A New Hemp Sneaker On The Market
Whether you're an athlete, a hardcore sneakerhead, or someone who doesn't know the first thing about shoe culture, you've probably owned a pair of Nike shoes. The Oregon-based brand is famous for its round checkmark logo – called the "swoosh" – and its innovative sneakers.
One of Nike's most popular shoes is the Air Force 1, a stylish sneaker designed to assist basketball players with soft, cushiony foundation. It first hits shelves in the 1980s, and has since become a fashion staple after several iterations and colours have been introduced.
Recently, Nike paired up with Cali-based streetwear brand Stüssy to release a shoe that puts a stoner twist on the Air Force 1: it's made of hemp.
The shoe hit shelves in December, and is available in two sleek colours: fossil stone and black.
This isn't the first time Nike released a hemp-based shoe. In 2016, the footwear company released a Dunk Low shoe made of hemp – just in time for 4/20. The Dunk Low was initially released as a skateboarding shoe, but gained popularity in the fashion scene for its creative designs.
Hemp Footwear Is Becoming Increasingly Popular
Though Nike is notably creative, they're not the only shoe company to release a hemp sneaker. In fact, plenty of shoemakers all over the world have turned to the cannabis product for shoe-inspo.
Shoemaker 8000Kicks has become popular on the internet for its sustainable hemp shoes. According to the brand's website, each shoe is made with 100 grams of repurposed algae, and uses 72% less carbon dioxide and 70% less water than other shoes.
Meanwhile, Czech Republic-based company Bohempia wants to spread awareness of the beneficial properties of hemp. Bohempia sells durable, moisture-wicking footwear in plenty of varieties.
It's exciting to see the footwear industry embrace hemp – especially consider how much cultural influence brands like Nike have. We're looking forward to seeing how else cannabis finds its way into fashion trends.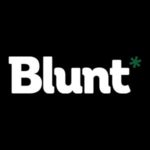 As we continue to see the cannabis industry unfold and take flight before us, we strive to become the leading global provider of real-time, high-impact multimedia news, information, and entertainment. With our vast network of millions of users, including major influencers in the cannabis industry, we continue to deliver relevant, quality content to help educate and inform.