Are Canadians Growing Too Much Weed?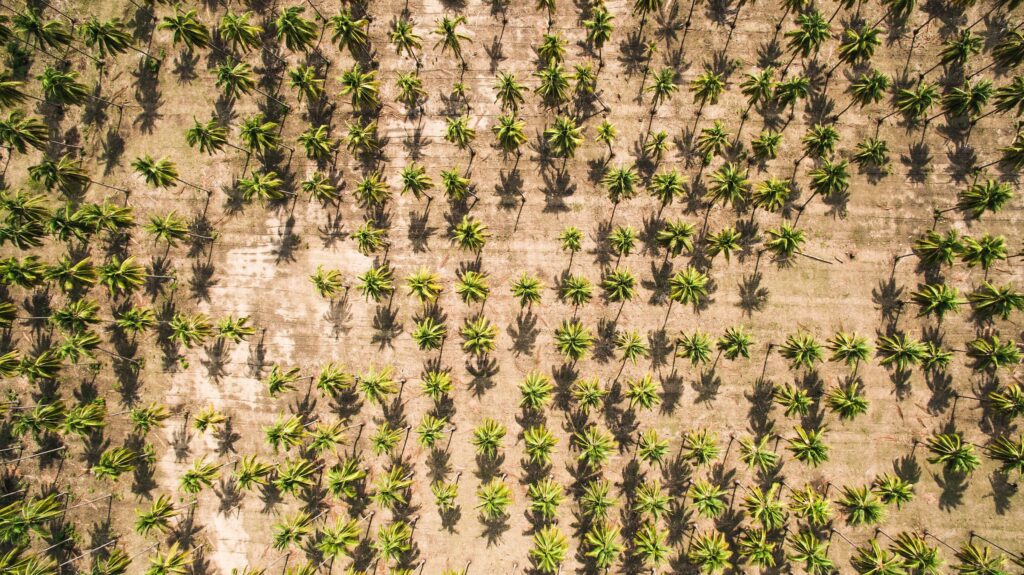 Health Regulators Seem to Think So
Canada made history in 2018 by making weed legal for both medical and recreational uses across the entire country. Quickly, Canadians began embracing the new rules, visiting pot shops all over the country and even growing their own herb at home.
The government monitors how much weed is grown at home, and how much is purchased legally. Recently, a Canadian health regulator made a bold claim about the state of cannabis affairs up north: Canadians are growing too much cannabis.
Too Much Weed?!
You read that right. Specifically, medical marijuana was at the centre of these concerns. The regulator noted a large increase in the amount of medical cannabis that Canadians were growing at home, which, in turn, could mean two things.
First, more Canadians growing cannabis at home means less are purchasing weed from dispensaries. Second, it means that the country's "home-grow" program might have what the regulator calls an "abuse of access" problem.
Here's How Canadians Can Grow Their Own Cannabis
Canadians have actually been allowed to grow weed for medical purposes since 2001, but the process is a little complicated. At first, Health Canada introduced a program that offered Canadians access to either home-grown pot, or they could purchase it through Health Canada. New rules were introduced in 2013 – these would place more emphasis on getting weed from licensed dealers rather than growing it at home.
Under the new rules, however, the federal government reported that the program grew unexpectedly, and said that the growth "seriously compromised" their goal of balancing distribution of cannabis and public safety.
Now, there are rules in place for Canadians who want to grow their own medical cannabis. Canada's website offers resources that help Canadians register for a growing license and determine how much cannabis they are legally allowed to grow at home.
The Numbers Aren't Adding Up, According To A Regulator
According to recently released data, the amount of registered medical marijuana patients in Canada who purchase weed through licensed producers has stayed the same over the last two years.
However, the amount cannabis grown at home by patients has jumped dramatically: authorizations rose from 25.2 grams in October 2018 to 36.2 grams in March 2020.
"Health Canada is concerned that high daily authorized amounts are, in a few instances, leading to abuse of the access to cannabis for medical purposes framework and are undermining the integrity of the system," the regulator said.
Deepak Anand, who is the CEO of cannabis company Materia Ventures, weighed in on the data.
"An early review of the data signals to me a striking difference in the average amounts prescribed per day in the two different channels," he said. "It remains unclear if we are dealing with systemic issues as opposed to targeted ones, as a result of the tremendous pressure the regulator has fallen under recently by provincial and municipal governments."
It's too early to tell if this means that stricter regulations are coming, or that Canada is going to change the framework of its growing policies. Either way, we're sure this is going to be a hot topic among lawmakers and cannabis enthusiasts up north.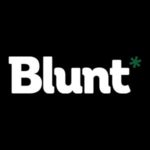 As we continue to see the cannabis industry unfold and take flight before us, we strive to become the leading global provider of real-time, high-impact multimedia news, information, and entertainment. With our vast network of millions of users, including major influencers in the cannabis industry, we continue to deliver relevant, quality content to help educate and inform.