Why New Jersey Is Struggling To Legalize Cannabis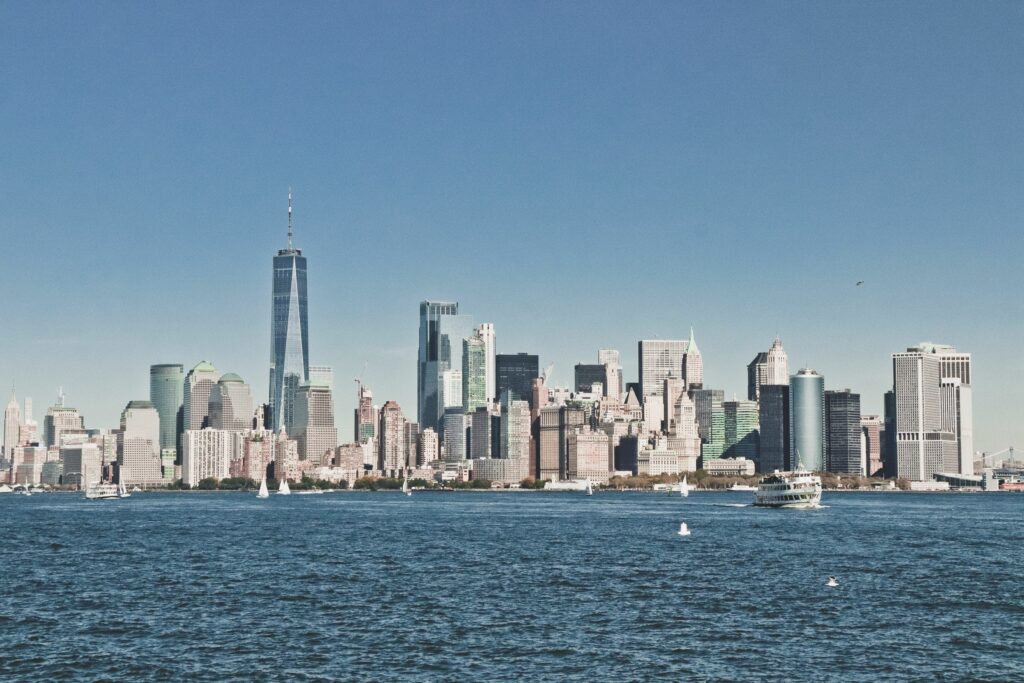 New Jersey Was Supposed To Legalize Pot On January 1 – Here's Why They Didn't
Over the last few years, a handful of states have embraced the "green wave" – in other words, they've participated in the stride towards legalized cannabis all over America. Cannabis legalization, reduced penalties, and support for dispensaries are some examples of steps that states like Arizona and Montana have begun taking.
New Jersey was one of five states to break ground in November 2020, after a motion to legalize recreational cannabis earned two-thirds of the public's support. Specifically, it was called the Marijuana Legalization Amendment, and it would permit the state to "legalize the possession and use of marijuana for persons age 21 and older and legalize the cultivation, processing, and sale of retail marijuana."
However, months have gone by, and New Jersey hasn't legalized any of those uses. What's taking so long? Here's what you need to know.
Cannabis Was Supposed To Be Legal In New Jersey On New Year's Day
Cannabis legalization was approved as an amendment on the ballot in November 2020. What that means is that New Jersey voters voted on the issue, among other state-specific issues, while casting their vote for the President of the U.S.
Voters were essentially asked to say "yay" or "nay" to cannabis legalization, and 67 percent said "yay."
The amendment officially came into effect on Jan. 1, 2021 – but cannabis still remained illegal in the state. New Jersey natives could not purchase cannabis legally come the new year and could still be arrested for using or possessing it. 
How Is That Possible? 
First, the amendment that was passed on Election Day did not provide specific details as to what specifically would entail "legalization" – that would be determined by state officials in the weeks following the election. Instead, no one has been able to agree on anything. In December, state lawmakers passed two bills with these details, but Governor Phil Murphy refused to sign either. 
Until it remains, legalization is in limbo: it's "legal" to possess or use cannabis recreationally, but you can still face charges for it.
Legalization Collapsed Again In January
On Jan. 8, lawmakers approved a bill that they hoped would earn Gov. Murphy's signature. Specifically, lawmakers had disagreed with Murphy over what rules should be enforced pertaining to punishments towards underage users. Murphy wanted a fine as a punishment, while lawmakers preferred other methods, like community service and drug programs.
The bill approved in January was designed to compromise with Sweeney's request. A vote on the new bill was planned for Jan. 11, but lawmakers pulled it at the last second. In other words, another hurdle towards legalization has popped up.
New Jersey Has Faced A Rocky Road Towards Legalization
This isn't the first time that efforts towards legalization in New Jersey have fallen apart. One effort that began in 2017 took years to progress, only to end up crumbling in 2019. 
Senator Nicholas Scutari introduced legislation to legalize cannabis for recreational use in New Jersey. The state's Governor at the time, Chris Christie, strongly opposed the move, dismissing supporters of legalization as "crazy liberals" who want to "poison our kids."
When Christie's run as Governor ended, lawmakers felt more hopeful about the legislation. However, Gov. Murphy and Senate President Stephen Sweeney were unable to gain the support of other senators, and the legislation fell apart.
New Jersey locals are waiting for state officials to give them the green light to open dispensaries, or simply share a blunt. Hopefully, the state can pull it together and let the new year really begin.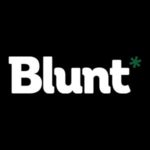 As we continue to see the cannabis industry unfold and take flight before us, we strive to become the leading global provider of real-time, high-impact multimedia news, information, and entertainment. With our vast network of millions of users, including major influencers in the cannabis industry, we continue to deliver relevant, quality content to help educate and inform.