Experts Say The 2020s Will Be The Second Coming Of The 'Roaring Twenties' With A Cannabis Twist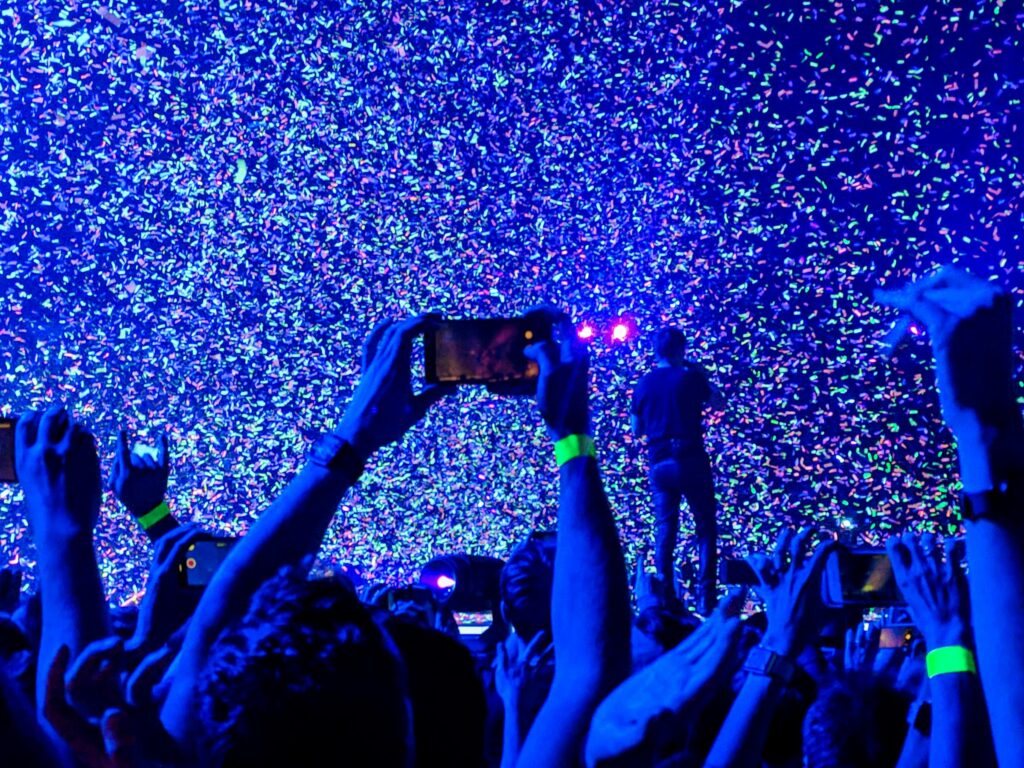 The Decade Of Doobies Is Here, According To Cannabis Experts
Ever heard of "the roaring twenties"? The 1920s earned this nickname due to a ton of cultural excitement. The decade followed a period of alcohol prohibition, and when folks could drink again, boy did they drink. As a result, the roaring twenties were defined by lavish parties and outrageous outfits, and it is still remembered a hundred years later.
Now, we're at the beginning of our own roaring twenties – the 2020s. If anything, it feels like the opposite of the 1920s. Instead of partying and wearing fancy outfits, we've been stuck in quarantine, switching between pairs of sweatpants.
However, professionals from the cannabis industry say that we're on the heels of an exciting decade, and pot will be at the centre of it. Bring on "the rolling twenties."
"Get Out Your Flapper Girl Dresses And Top Hats," Says One Expert
Harborside Inc. co-founder Andrew DeAngelo made a bold claim about the future of cannabis.
"Get out your flapper girl dresses and top hats; the roaring '20s are going to be fueled by weed, not booze, this century, and 2022 will be the starting point," he said.
DeAngelo, a cannabis industry pioneer, added that, "from a regulatory perspective, more retail will be licensed in 2021 in all legal states, but they may not open until 2022."
In other words, the legal changes to cannabis regulation are opening up new opportunities in the cannabis market, and we can expect to see that reflected within our culture very soon.
Why The Last Election Changed The Future Of Cannabis
Cannabis advocates around the United States have been pushing hard for cannabis legalization, but many of these efforts have been met with slow returns and pushback from leaders who oppose the plant. What happened on Nov. 3, 2020 seemed like a miracle, considering the long, frustrating history of cannabis legalization: five states passed significant cannabis-related regulations.
Voters in Arizona, Mississippi, Montana, New Jersey, and South Dakota all voted to approve of legal cannabis implementations in their states. Many call this the "green wave."
As a result, penalties towards cannabis use will be lighter, or in some areas, non-existent. Additionally, cannabis markets will have the chance to grow.
Keep An Eye Out For New Jersey
According to Benzinga.com, industry experts believe the Northwest is a hot spot for a federal shift in cannabis legalization. New Jersey is currently in the process of legalizing cannabis, and experts like Alyssa Jank, U.S. Cannabis Manager at Brightfield Group, predict that nearby states will soon follow. Specifically, she cites New York, Pennsylvania, Connecticut, and Maryland.
"All of these states are bordering, or very near, New Jersey, and they likely realize that they will miss out on a big chunk of tax revenue to New Jersey if cannabis is not legalized in their states," she explained.
The next ballot is coming in 2022, and it will be interesting to see if more states band together for a second green wave. Either way, we hope we really are on the verge of an exciting decade – one where weed is legal everywhere and there's no pandemic.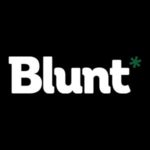 As we continue to see the cannabis industry unfold and take flight before us, we strive to become the leading global provider of real-time, high-impact multimedia news, information, and entertainment. With our vast network of millions of users, including major influencers in the cannabis industry, we continue to deliver relevant, quality content to help educate and inform.