The Best Songs About Weed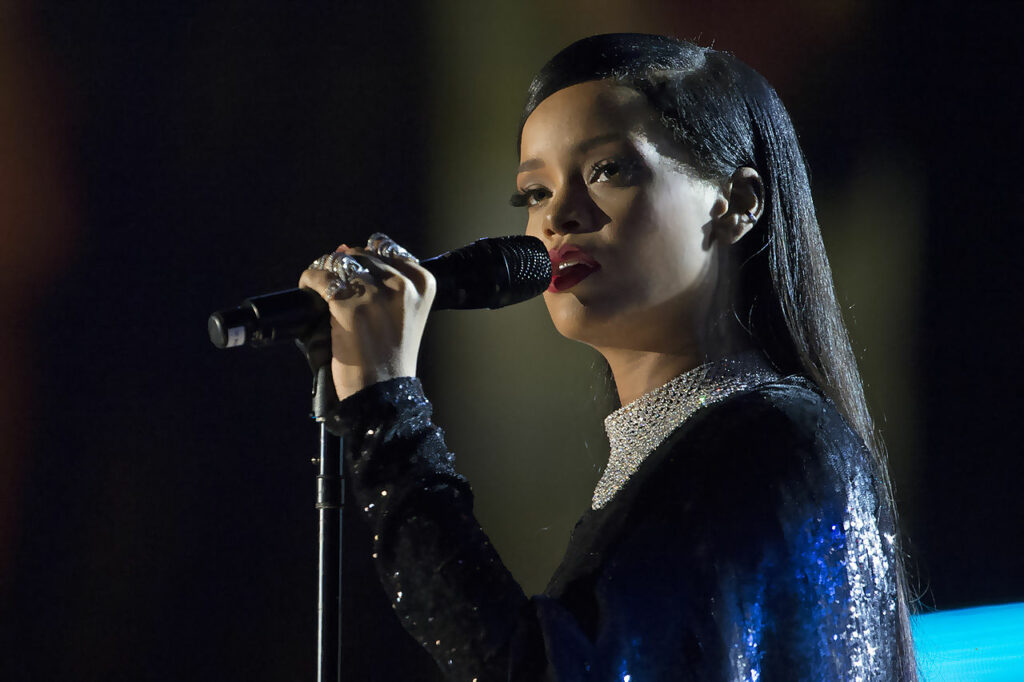 DoD News photo by EJ Hersom. This file is licensed under the Creative Commons Attribution 2.0 Generic license.
Our Favourite Songs with Lyrics About Cannabis
Music seems to hit differently when you're high. That's why weed makes for such great lyrical inspiration. Whether you're a classic rock junkie, a hip-hop head, or an unapologetic country fanatic, you have to admit: songs about weed are undeniably good.
Check out our list of the best songs with cannabis-friendly lyrics below.
"Sweet Leaf" – Black Sabbath

Many stoners prefer listening to classic rock when they get high, and this song is a staple. Black Sabbath vocalist Ozzy Osborne makes it pretty clear that he's singing about cannabis, with lyrics like, "you gave to me a new belief, and soon, the world will love you, sweet leaf."
"Highest in the Room" – Travis Scott

Travis Scott is one of the biggest names in hip-hop right now, with plenty of hit singles that combine trap music and psychedelic production. On "Highest in the Room", Scott raps about weed over a beat that mixes sinister synths and chill guitar loops. It's the perfect song to get high to.
"Weed with Willie" – Toby Keith

If you love lyrics that make you laugh out loud, this country track is for you. Toby Keith sings about a true story involving frequent cannabis user Willie Nelson. Keith had never been much of a smoker, but decided to get high with Nelson in Vegas. As they say, "what happens in Vegas stays in Vegas" – and Keith decided that Nelson's weed was too strong. Thus, he declared, "I'll never smoke weed with Willie again," a line that became the song's chorus.
"James Joint" – Rihanna

This song may be under two minutes, but it packs plenty of adventure in its short runtime. Over wobbly synths, she sings, "I'd rather be smoking weed whenever we breathe," before turning up the intensity: "here come the police, they know 'bout your history."
"Might As Well Get Stoned" – Chris Stapleton

On this country jam, Chris Stapleton sings about his favourite stress-relieving activity over southern rock-inspired riffs. "I'm gonna kick my boots off and put some music on," he sings, "and since I'm all alone, I might as well get stoned."
"Smoke Two Joints" – Sublime

Ska punk band Sublime made this ode to joints a hit in 1992, but many don't know that it's a cover. "Smoke Two Joints" was originally released as a reggae tune in 1983 by a band called The Toyes. Whichever version you choose, you're surely gonna have a good time.
"Day N Nite" – Kid Cudi

It's not rare for people to get high when they're in their feelings, but Kid Cudi revolutionized this activity in 2008. The Ohio-born hip-hop artist became a star after dropping this song, with introspective lyrics like, "the lonely stoner seems to free his mind at night."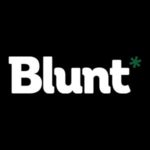 As we continue to see the cannabis industry unfold and take flight before us, we strive to become the leading global provider of real-time, high-impact multimedia news, information, and entertainment. With our vast network of millions of users, including major influencers in the cannabis industry, we continue to deliver relevant, quality content to help educate and inform.