Celebrities with Their Own Cannabis Companies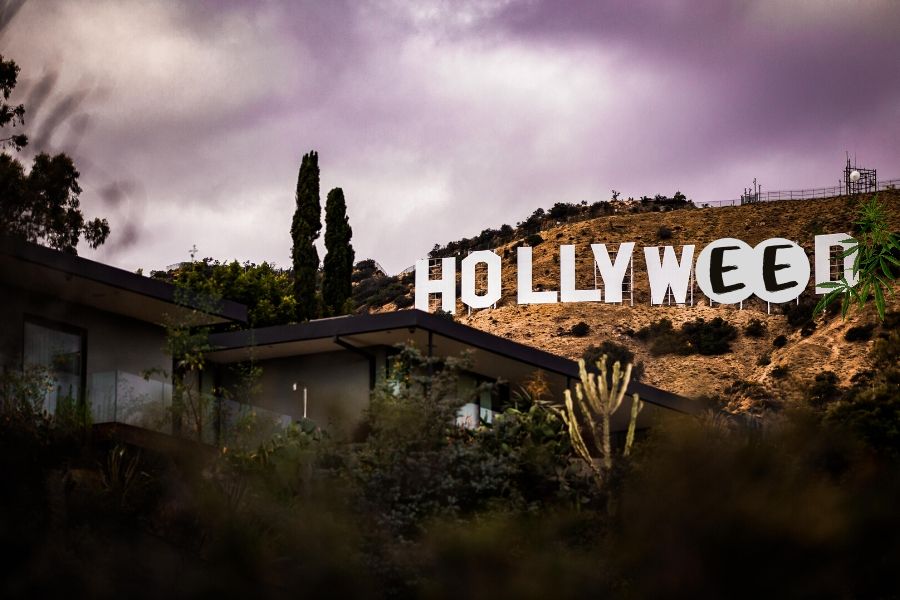 The Most Surprising Cannabis Entrepreneurs
With cannabis becoming more socially acceptable due to legalization and changing attitudes, more and more celebrities are taking advantage of the hype by breaking into the incredibly lucrative cannabis business. While some may be obvious early adopters, others may surprise you.
With that being said, check out our list of celebrity canna-preneurs. 
Snoop Dogg
Kind of an obvious one, Snoop's weed empire is no secret but is pretty impressive nonetheless.
In 2015, Snoop co-founded Leafs by Snoop with Canadian cannabis company, Canopy Growth. In true Snoop Dogg fashion, Snoop's brand specializes in producing cannabis flower, CBD products, and edibles.
Read More: How Much Weed Does Snoop Dogg Smoke?
Whoopi Goldberg
Celebrated comedian, actress, TV host, and EGOT winner, Whoopi Goldberg has always been open about her love of cannabis. So much so that she launched her own company, Whoopi and Maya, which produces cannabis-infused topical products designed to provide relief from menstrual pain.
Mike Tyson
Mike Tyson may have built his career from being a heavyweight champ, but nowadays, Tyson is focusing his efforts on his one true love, cannabis.
In fact, Tyson has his own cannabis company, Tyson Ranch, and has plans of building a massive cannabis resort in the future.
Read More: Mike Tyson Loves Cannabis
Tommy Chong
The OG celebrity stoner, Tommy Chong, of course, has his own line of cannabis products. Would you expect anything less from one half of the iconic duo Cheech and Chong?
Chong's company, aptly titled, Chong's Choice, produces cannabis flower, oil, and vape pens.
Kevin Smith and Jason Mewes
That's right, Jay and Silent Bob have their own line of cannabis products. The line includes three strains of cannabis called Snoogans, Snootchie Boochies, and Berzerker inspired by the duo's iconic 90s cult film series.
Jim Belushi
Probably the most surprising celebrity on this list, the beloved 2000s family sitcom star that your mom probably loved has a weed farm in Oregon where he grows premium kush for his three brands, The Blues Brothers, Belushi's Secret Stash, and Captain Jack. Who would have thought?
Martha Stewart
The queen of all things home and lifestyle, Martha Stewart recently dipped her toes into the canna-business after striking up a friendship with the one and only Snoop Dogg. Like Snoop, Stewart teamed up with Canopy Growth to launch a line of CBD products that are geared towards both pets and humans. The line is set to launch sometime this year.
Seth Rogan
It's no secret that Seth Rogan is a total stoner – have you seen Pineapple Express? But did you know that he also has his own cannabis brand? Rogan teamed up with Canopy Growth and long-time friend and filmmaking partner Evan Goldberg to launch several cannabis strains under the brand Houseplant.
Read More: 5 Successful Actors that Don't Fit into Stoner Stereotypes
Considering how lucrative the cannabis business has become, it's no surprise that celebrities have taken notice and are cashing in.
Were you surprised by any of these celebrity weed businesses?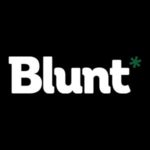 As we continue to see the cannabis industry unfold and take flight before us, we strive to become the leading global provider of real-time, high-impact multimedia news, information, and entertainment. With our vast network of millions of users, including major influencers in the cannabis industry, we continue to deliver relevant, quality content to help educate and inform.