5 Questions You Should Ask Your Budtender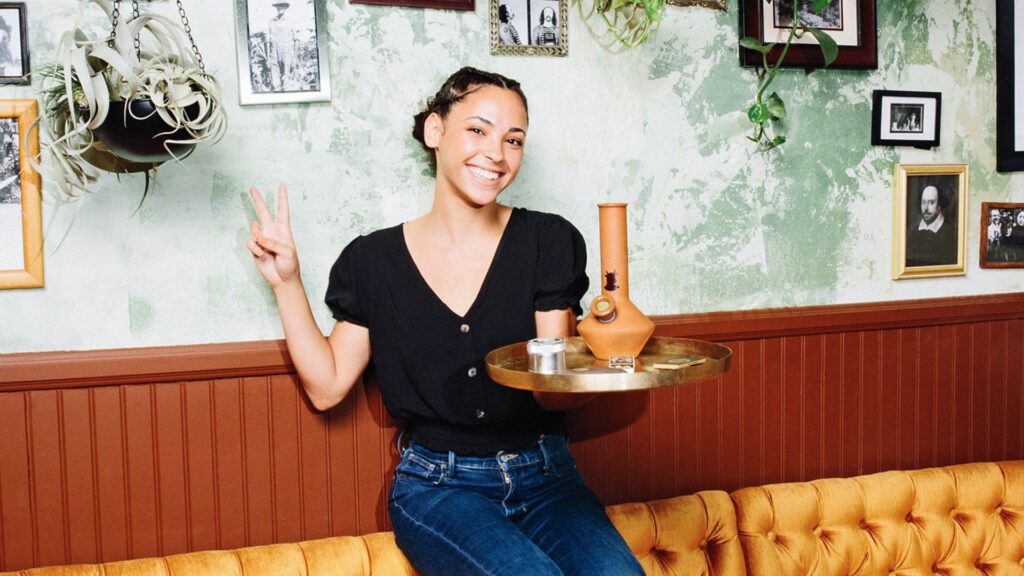 Check Out Our Guide to Buying Cannabis From a Legal Dispensary
Dispensaries are a great place for cannabis users. In one visit, you can stock up on weed essentials, learn new things, and even check out products you may have otherwise never heard of – all in a like-minded company.
Unfortunately, a lot of people are afraid to visit dispensaries. The combination of societal stigma against cannabis and the intimidation factor has even the most experienced stoners feeling unsure: is a trip to the dispensary really worth it?
That's where budtenders come in. The unsung heroes of the cannabis industry, budtenders are the staff members at dispensaries who know the products they sell and keep tabs on cannabis trends. Don't trick yourself into thinking that budtenders are pretentious – in fact, they are the most chill people you'll ever come across.
So, next time you pop into your local dispensary, make the most of your visit by striking up a conversation with a budtender. We recommend asking these questions.
1. What's fresh today?
A huge benefit of buying from a dispensary is that you have access to information about what you're buying. One piece of information you should care about its freshness. If a flower is freshly harvested, it will be more flavourful and enjoyable than something that has been sitting on the shelf for weeks.
When you buy the freshest flowers you can find, make sure to store them correctly. Storing them in a glass container and placing it in a cool, dark place are both examples of actions you can take to keep your weed's flavor strong for as long as possible.
2. What's the best value right now?
Just like any other store, a dispensary will have sales. There's no shame in asking which products are discounted, and you'll feel better leaving the dispensary after snagging a sweet deal. Plus, if you've always wanted to try a strain you're not sure about, a sale is a perfect opportunity to do so.
3. What's local?
If you're visiting an unfamiliar city, check out their dispensaries. You'll have access to small-batch, regional brands that you won't find anywhere else. Even in your own home city, you'll find great local products and learn about the farmers and manufacturers near you.
4. What's the newest product you're stocking?
The cannabis industry has exploded with innovation. New products are hitting shelves every week, and staff members at dispensaries can see the trends unfolding before them. Ask your budtender about new products to learn about some of the new arrivals – you'll be able to say you're one of the first to try the next big thing.
5. How is this cannabis grown?
If you're an eco-friendly stoner, ask your budtender knows how the shop's flowers are grown. Some products were grown using eco-friendly techniques – you'll want to ask for sun-grown, outdoor cannabis.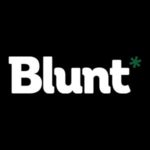 As we continue to see the cannabis industry unfold and take flight before us, we strive to become the leading global provider of real-time, high-impact multimedia news, information, and entertainment. With our vast network of millions of users, including major influencers in the cannabis industry, we continue to deliver relevant, quality content to help educate and inform.