6 Cannabis Influencers Producing Killer Content Right Now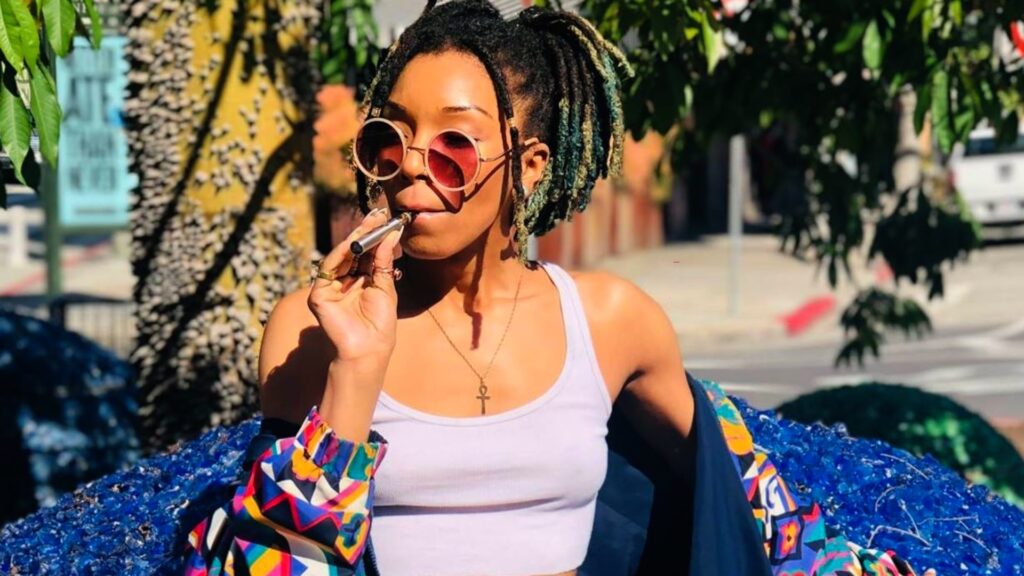 Follow These Weed Focussed Influencers For Relatable Content
With more than 3 billion people reportedly using social media, it's no surprise that the web has invented a new kind of celebrity. Unless you've been living under a rock for the last decade, you probably know what influencers are, but we'll define the term anyway. Influencers are popular social media users who have built a large following and have a reputation for influencing trends. They are often knowledgeable about a specific subject or heavily involved in one particular corner of the market. In fact, we've seen gamers, foodies, fitness fanatics, and more start their influencer empire.
Did You Know That There Are Weed Influencers Too?
That's right. Cannabis influencers have taken to Instagram, Twitter, and YouTube to add a stroke of green to the web, whether they're sharing knowledge on the cannabis industry or showing off cool cannabis gear.
Check out some of our favorite cannabis influencers:
Koala Puffs (696K Followers)
View this post on Instagram

A post shared by Koala Puffs 🐨💨 (@koala.puffss) on
Ukraine-born Koala Puffs – real name Anjela Gotsulyak – never fails to make us laugh. This hilarious influencer smokes weed 24/7, and her habit results in countless videos you'll send to all your friends. Plus, her rapid rotation of new merch keeps fans on their toes.
Jacqui Childs (134K Followers)
View this post on Instagram
This Canadian influencer won a battle against drugs and alcohol. Now, she has her eyes on the cannabis industry, which she credits for saving her life. Childs has written an international best-selling book and gives speeches at industry events and farms across Canada. Check out her Instagram.
Shades of Syd (25K followers)
View this post on Instagram
This self-proclaimed "vibe connoisseur" has a stunning Instagram feed. Real name Sydni Smiley, she developed a working knowledge of cannabis after it helped her relieve pain and anxiety. After working as a budtender, Syd's interest in cannabis kept growing, and now, she's developed a brand based on health and wellness that thousands of followers have come to love.
Shonitria Anthony (20K followers)
View this post on Instagram
Shonitria Anthony has impressive creds – she's a former editor for ABC and Huffington Post, but now, she's on a mission. Under the name "Blunt Blowin' Mama," she hosts a podcast dedicated to normalizing the use of cannabis for moms.
Dr. Michele Ross (13K followers)
Reality TV fans may recognize this doctor – she competed in the 2009 season of Big Brother. As a neuroscientist studying addiction, she ultimately became an advocate for cannabis. Dr. Ross encourages patients battling various pain symptoms to give cannabis a try, and she's written several books. Check out her Instagram.
Cheech & Chong (2.3 million followers)
No, seriously – why not follow the original cannabis influencers? Long before Twitter and Instagram, comedians Tommy Chong and Cheech Marin left an imprint on both pop culture and the world of cannabis with their comedic performances. With relatable memes, their hilarious Instagram page is a must-follow.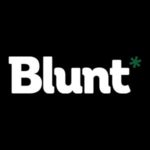 As we continue to see the cannabis industry unfold and take flight before us, we strive to become the leading global provider of real-time, high-impact multimedia news, information, and entertainment. With our vast network of millions of users, including major influencers in the cannabis industry, we continue to deliver relevant, quality content to help educate and inform.