7-Eleven Kicks Oklahoma Cannabis Dispensaries Out Of Storefronts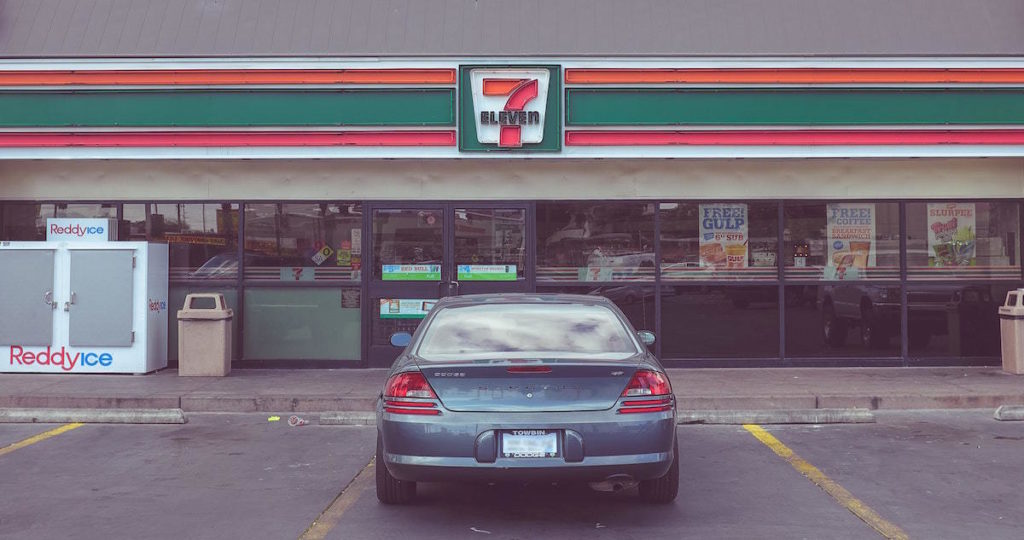 Convenience Store Chain Launches Leasing "War" Against Dispensaries
Oklahoma has enjoyed one of the most lucrative cannabis industries in the United States.
You see, the state has somewhat of a free marijuana market, with no licensing caps or zoning restrictions. Folks in the state with medical marijuana licenses can legally consume the plant – and the numbers say they have. Sales surpassed expectations in 2019, reeling in over $258 million in ten months – and they reached record numbers this April.
But a recent roadblock has pitted dispensary owners against popular corner store 7-Eleven.
According to dispensary owners from the stoner state, 7-Eleven launched a plan that got them kicked out of the properties they were leasing.
7-Eleven purchased a number of Oklahoma properties in January that were being leased to them. Dispensary owners allege they were told they had nothing to worry about. But eventually, they were told that 7-Eleven would not be renewing their leases, and that they would have to relocate by a given deadline.
"There Wasn't Any Attempt At Dialogue"
For Starla Norwood and her husband, both registered nurses, running a dispensary was supposed to be about helping others – they opened the Nurses Station to help people with health problems who rely on marijuana to ease their symptoms. But after receiving a 14-day notice from 7-Eleven, Norwood became frustrated, she told KFOR News:
"What we're hearing from 7-Eleven is they consider this a criminal activity and money laundering, and there are 300,000 Oklahomans with medical cards, and they seem to think their business is not important."
Norwood called the situation "devastating," saying that it's been heartbreaking for her entire family.
At least four dispensaries received similar notices. This included Gayle's Dispensary owner Christian Oliver, who has until July 31 to vacate since the company is out of Texas.
"There wasn't any kind of written notice, there wasn't any kind of attempt at dialogue. There wasn't any kind of approach to investigate it. It was just like, 'no, get out.'"
John Koumbis, who owns JKJ Processing Inc., told the Oklahoma Chronic that 7-Eleven's decision would leave a widespread, devastating impact.
"I couldn't believe it, to be honest. It's utterly ridiculous of them to shove that onto us at this kind of short notice, and the worst part is, there are several hundreds of us that are going to be impacted by this. The space we occupy was empty for 13 years before we leased it from them, and I'm not sure what they're thinking with this, honestly."
When Koumbis found out that his lease would not be renewed on July 1 as expected, he asked why 7-Eleven was not offering a renewal – and he says he received a puzzling answer.
"She just said that they're not for marijuana, they don't believe in it, and they're not renewing any leases going forward with anyone who's in the marijuana business and leases from 7-Eleven."
Koumbis also says that he learned that this was 7-Eleven's plan since January, but the company chose to give short notices for relocation anyway.
We can only imagine the stress these local dispensary owners have been under, especially during a pandemic. 7-Eleven has yet to address these matters publicly.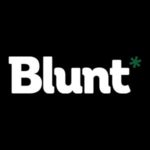 As we continue to see the cannabis industry unfold and take flight before us, we strive to become the leading global provider of real-time, high-impact multimedia news, information, and entertainment. With our vast network of millions of users, including major influencers in the cannabis industry, we continue to deliver relevant, quality content to help educate and inform.