8 of The Best Songs to Get High To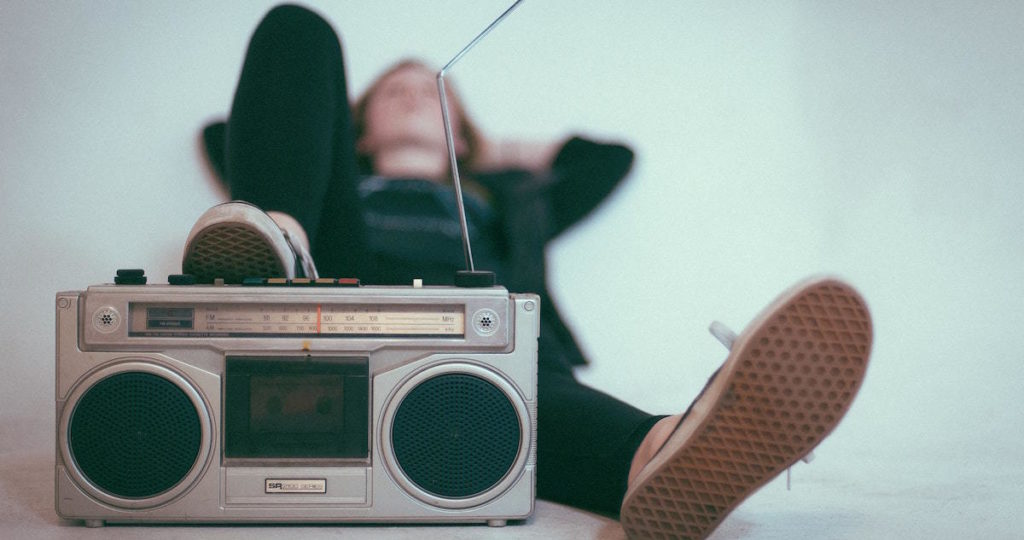 The Best Music To Pair With Your Next High
Admit it, you've made a 420 playlist at least once in your life.
Some songs just hit differently when you're fried, and the tracks on this list are just begging for high ears to listen. Whether you're a rap fan, or you're more into alternative music, you'll need to give these 8 essential tracks a listen.
1. Kendrick Lamar – The Recipe
Any rap fan should be familiar with Kendrick. He's been branded by many as the "new king of hip hop," and he's earned plenty of critical acclaim for his thought-provoking, often politically themed verses.
This Dr. Dre collaboration became a bonus track on Kendrick's 2012 album good kid, m.A.A.d city, but the track is still a career highlight. It's impossible for your mind not to transport directly to the West Coast upon hearing this breezy track.
2. Neon Indian – Should've Taken Acid With You
Chillwave is a subgenre of electronic music that's equal parts dreamy and trippy – and Alan Palomo, writing under the name Neon Indian, is one of the genre's best acts.
Don't let the song title fool you: "Should Have Taken Acid With You" is a track worthy of any kind of high, acid or otherwise. The glimmering production will have your brain doing cartwheels.
3. Tame Impala – New Person, Same Old Mistakes
If their 'Currents' album artwork doesn't have your high mind in knots, Tame Impala's music will. The Australian electronic act makes hallucinogenic soundscapes perfect for parties, ambience, or smoke sessions. We recommend "New Person, Same Old Mistakes," an introspective monster of a track that Rihanna covered for her 2016 album Anti.
4. The Weeknd – High For This
Before Montreal's Abel Tesfaye became an international superstar, he was an underground mystery who gained traction for his trilogy of mixtapes in 2011. His first mixtape, House of Balloons, is dark and sinister, combining elements of alternative rock and R&B underneath lyrics describing the artist's vices and indulgences. If there's one dubstep track that hasn't aged terribly, it's this one.
5. Lana Del Rey – High by the Beach
"High by the Beach" is so weird that it works: it combines Andrews Sisters-style oldies that were popular in the '40s and '50s with twitchy trap percussion that sounds futuristic. Lana sings about wanting to ditch your problems and grievances to get high. Who wouldn't be down with that?
6. Kacey Musgraves – Oh, What a World
Country singer Kacey Musgraves has a powerful effect on music fans: she can make those who hate country music reconsider. That's probably because the multi-Grammy winner combines genres creatively and sings about topics that are too taboo for country radio, like equality and smoking weed. In fact, Musgraves once revealed that she wrote the tune Slow Burn – another amazing song from her critically acclaimed 2018 album Golden Hour – while tripping on LSD.
But in the equally amazing 'Oh, What a World,' Kacey sings of "plants that grow and open your mind" on this introspective, cosmic track that was also inspired by a drug trip. How many country songs can you name that begin and end with a vocoder?
7. Frank Ocean – Nights
Every stoner should have copies of Frank Ocean's two records on-hand at all times. Ocean masterfully combines alternative trip-rock and R&B in a way that leaves fans begging for new music. "Nights" is a two-part track. The first half is a lively party favourite, while the second half is brisk and chill – and the warped transition between the two halves bring both to life.
8. Chance the Rapper – Smoke Break
Chance and Future collaborate to make a song that delivers on its promise. "Smoke Break" offers the chill relief that a real smoke break is supposed to provide. With so much to be stressed out about in the chaotic world around us, you can't help but sing along to the refrain: "We deserve a smoke break."
What do you think of these picks? Will you be adding any of these tracks to your smoke session playlist?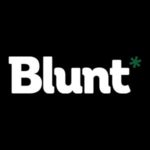 As we continue to see the cannabis industry unfold and take flight before us, we strive to become the leading global provider of real-time, high-impact multimedia news, information, and entertainment. With our vast network of millions of users, including major influencers in the cannabis industry, we continue to deliver relevant, quality content to help educate and inform.