Andy Samberg Joins Cast For New Stoner Superhero Flick Super High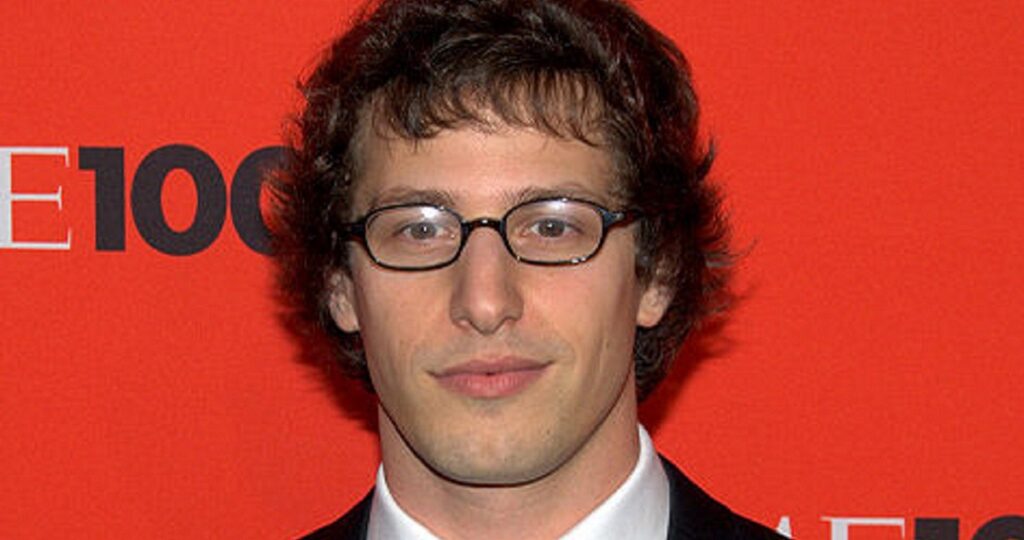 The First-Ever Stoner Superhero Movie Is Set To Hit The Big Screen With an All-Star Cast
Have you ever been so high that you felt like you had superpowers?
That's the idea behind a new cannabis-themed comedy film, which is in its early stages of development. While superhero movies have smashed box office records over the last few years, none of them compare to this idea.
Super High will star Andy Samberg, Craig Robinson, and Common, and will tell the story of a weed strain that gives its users superpowers.
According to Deadline, the script for Super High was purchased by film company New Line Cinema for an impressive seven-figure price. Several studios competed for ownership, so we're expecting something pretty funny.
Luckily, the screenplay was whipped up by a talented writer: Adam Mansbach. You may recognize his name from the covers of some hilarious books: Go the F**k to Sleep, and It's Just a Plant, to name two. The former is a crass take on a children's story about going to sleep, while the latter brings the same unconventional humor to an educational story about cannabis.
Here's Why Super High Has The Perfect Cast
Little is known about Super High, but the ensemble of actors alone has us excited. Take Andy Samberg, for example. We fell in love with Samberg back in his Saturday Night Live days, during which he launched musical comedy trio The Lonely Island.
In fact, Samberg previously revealed that the Lonely Island tracks "I Just Had Sex," and "Turtleneck & Chain," were written after smoking some banana kush that was gifted from singer Jack Johnson. 
With other hilarious tracks like "I'm on a Boat" and "Like a Boss" under his name, it's not hard to see how he'll easily manage to get that stoner-style humor perfectly right.
Since his Lonely Island days, he's brought laughs to the screens across the world with comedies like Brooklyn 99, Popstar, and PEN15.
Craig Robinson has us itching with excitement, too. You may not recognize his name, but you definitely know Robinson's face – and he's definitely made you laugh. Most known for his role as Darryl Philbin on The Office, Robinson has starred in plenty of pot-friendly comedies, from Hot Tub Time Machine to Pineapple Express.
Common is a multi-talented star – he flexes his acting chops from time to time, but he's most well-known as a rapper. Common's lyrics are often geared towards social commentary, so we're curious as to what style of comedy he'll bring to the table. Common recently teamed up with actor Woody Harrelson and watch company Shinola on a watch that's sales go toward criminal justice reform non-profits. This project helps incarcerated Americans whose lives have been affected by cannabis use and possession charges.
A release date for Super High has not yet been announced, so stay tuned.
Photo Credit: Andy Samberg at Time 100 Gala 2010 The Finest Man_by_David_Shankbone https://www.flickr.com/photos/shankbone/4607242937/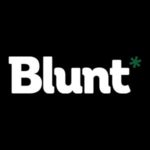 As we continue to see the cannabis industry unfold and take flight before us, we strive to become the leading global provider of real-time, high-impact multimedia news, information, and entertainment. With our vast network of millions of users, including major influencers in the cannabis industry, we continue to deliver relevant, quality content to help educate and inform.