Black-Owned Cannabis Store Looted In What Owners Call A Targeted Attack Amid Protests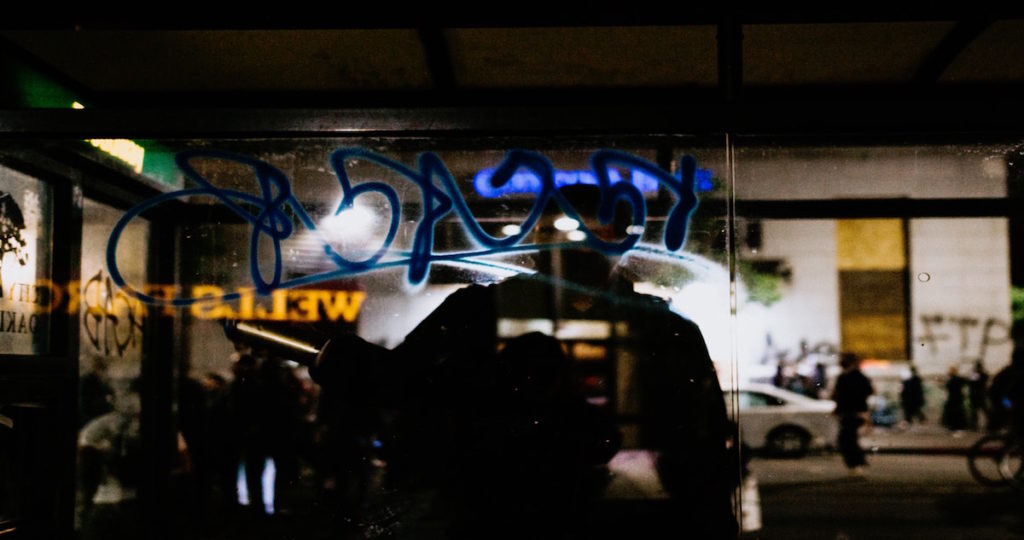 $100,000 Worth of Cannabis Stolen During Looting of Massachusetts' First-Ever Black-Owned  Pot Shop
Pure Oasis was off to a promising start. The Boston-based pot shop opened in March, and it was the first and only black-run cannabis retailer in Massachusetts at the time. It is also the first business to open that participated in the Cannabis Control Commission's "economic empowerment" program, which provides support to new companies that are connected to communities with high arrest rates for drug crimes.
But things quickly fell apart when the COVID-19 pandemic forced the store to shut down two weeks after it launched.
When Pure Oasis reopened months later, it faced another hardship: the store was looted.
According to Kobie Evans, one of the store's owners, thieves took roughly 2,000 pre-rolled joints and over $100,000 worth of marijuana flower.
The robbery happened at 1:43 a.m. when someone broke through the store's large window and more than a dozen people came in.
Was this a random looting? Evans doesn't think so.
"They were deliberate. They purposefully came just to our shop," Evans told the Boston Globe. "They were able to get into a secure back room. They knew exactly where they were going."
While some associate break-ins with the ongoing protests against police brutality and racism, Evans suggests that the thieves were not involved in activist efforts, and were likely exploiting the protests.
"(The store's owners) and I stand in solidarity with all the people protesting the injustice in Minneapolis and elsewhere," Evans said. "In no way do we draw any connection between what happened to us and people protesting for a good cause. This is a somewhat isolated incident where a few people exploited the situation for personal gain, because someone wanted a free pair of Jordans and some weed to go with it."
In fact, Pure Oasis' location is miles away from the location of protests in Boston.
On The Path To Repair
Luckily, Evans and fellow co-owner Kevin Hart (no, not the actor-slash-comedian) have received an outpouring of support from their community.
"We all know this wasn't coming from the community," Evans said. "This was people going through the city and taking advantage of the situation."
Thankfully, Pure Oasis is open again, selling the stock that it still has. In the meantime, its owners want to urge that the protests happening all over the country are for a great cause, especially considering the connection between marijuana and racist sterotypes in the United States.
"We don't want this to mar the people out there seeking justice for George Floyd and all the victims of over-policing and the war on drugs across the country," Evans told the Globe.
Boston bud-lovers can learn more about Pure Oasis here.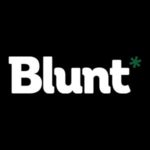 As we continue to see the cannabis industry unfold and take flight before us, we strive to become the leading global provider of real-time, high-impact multimedia news, information, and entertainment. With our vast network of millions of users, including major influencers in the cannabis industry, we continue to deliver relevant, quality content to help educate and inform.