Canadian Scientists Are Developing A Weed-Based COVID-19 Treatment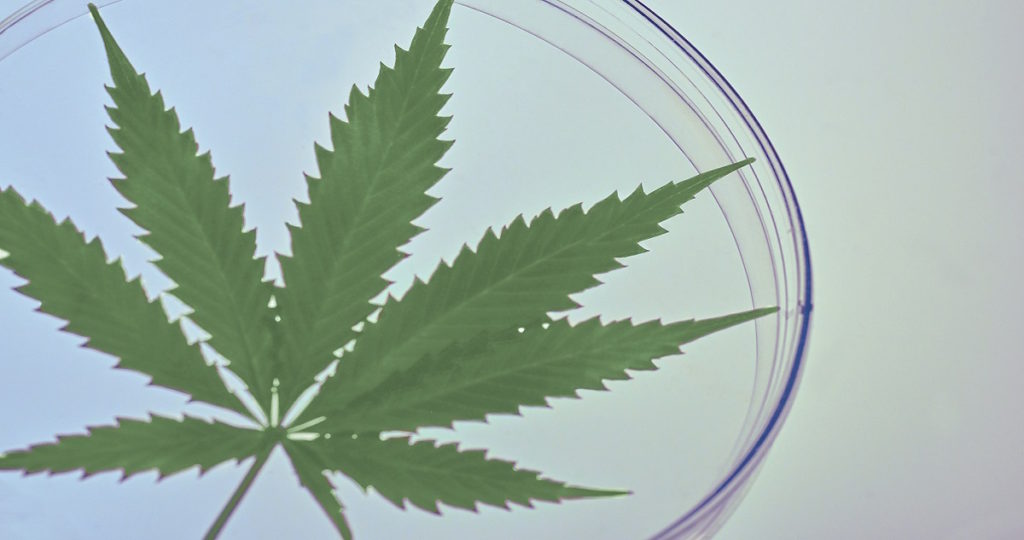 Could Weed Really Help Fight Off the Coronavirus?
The race for a coronavirus vaccine is in full throttle. Dozens of potential vaccines are being developed, and many have entered the clinical testing phase, including one from the United Kingdom. Developed by Oxford University, it relies on a genetically-engineered virus that is known to give chimpanzees the cold.
Meanwhile in Canada, scientists are seeing how cannabis can help fight off the virus' deadly symptoms.
Scientists Are Working With Avicanna On A Cannabis-Based Coronavirus Treatment
The treatment is being developed between pharmacy faculty from the University of Toronto and scientists from Avicanna, a Canadian biopharmaceutical company that develops cannabis-based medical products. Their goal is not to develop a cure or a preemptive vaccine, but to develop a drug that will ease some of the respiratory symptoms known to come from the coronavirus – and they're counting on weed to do it.
Cannabinoids are a key ingredient in this drug, as they are known to have antioxidant and anti-inflammatory properties.  Many medical marijuana patients use CBD oil for these reasons. Specifically, this product will be targeted towards reducing lung inflammation.
Avicanna CEO Aras Azadian spoke confidently about the collaboration:
"We have been collaborating with the University of Toronto for over 3 years now, and we have developed cannabinoid products from R&D through clinical development to the market. Given our combined expertise and proven track record, this new project is very real and has the potential to save lives."
The Canadian government has even shown support for the project. Researchers were awarded a Mitacs grant – Mitacs is a not-for-profit organization aimed at encouraging innovation by supporting research projects, and it is funded by the Canadian government. This grant has made Avicanna's project possible.
Dr. Christine Allen, Professor at the University of Toronto, has contributed to hundreds of publications and has plenty of experience with successful cannabis research. Allen is optimistic about this one, too:
"I am very pleased to leverage our knowledge and expertise in cannabinoid research and drug formulation to mitigate the suffering of patients with severe COVID-19. This is another terrific example of our productive collaboration with Avicanna."
Dr. Justin Grant, Avicanna's Executive Vice President of Scientific Affairs, seemed to agree:
"We are excited to expand our research collaboration with Dr Allen's group at the University of Toronto with support from the Mitacs research internship program. This funding will allow us the necessary resources to complete preclinical studies of our most promising cannabinoid formulations. We feel this is a project that may provide a significant impact."
Weed likely won't be involved in the vaccine that puts some level of normalcy back into our lives. But reducing a patient's lung inflammation? That's a huge win for both cannabis research and patients alike.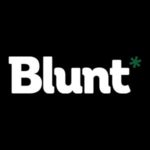 As we continue to see the cannabis industry unfold and take flight before us, we strive to become the leading global provider of real-time, high-impact multimedia news, information, and entertainment. With our vast network of millions of users, including major influencers in the cannabis industry, we continue to deliver relevant, quality content to help educate and inform.