Cannabis Election Results: Where Is Weed Legal Now?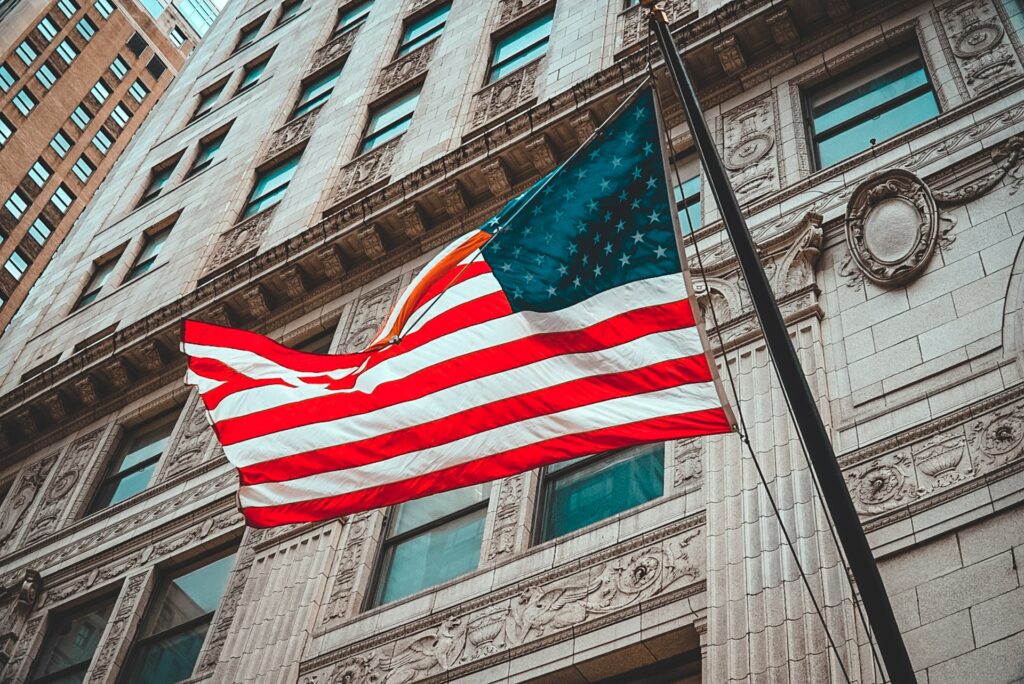 Five states just voted on cannabis laws. Did they pass?
After days of ballot-counting in November, Joe Biden was elected America's next president-elect. But the presidential results weren't the only thing Americans were voting on. Each of the 50 states offered particular proposals on their ballots for residents to accept or reject. 
Cannabis users and advocates hope to see the plant legalized for medical and recreational use federally. But until that happens, each state regulates its own cannabis policies. On Election Day, five states put questions about cannabis regulations on their ballots: Arizona, Mississippi, Montana, New Jersey, and South Dakota.
The Results Are In: Here's How Each State Voted On Cannabis Legalization
Arizona
Arizona voters had a chance to legalize recreational cannabis in the state in 2016 with Proposition 205. It would have needed more than 50% of voters' support to pass, but just missed the mark with 48.7%. 
Four years later, Proposition 207 gave Arizona voters a chance to change their mind, and they did. Sixty per cent of voters marked "yes" on their ballots, showing a massive jump from the prior ballot.
Mississippi
View this post on Instagram
This deep southern state has always been thought of as negative towards cannabis. Medical use had not been legalized, but voters would have an opportunity to change that in the 2020 election cycle. The Mississippi Medical Marijuana Amendment appeared on the 2020 ballot, but polling experts weren't sure it would pass. Luckily for cannabis supporters, it did, with 68.6% voting in favour of the amendment.
Montana
Medical cannabis has been legal in Montana since 2004, but many state leaders have tried – and failed – to change that. This year, Montana voters had their say on recreational cannabis, and 57.8% of voters approved CI-118, a measure to allow the state to set a legal age for purchasing and consuming cannabis. Then, 56.9% of voters approved I-190, which permitted possession of cannabis for those over 21 years old.
New Jersey
For a few years, lawmakers in New Jersey have gone back and forth on cannabis legalization. The 2020 ballot included a proposal to legalize possession and use of cannabis for residents over the age of 21. Luckily for ganja fans in the Garden State, 67% of voters checked "yes" on their ballots.
South Dakota
View this post on Instagram

South Dakota voters had the opportunity to legalize medical cannabis with Initiated Measure 26. Nearly 70% of voters approved of the measure.
We're glad to see that cannabis users in all five states will see a transformation in the way cannabis is regulated. This wave of results proves that voting really can make change happen.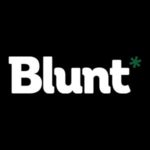 As we continue to see the cannabis industry unfold and take flight before us, we strive to become the leading global provider of real-time, high-impact multimedia news, information, and entertainment. With our vast network of millions of users, including major influencers in the cannabis industry, we continue to deliver relevant, quality content to help educate and inform.