Chris Rock, David Letterman, Kevin Hart, And Others Spent the Pandemic Getting High on Dave Chapelle's Ohio Farm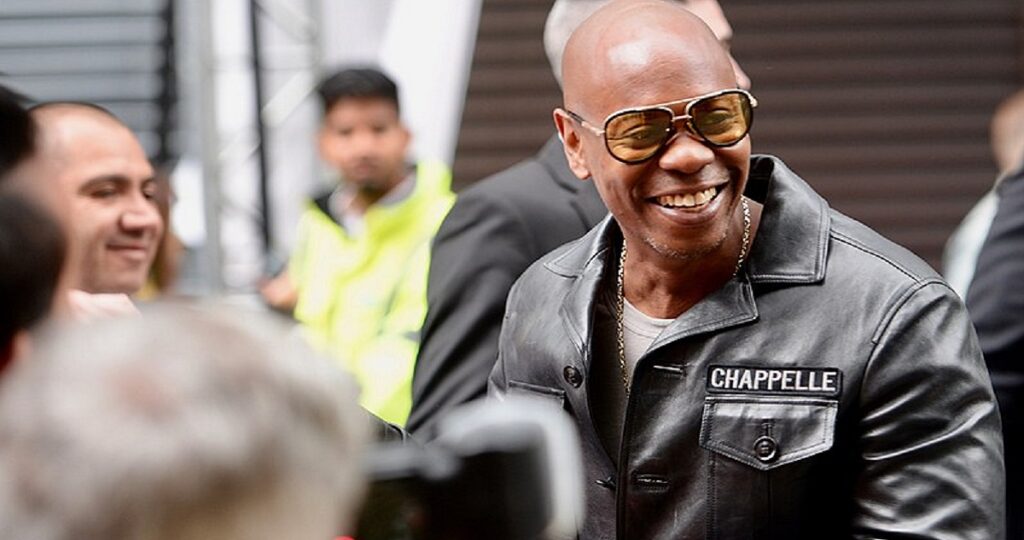 Comedians Got High on Weed and Mushrooms Together at "Chappelle's Summer Camp"
Imagine getting to watch the days of the coronavirus pandemic go by on a farm with some of your favorite comedians and plenty of weed. For a few lucky celebrities, that was reality.
Chris Rock, who was one of the farm's guests, gave all the details to Ellen DeGeneres during a recent appearance on her talk show. According to the comedian, Dave Chappelle called on a few friends to put on socially-distanced comedy shows at his farm in Ohio. Chappelle knocked down some of the farm's cornfield to make room for a brand-new stage. He invited some of the best names in entertainment, from David Letterman to Michelle Wolf and Kevin Hart.
Together, the stars called the gathering "Chappelle's Summer Camp" – but this group had a summer camp experience like no other.
"[I'm] trying to be nice, 'cause your show is on in the daytime," Rock began to tell DeGeneres, "but we did lots of drugs. We're in a cornfield in a pandemic. What have you got to lose?"
The comedians were treated to a talented chef that offered a particularly tempting menu:
"Dave [Chapelle]'s got, like, a 'weed-mushroom chef' that prepares amazing meals with weed and mushrooms," Rock explained.
One of Rock's favorite memories from Chappelle's Summer Camp involved Girl's Trip star Tiffany Haddish, a cup of mushroom tea, and a huge mistake.
"Tiffany Haddish drank the mushroom tea and cut her hair the next day," Rock told DeGeneres. "I know she likes to act – 'oh, Common told me he loved me with no hair!' No. It was the mushroom tea talking."
Of course, Haddish has her own hilarious retelling of the story, and she went on the Tonight Show with Jimmy Fallon to explain it all:
"As Jon Hamm is talking, he started to look like Phylicia Rashād," she said. "As I looked around, everybody started looking like Phylicia Rashād."
Haddish's high really screwed her up, she joked:
"I had to go to therapy! I think it's because I really want Phylicia Rashād to be my momma. I'm going to have to write a movie and cast her in it to be my mom – that's what I got from that."
Sadly for these stars, Chappelle's Summer Camp has since gone on hiatus. Page Six revealed that someone in Chappelle's inner circle could have contracted COVID-19 – and for the stars' safety, they had no choice but to cancel the farm's remaining shows.
"Due to possible exposure to COVID-19 within our inner circle, and out of an abundance of caution, we have elected to cancel the remaining … shows," a rep told Page Six. "For the past three months of the pandemic, Dave Chappelle has successfully created a safe haven for comedians, musicians and poets to express their art without incident," they added, "Social distancing, face masks, hand sanitizer, temperature checks and access to daily COVID tests have all been a part of our protocol. We take COVID-19 very seriously and there have been no reported cases among patrons or crew."
We're sad to see these shows end, but if they start up again, we want cameras on sight. Chappelle's Summer Camp would make a great reality show.
Photo Credit: Dave Chappelle At TIFF 2018 by John Bauld https://www.flickr.com/photos/themollusk/42791297960/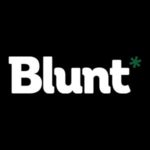 As we continue to see the cannabis industry unfold and take flight before us, we strive to become the leading global provider of real-time, high-impact multimedia news, information, and entertainment. With our vast network of millions of users, including major influencers in the cannabis industry, we continue to deliver relevant, quality content to help educate and inform.