Comedian Jim Belushi Says Weed Could Have Saved Brother John Belushi's Life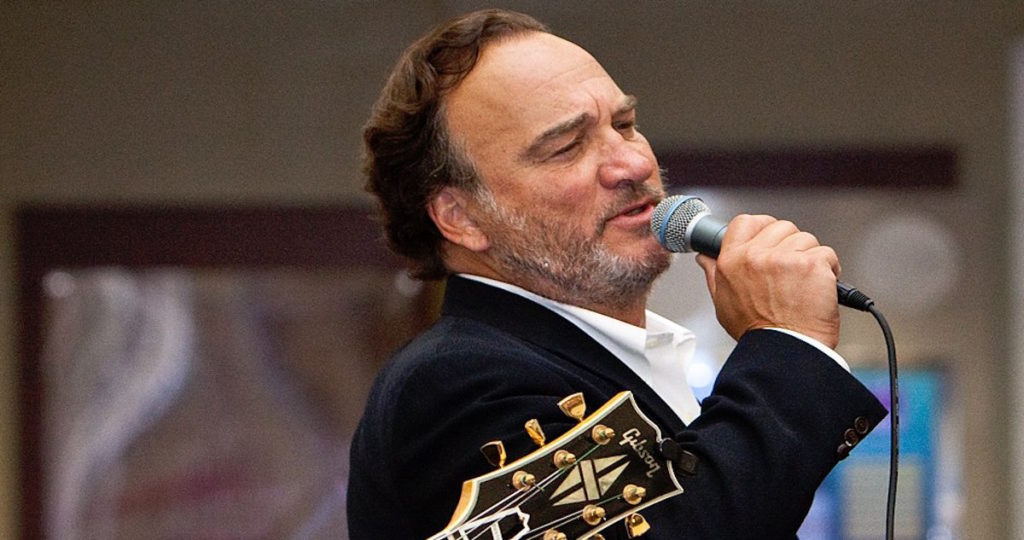 Brother John Belushi's Death Inspired Comedian Jim Belushi to Start His Own Cannabis Farm
Actor-comedian Jim Belushi has been making fans laugh for decades. But on his 66th birthday, Belushi revealed new sides of himself: an introspective side and a cannabis-supporting side.
Fans may remember that Belushi had a famous brother, John, who had a massive comedy career in the 1970s and early 1980s. John was actually one of the founding fathers of Saturday Night Live, which has become one of the longest-running successful comedy projects in television history.
John allegedly struggled with depression and stress during the early 1980s as he received critical responses to roles in Continental Divide (1981) and Neighbors (1981).
He died in 1982 at age 33 due to an accidental overdose of cocaine and heroin – combined to make what is known as "speedball."
Author Shawn Levy described John, in the months before his passing, as "a time bomb, a waste site, a mess. Sweaty, flabby, edgy, pale, disheveled, worn to a stump at 33," in his book, The Castle on Sunset: Life, Death, Love, Art, and Scandal at Hollywood's Chateau Marmont.
"If My Brother Was A Pothead, He'd Be Here Today."
Jim continued working in comedy and went on to star in his own sitcom, According to Jim, which ran for 8 seasons between 2001 and 2009.
But when laughter couldn't cut it as the best medicine, Jim found something else that could help him cope with the tragedy: cannabis.
"If my brother John was a pot head, he'd still be here today," Jim tweeted on his birthday. "That is why I became a cannabis farmer. To spread this medicine to people who need it. No family should have to go through the trauma of losing a loved one to opioids."

If my brother John was a pot head, he'd still be here today.

— Jim Belushi (@JimBelushi) June 16, 2020
In other words, Jim is saying that cannabis can sometimes act like a much less risky substitute for opioids, which have become an unhealthy coping mechanism for many young Americans. Jim's message rings especially true as North America faces an opioid crisis.
Jim has also channeled his appreciation for weed into a business. He founded Belushi's Farm in 2015. The Oregon-based 93-acre farm was a project worked on between Jim, Canadian actor Dan Aykroyd, and John's widow Judy Belushi Pisano.
In a note on the Belushi's Farm website, Jim explains why Belushi's Farm is more than just a cannabis cultivation farm.
"Belushi's Farm was created as a gateway to healing," his note explains.

"Every time I cultivate the land, I get pulled more and more into the medicine and the joy of this work. We sun-grow all natural and rigorously tested cannabis. Everyone on this farm has a beautiful way about them because of their intimate work with this plant. It has changed me as a man."
Belushi's Farm cultivates several brands, including a cannabis flower called Belushi's Secret Stash. But it's clear that the farm is not just a business venture but a landscape for an emotional awakening.
"This land, this river and its cannabis ground me and have opened my heart to even more compassion and empathy to people struggling in this world. Whether it's an opiate addict, a veteran with PTSD, a grandmother who is suffering from cancer, nine to fivers who suffer from headaches, sleepless nights, anxiety or pain, or a mother and a father who traumatically suffer through their child's seizures, one after another."
Photo Credit: COD Newsroom, https://www.flickr.com/photos/codnewsroom/21415081685/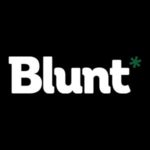 As we continue to see the cannabis industry unfold and take flight before us, we strive to become the leading global provider of real-time, high-impact multimedia news, information, and entertainment. With our vast network of millions of users, including major influencers in the cannabis industry, we continue to deliver relevant, quality content to help educate and inform.