Cooking with CBD – Recipes You Can Tweak to Add CBD Oil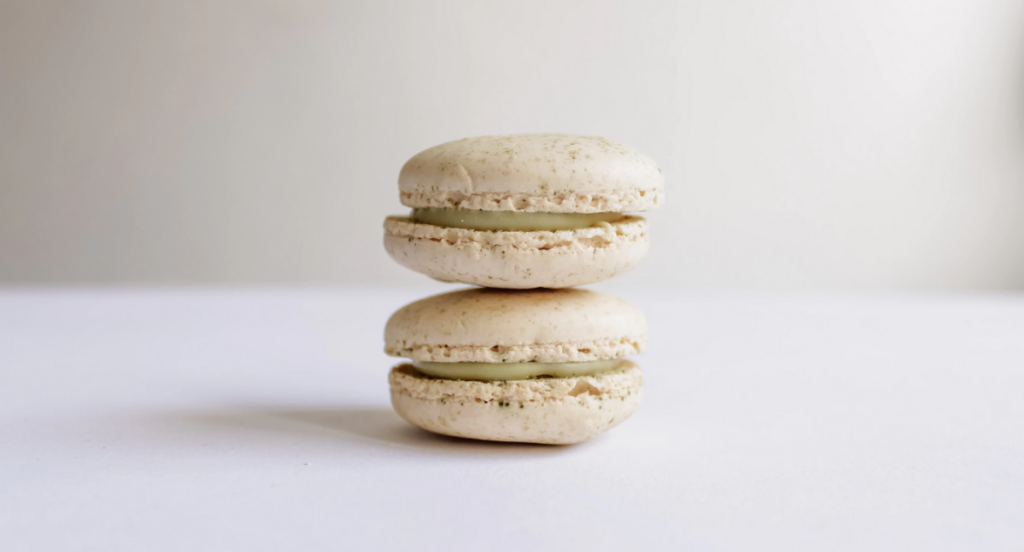 How to Incorporate CBD Into Your Favourite Recipes
While CBD oil is all the rage thanks to its long list of incredible health benefits, consuming it can get a little, well, boring. So, if you are a frequent CBD user, why not shake up your routine by incorporating this amazing cannabinoid into your meals and snacks?
Unlike foods infused with THC that have developed a reputation for being quite the intense experience, consuming CBD infused foods allows your mind to stay lucid while you continue with your day to day activities at home.
With that being said, you might be wondering: how do you cook with CBD and what benefit is there to it compared to other methods of consumption?
We'll explain that and more – just keep reading.
Why Cook With CBD?
Besides being delicious, eating CBD oil is one of the most effective ways to consume it, as it hides the taste and offers the longest-lasting effects.
The reason CBD is so long-lasting when eaten is that it gets slowly broken down in the digestive tract before entering the bloodstream. This means you can achieve relaxation, pain relief, and other benefits for up to 8 hours.
READ MORE: Tasty THC: Promises and Challenges of Cannabis Edibles
However, also keep in mind that a CBD edible can take between 30 minutes and two hours to kick in, so it's important to be patient and not consume a higher dosage in hopes of speeding up the effects.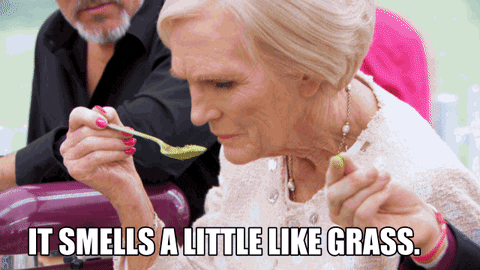 How Cooking with CBD Differs from Cooking with Cannabis
Unlike THC edibles, which can produce a very intense high, CBD has no psychoactive effects. The main effect you can expect when consuming CBD edibles is long-lasting pain relief, a sense of calm and relaxation, and reduced anxiety, amongst other health benefits.
Important Considerations for Cooking With CBD
You can't just dump some CBD in a bowl and mix with other ingredients and cook as you normally would. Cooking with CBD is somewhat of an art, as there are a lot of important things to keep in mind, from the correct dosage to cooking heat.
Here are our main tips for cooking with CBD:
Use a high-quality oil
Start with a small amount (10 mg) – don't overdo it!
Use it in recipes with some kind of fat – it tends to work best this way
Make sure your CBD oil is stored in a cool, dry, place before using
DO NOT overheat CBD oil (this reduces its effectiveness)
Now that we've gotten that out of the way, here are some of our favourite ways to cook with CBD (because we all know that's why you're really here).

Guacamole
It's no secret that avocados are an incredibly delicious superfood, so why not add even more health benefits to chips and guac by adding a bit of CBD oil into your favourite guacamole recipe.
Plus, since avocados have high fat content, CBD and avocados make a perfect combination.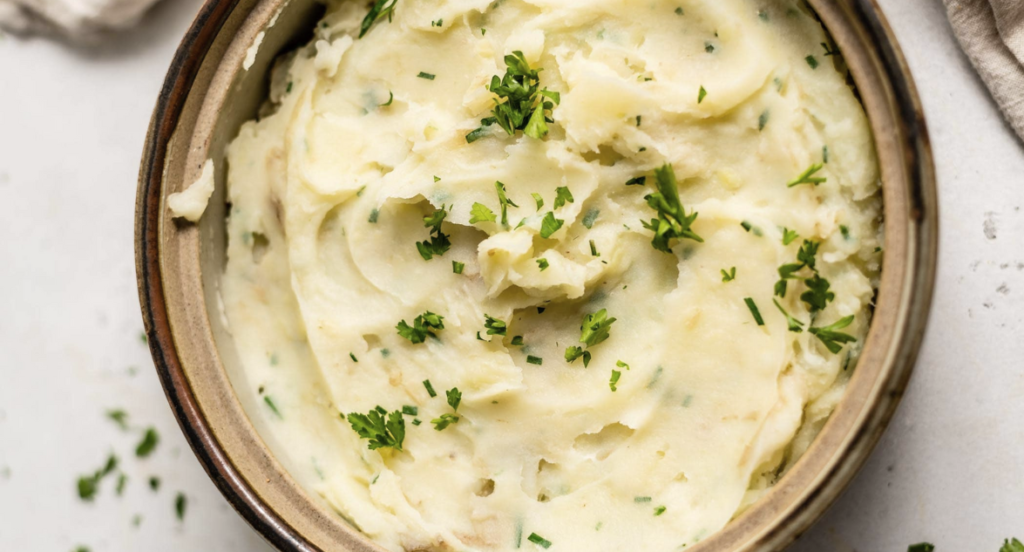 Mashed Potatoes
Mashed potatoes are the ultimate comfort food, so why not take your comfort up a notch with a bit of CBD? One of the best ways to incorporate CBD oil in mashed potatoes is by using CBD infused butter.
To make CBD infused butter, all you need to do is add 2 cups butter, 1 cup of water, and 20 ML CBD oil into a pot and heat over low heat for two hours, let the mixture cool, and use it like normal butter.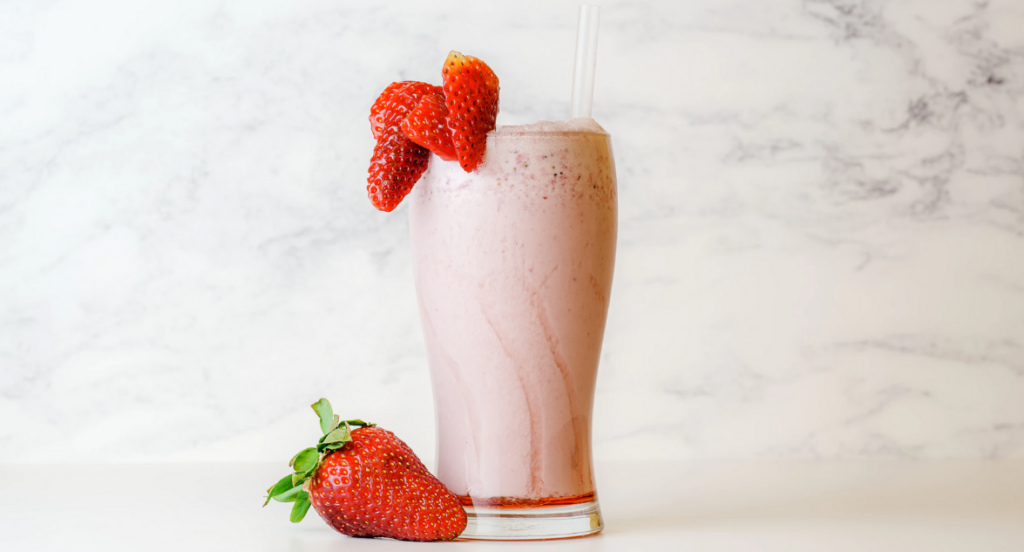 Smoothies
A great option for those that are more health-conscious, CBD oil makes an amazing addition to your morning smoothies/protein shake, especially for athletes requiring pain relief throughout the day.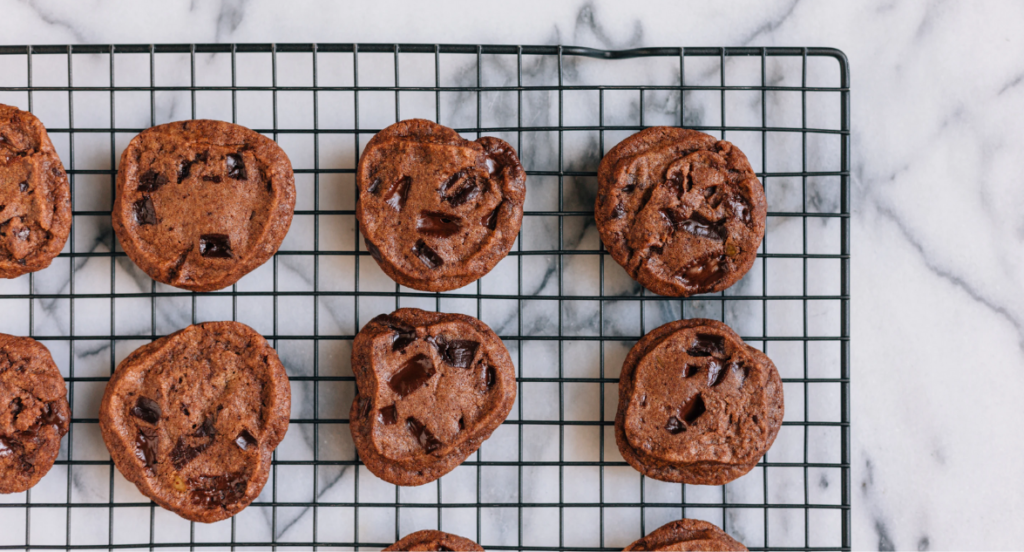 Cookies or Other Baked Goods
One of the most fun ways to consume CBD is by baking it into your favourite dessert recipes. This is fairly simple to do, just add a few drops of CBD oil in with your ingredients and mix and bake as normal. Or, as mentioned earlier, you can use CBD infused butter.
If you are just using straight-up CBD oil, how much you'll need to use depends on your desired dosage, along with the quantity you are baking. For example, let's say you're making a dozen cookies. In this case, you'll want to multiply your usual/recommended dosage of CBD isolate by 12.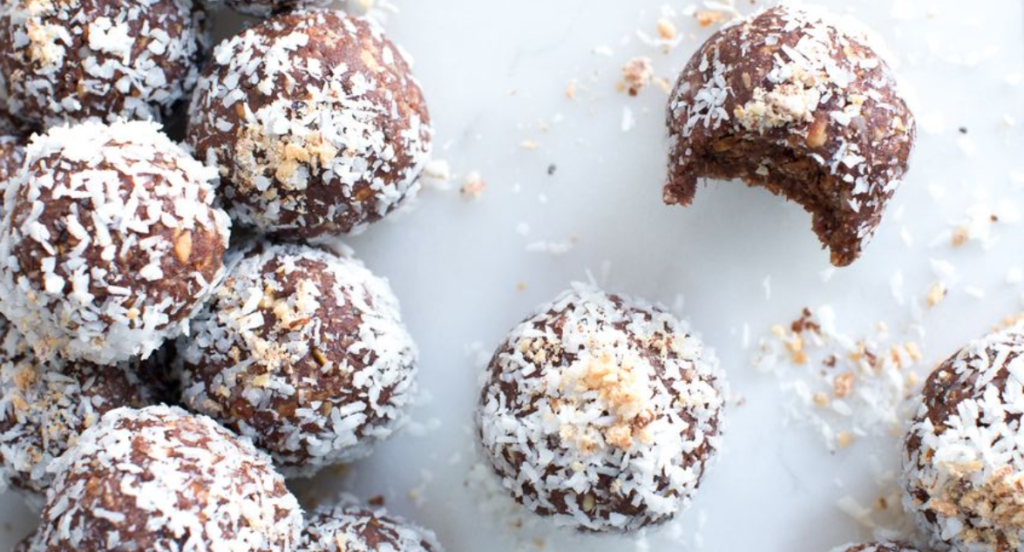 Energy Balls
These aren't the family-friendly no-bake energy balls your cousin shared on Pinterest – they're better (just keep them for the adults though).
When combined with oats, dates, some chocolate chips, and your nuts/seeds of choice, and rolled together to form cute little CBD balls, this makes for a quick and easy snack that will keep you full with enough energy while still feeling calm and relaxed.
As you can see, the possibilities are endless when it comes to cooking with CBD oil. Whether you use it in baking or to mix in with your favourite cocktail, one thing's for sure – CBD will change your life, your health, and your mealtime.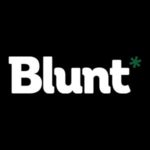 As we continue to see the cannabis industry unfold and take flight before us, we strive to become the leading global provider of real-time, high-impact multimedia news, information, and entertainment. With our vast network of millions of users, including major influencers in the cannabis industry, we continue to deliver relevant, quality content to help educate and inform.