Easy Ways To Clean Your Weed Gear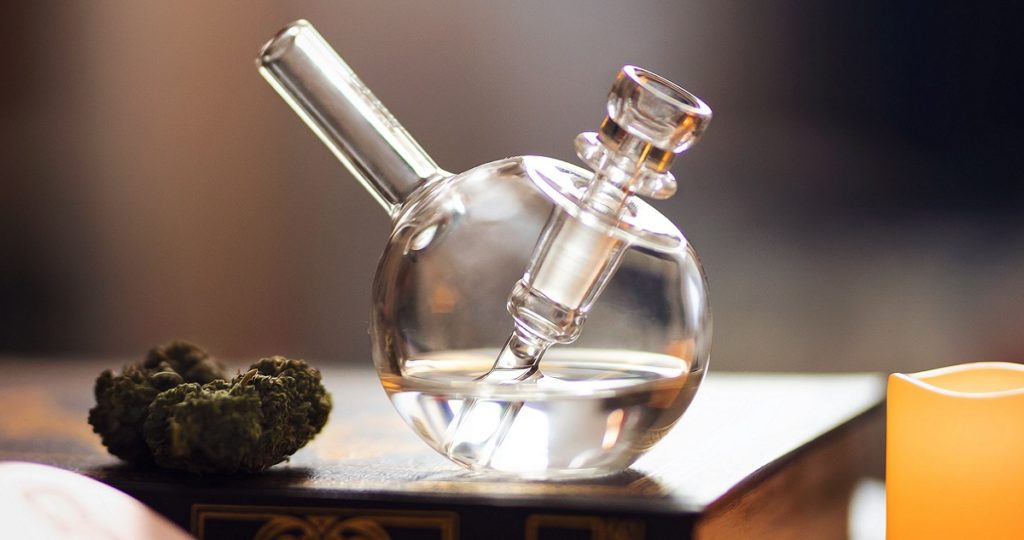 How to Keep Your Bongs and Pipes Clean During a Pandemic
Remember that hectic first week that the COVID-19 pandemic's real toll on North America began? People were hunting down toilet paper and cleaning supplies, and nearly every surface was being drenched in sanitizer. It's hard to believe that was only half a year ago.
That situation may have been a wake-up call for you: it's time to make cleaning more seriously. And, as a stoner, there's no better mess to clean up than your weed gear collection. You may be surprised by how dirty your bongs, vaporizers, and grinders can get – but you'll also be surprised by how easy they are to clean.
First, Give Your Grinder A Deep Clean
A clean grinder doesn't just look better, it'll improve your entire high. Plus, there are many ways to clean it.
We recommend emptying the grinder and soaking it for 20 minutes. If your grinder is metal, soak it in isopropyl alcohol, and if your grinder is plastic, soak it in dish soap and hot water.
After that, rinse off the grinder with warm water and scrub the remaining dirty spots with a paintbrush or toothbrush. Click here for a more detailed list of instructions.
Next, You've Got Glass To Sanitize
Everyone knows that pipes and bongs can get dirty really quickly. But trust us – cleaning them every once in a while is worth it. This is especially true if you use a cleaning product that contains at least 70 percent alcohol concentration. According to the Centers for Disease Control and Prevention (CDC), products like these can kill coronaviruses like the one that ruined this summer. We recommend using a bottle of 99 percent isopropyl alcohol and a package of coarse salt.
Are you the kind of cleaner who likes to use natural products? That's great for so many reasons, but unfortunately, you might be out of luck. Natural products like distilled vinegar and tea tree oils are not as effective in fighting against COVID-19.
Finally, Take Care Of Your Vaporizer
Your vaporizer is in direct contact with your mouth. You wouldn't clean your teeth with a dirty toothbrush, so why would you vape with a grimy vaporizer?
You'll want to consider the kind of vaporizer you have before cleaning it. This article provides steps for cleaning a PAX III, while this one covers the Utillian 722.
Essentially, the mouthpiece is the most important part to consider while cleaning. Simply using some Q-tips and 99% isopropyl alcohol should do the trick.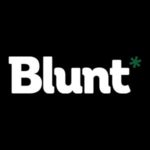 As we continue to see the cannabis industry unfold and take flight before us, we strive to become the leading global provider of real-time, high-impact multimedia news, information, and entertainment. With our vast network of millions of users, including major influencers in the cannabis industry, we continue to deliver relevant, quality content to help educate and inform.