End This Summer On A "High" With These Activities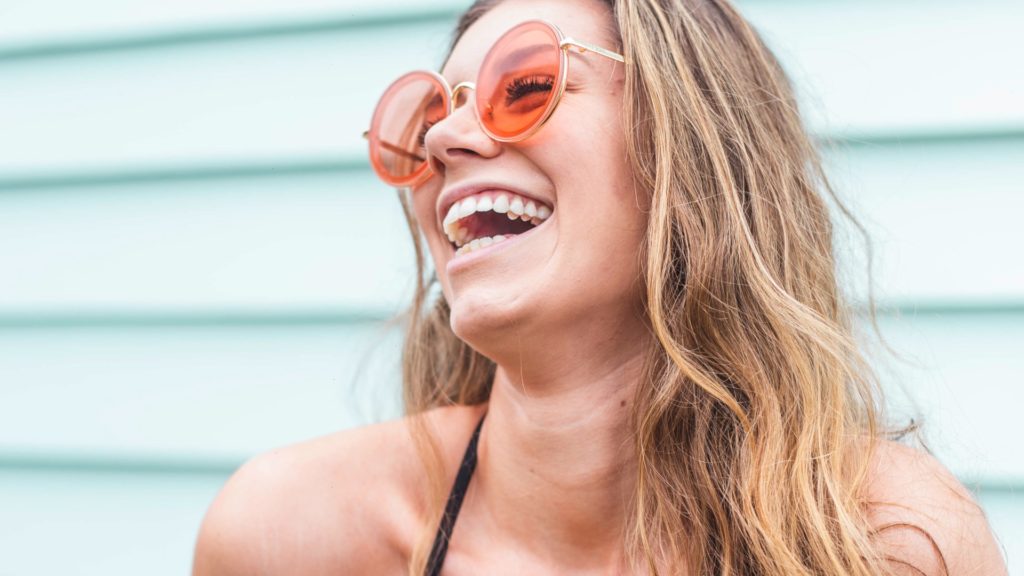 Different Ways to Use Cannabis in the Summer
If you ever found yourself thinking 2020 would bring the best summer of your life, you were certainly in for a shock: bars and movie theatres are closed, and the daily newscast gets bleaker each day.
This certainly won't go down as a legendary summer, but it's not too late to try to squeeze the last few drops of joy out of the sunny season. Cannabis is here to help you do that – just give these five activities a chance.
Smoke Near Air Conditioning
Sure, you'd rather be at the beach or the pool. Those options might be off the table, but you can still find a breeze to smoke weed near. When the weather is painstakingly hot, getting high in cool weather is the best way to chill.
If you don't have air conditioning, now might be the best time to invest in an AC unit. Some stores have end-of-summer sales and put their AC units on discounted prices since they know that the demand for AC units is going down. See a sale in a store near you? Now is the time to strike.
Make A THC Or CBD Drink
It wouldn't be summer without delicious drinks. Tropical lemonades, creamy milkshakes, refreshing sodas – you get the idea. If you haven't given it a shot yet, it's definitely time to try the cannabis-infused version of your favorite summer drink. You can either make your own or buy a pre-infused drink since the CBD drink market has recently started to flourish.
Edibles
When the pandemic began, baking seemed to be the go-to quarantine activity. Just because it's not as trendy anymore, doesn't mean you can't continue fine-tuning your baking skills. Pick out a recipe for your favorite baked good and get to work – just keep these tips in mind.
Smoke Before An Outdoor Activity
Are your daily walks starting to get a little repetitive? Take a small hit before your next trip around the block. You'll be more relaxed, and the beauty of nature will hit just a little bit harder. If you walk with a buddy, your conversations will certainly be more interesting.
Plenty of activities are more fun with a bit of weed: shooting hoops, hiking, camping, gardening, or whatever floats your boat. Just make sure you keep your safety in mind.
Have A Web-Based Smoke Session
Can you believe you've gone this long without getting high in a crowd of pals? To cope with these unprecedented times, we recommend having a virtual smoke session. You can use Zoom, Skype, Facebook, or your favorite online video chat service to host it. Think of ways to keep the sessions interesting – play some kind of game, pick a funny background (if you're on Zoom), or use one of Facebook's hilarious facial filters.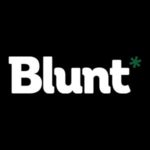 As we continue to see the cannabis industry unfold and take flight before us, we strive to become the leading global provider of real-time, high-impact multimedia news, information, and entertainment. With our vast network of millions of users, including major influencers in the cannabis industry, we continue to deliver relevant, quality content to help educate and inform.