Grandmother Sues Disney World After Being Arrested For CBD At The Theme Park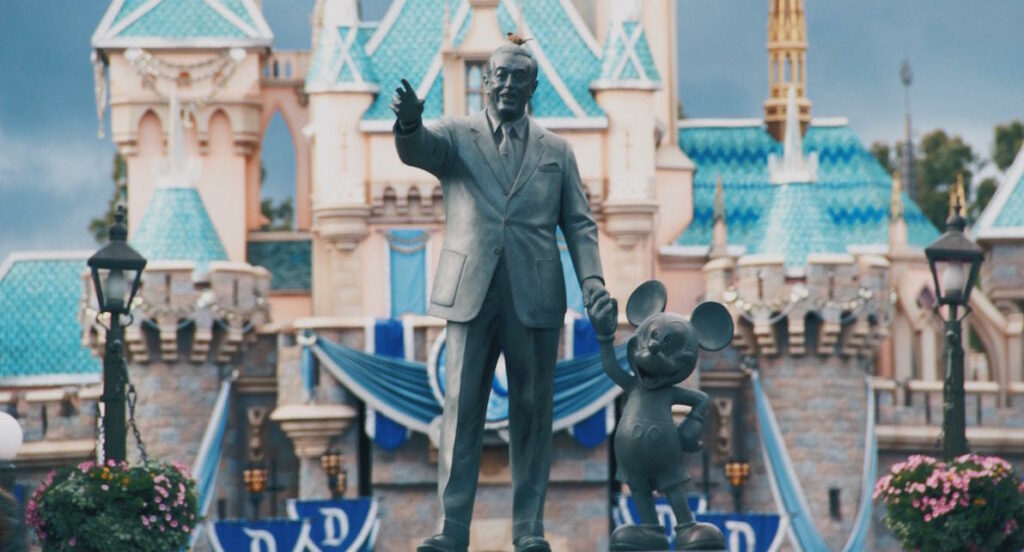 Family's Trip to Disney Ruined After Grandmother Is Arrested For Using CBD For Arthritis
The Walt Disney World Resort is a destination meant for fun and good memories. But one grandmother's trip was anything but fun – her trip ended on a sour note with a drug-related arrest, and now, she's suing the park.
The North Carolina Woman Was Arrested For Having One Ounce Of CBD Oil For Arthritis Treatment
CNN reports that the woman, 69-year old Hester Burkhalter, had saved up money for two years to plan for a trip to Disney World with her family. The trip eventually took place in April 2019. At various park entrances, guests are asked to place their belongings in a bin for screening. Burkhalter's belongings included a one-ounce container of CBD oil, which caught the attention of security guards.
Burkhalter told security that she uses CBD oil to treat advanced arthritis, which she says her doctor recommended to her. The bottle's label indicated that it contained 0% THC, but a sheriff's deputy tested the oil twice, getting a positive result for THC on the second test.
A complaint from Burkhalter alleges that she was then separated from her family and placed under arrest for felony drug possession.
"It was the most humiliating day of my life," she said, reflecting on the incident. Burkhalter's complaint alleges she was denied medical care and "instructed by officers to strip naked and to 'bend over' for a body cavity search."
Burkhalter says she reached a boiling point:
"I even told them that I could not breathe before I finally got out," she said. "I felt like I was going to pass out and I started throwing up and the only comment was that one officer who said, 'She's throwing up,' like it was no big deal. I don't understand it."
She was released on bail, but her family was told they would be arrested for trespassing if they returned to the resort – this restriction was lifted weeks later.
Burkhalter Is Taking On The Park With A Wrongful Arrest Lawsuit
With the help of attorney Ben Crump, Burkhalter has filed a civil lawsuit against the Walt Disney Co. and the Orange County Sheriff, according to CNN.
Crump is somewhat of a high profile attorney – he is also representing the family of George Floyd, who died after a police officer held his knee against Floyd's neck for almost nine minutes. Crump says Burkhalter was "wrongfully arrested and taken into custody […] for possessing federally legal CBD oil."
The lawsuit asks for $6 million in compensatory damages and $12 million in punitive damages for Burkhalter, plus more for her family. The lawsuit doesn't mince words, either:
"Defendants Disney and uniformed local law enforcement officials acting at its direction and under its authority as a Florida landowner […] arrested and detained, processed as a narcotics felon and strip-searched a harmless, entirely blameless American great-grandmother, whose only 'crime' was her desire to lessen crippling osteoarthritic pain with a doctor-recommended hemp-based oil, while giving her family, including a disabled adult daughter and two adopted pre-teen children, an enjoyable vacation at the 'Disney World's entertainment complex near Orlando."
There's more: "The disgraceful events that animate this lawsuit 'pull back the curtain' on the casual cruelty and unpardonable ineptitude that lie at Disney's cold corporate heart."
We hope that the work of cultural shift towards cannabis acceptance breaks the stigma against CBD, so instances like these don't happen anymore. Then, hopefully, family outings to amusement parks won't be ruined by discriminatory rules and pushy security staff.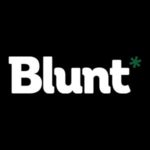 As we continue to see the cannabis industry unfold and take flight before us, we strive to become the leading global provider of real-time, high-impact multimedia news, information, and entertainment. With our vast network of millions of users, including major influencers in the cannabis industry, we continue to deliver relevant, quality content to help educate and inform.