How Gummies Helped NHL Players Survive Their Toughest Playoff Season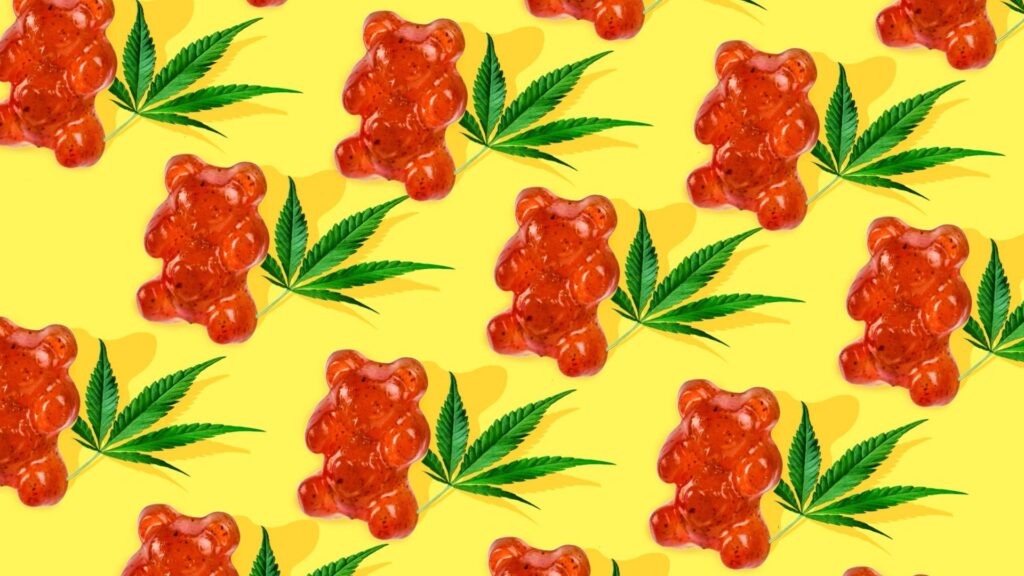 Cannabis Helped Hockey Players Cope With Pandemic "Bubble" Season
The most recent NHL season has been tough on the players. After the coronavirus pandemic understandably had the season called off in the spring, players returned to the ice in August for a modified playoff season.
Typically, the playoffs come with excitement, from traveling to fanfare, but things were different this go-around. Players were stationed in two bubbles, located in Edmonton and Toronto, where they were not able to leave for any reason – even to see their families. As teams beat out, Edmonton became the host of the sole bubble.
Naturally, this was tough on the players. One player described the emotional baggage that came with life in the bubble to ESPN:
"We love playing this sport, and I don't think there is one guy who wasn't appreciative of the chance to win the Cup this summer. But also, I don't think a lot of fans realize what an emotional toll the bubble took on some guys — the isolation, the grind, being away from our families and loved ones during a really stressful time, to begin with. To be honest, after the first few days, I noticed a lot of guys were more down than they usually are. Some guys were legitimately sad. It's not easy living like that for two months."
With so much emotional distress on top of the exhaustion that comes with being an athlete, players needed to turn to some kind of coping mechanism. For many, it was CBD gummies.
"Weed gummies were there, drinking was there, but I think when it came down to it, people were trying to perform the best they can," one player explained. "When guys were taking weed gummies, it wasn't a 'Let's get high as s–t and do nothing all day.' It was more of a recovery sense or to fall asleep after a game."
The gummies also helped manage the athletes' sleep schedule, one player explained:
"Instead of falling asleep at 4 or 5 a.m., guys could fall asleep at 1 a.m. so they could get seven hours of sleep."
The NHL Bubble Was A Party-Free Zone
NHL players were also able to drink alcohol, but not under the fun circumstances you'd expect. According to one player, "the farther you went in the playoffs, the more serious it got. During training camp and play-in games, there was more drinking. Things definitely toned down as we went along."
Sex was off-limits, too. After hearing about a viral story in which a Seattle Seahawks player snuck a girl into the NFL bubble by dressing her as a player, NHL players realized that avoiding a positive COVID-19 test was more important.
"There was some chatter before it started about guys trying to leave the bubble or sneaking girls in," a player explained. "There was none of that going on. Guys were pretty mature."
It seems like avoiding an in-bubble outbreak was at the front of players' minds:
"Ultimately, you didn't want to be the guy that f–ks this up, to be the one that ends up getting everyone COVID."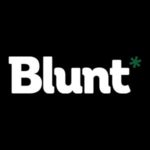 As we continue to see the cannabis industry unfold and take flight before us, we strive to become the leading global provider of real-time, high-impact multimedia news, information, and entertainment. With our vast network of millions of users, including major influencers in the cannabis industry, we continue to deliver relevant, quality content to help educate and inform.