How to Make Cannabis-Infused Bath Bombs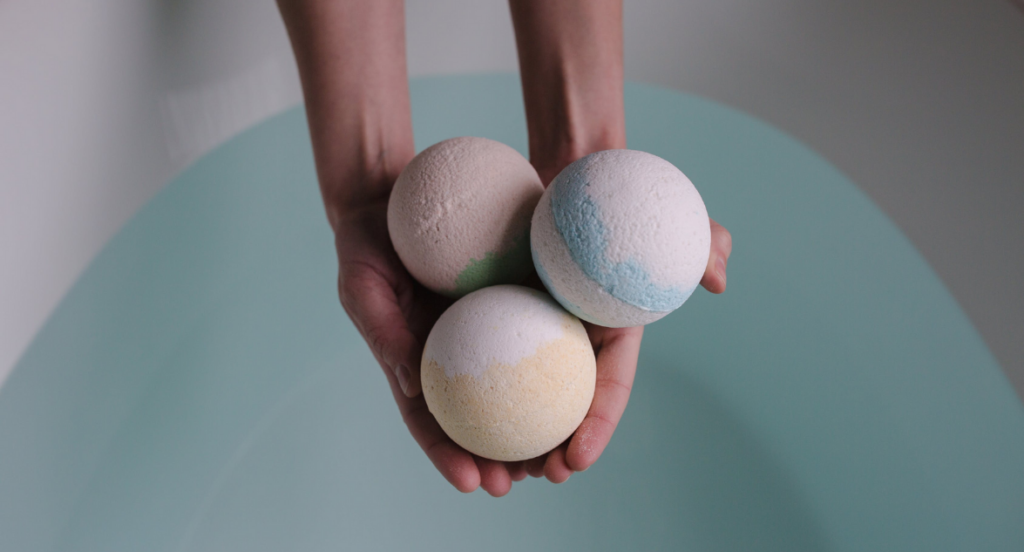 Take Your Bath Time to the Next Level with Homemade CBD Bath Bombs
Now that weed products are more readily available in legal cannabis stores, cannabis users can enjoy its many relaxing benefits without legal repercussions. But one new intriguing trend that is bound to take the industry by storm is infusing cannabis into a warm bath with homemade CBD bath bombs.
Nothing beats a relaxing soak in the tub after a long tiring day at work, so you can imagine what adding a bit of Cannabis into the mix would do. With that being said, let's dive into how to how you can make CBD-infused bath bombs at home.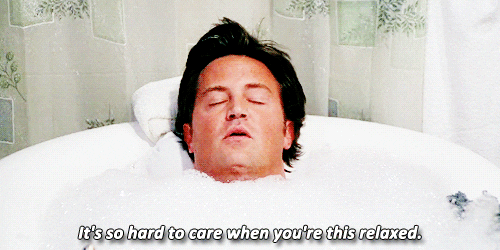 Enjoy the Relaxing Benefits of Cannabis-Infused Baths
A warm bath is known to relax tense muscles and melt away your tension, so why not bring the relaxation to a whole new level by infusing cannabis into your daily soak? But rather than purchasing cannabis bath bombs, which can get a little expensive considering they are one-time-use items, you can enjoy a therapeutic cannabis-infused bath by making one from the comforts of your own home. We'll tell you how.
Do-It-Yourself Cannabis Bath Bomb
Creating your own cannabis-infused bath bombs is a fun DIY activity. It will also make your bathing experience more enjoyable and relaxing.
Excited? Here are the things you should gather so you can get started on making your own soothing bath bombs.
Ingredients
Bath Bomb Molds
1.5 teaspoons water
1 teaspoon CBD infused tincture or oil
1 teaspoon food colour powder
4 oz. of baking soda
2 oz. of Epsom Salt
2 oz. of corn starch
2 oz. of citric acid

Instructions
The steps are relatively simple, which means you will be enjoying your cannabis bath in no time at all.
STEP 1: Mix all of the dry ingredients in a large bowl. Leave out the food colouring powder. Use a metal whisk to mix your ingredients.
STEP 2: Pour all the liquid ingredients in a small glass.
STEP 3: Pour the liquid mixture on your dry ingredient slowly while mixing them using a whisk. Mix them slowly to minimize bubbling.
STEP 4: Stir the mixture completely until the texture feels like damp sand. You should be able to pinch the mixture into one large piece. Add a couple of drops of water while stirring if the mixture is not damp enough.
STEP 5: Once the mixture has the right consistency, mix in your food colouring powder.
STEP 6: Open your bath bomb mold and fill each half. Try to pack in lightly.
STEP 7: Sprinkle more of your bath bomb mixture over each side. Doing so will help the two sides stick together.
STEP 8: Push the two halves of your bath bomb together. Hold them tightly for a few seconds, then take one side off.
STEP 9: Place your cannabis bath bombs in a safe and dry place. Leave it for 20 minutes, then remove the other mold.
STEP 10: If your bath bomb falls or breaks, just pack and repeat the packing process.
STEP 11: Leave your finished cannabis-infused bath bombs on a dry countertop. Leave it overnight where it won't be touched.
STEP 12: Once completely stiff, your cannabis-infused bath bombs are ready to use.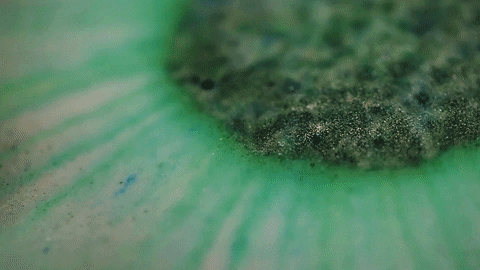 Full of Benefits and Easy to Make
If you still need convincing to try a cannabis bath, here are some additional benefits to consider:
It relaxes sore muscles and joints
It calms your jittery nerves
It helps soothe your overworked mind
It is entirely safe and natural.
It is affordable and easy to do
The next time you make your next batch of cannabis-infused bath bombs, try experimenting with new scents and colours. This wonderful creation will surely make your bath time more pleasing and satisfying.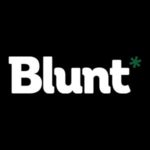 As we continue to see the cannabis industry unfold and take flight before us, we strive to become the leading global provider of real-time, high-impact multimedia news, information, and entertainment. With our vast network of millions of users, including major influencers in the cannabis industry, we continue to deliver relevant, quality content to help educate and inform.