Introducing America's First Cannabis College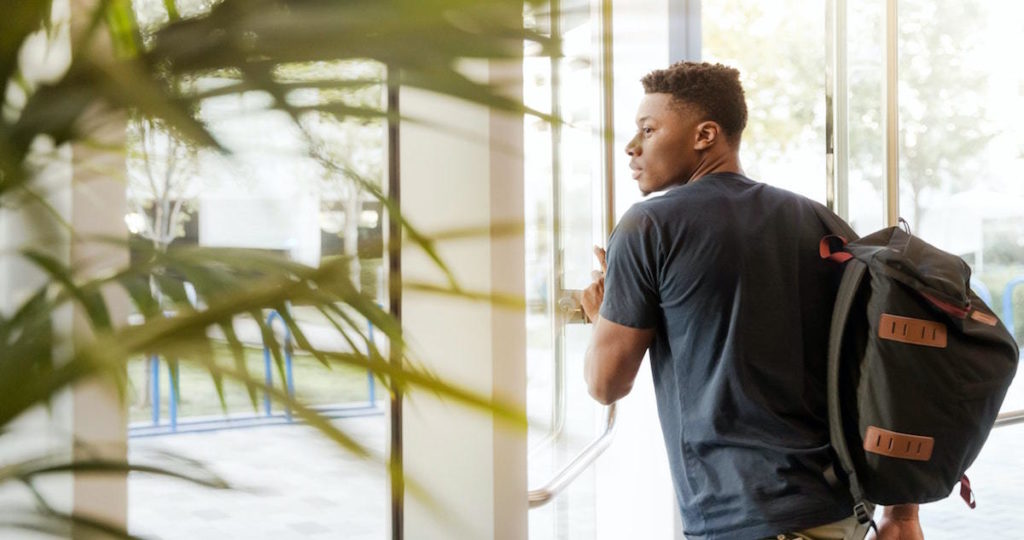 You Can Study Weed Cultivation and Entrepreneurship at This California University
The marijuana industry is growing. More regions in North America are legalizing marijuana, more dispensaries are opening, and more innovative products are hitting shelves.
Analysts predicted that the U.S. weed market could grow to be worth $41 billion by 2028, and we can only imagine how many thousands of jobs would be needed to keep that trend going.
With such forceful growth, it's no surprise that the marijuana industry has its own dedicated school.
Meet Oaksterdam University In Oakland, California
Oaksterdam became the United States' first cannabis-centered school upon its creation in 2007. Since then, the school has produced more than 40,000 alumni. What would you learn at Oaksterdam? Weedmaps spoke with Dale Sky Jones, the school's executive chancellor, about the budding cannabis industry, medical cannabis research, and more.
Jones reminds us that, even though more states are becoming open to legalized marijuana, the plant is still federally prohibited. Thus, there's still a long way to go for cannabis activists and legal advocates – many of whom are Oaksterdam graduates.
"What really separates us [from similar institutions] is we have always been here. We are scrappy. We have survived a four-agency raid. We have survived a fire. We are surviving COVID. There's no one like us."
The school's faculty includes professionals and experts from the cannabis industry to weigh in on topics like cultivation, business, policy, and regulation. It's clear that Oaksterdam doesn't just focus on the practical side of marijuana, like growing and harvesting, but on the social and political side too. After all, cannabis policies like Prop 215, Senate Bill 420, and Prop 64 have made national headlines.
"We don't just teach what you want to know, we teach you what you need to know, and you don't know what that is yet. [Other programs could] teach you to grow, but they won't teach you how to keep your ass out of jail."
Additionally, students watch experienced cultivators demonstrate their techniques and participate in projects that reflect the real world of cannabis.
Here's What Oaksterdam Offers
Curious about trying your hand at one of the courses from America's first cannabis college? Check out your options below.
Horticulture provides an education centered around the seed and harvest process, while also considering safety and legal responsibility. 
Budtending is exactly what it sounds like – students get a comprehensive education in the art of serving and presenting cannabis products.
The Economics Behind Cannabis focuses on the marketing and financial aspects of cannabis at large, while the Business of Cannabis Cultivation lets you imagine launching your own successful cannabis enterprise.
The school offers a handful of free courses as well.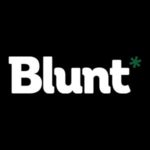 As we continue to see the cannabis industry unfold and take flight before us, we strive to become the leading global provider of real-time, high-impact multimedia news, information, and entertainment. With our vast network of millions of users, including major influencers in the cannabis industry, we continue to deliver relevant, quality content to help educate and inform.