Jay-Z Launches Cannabis Company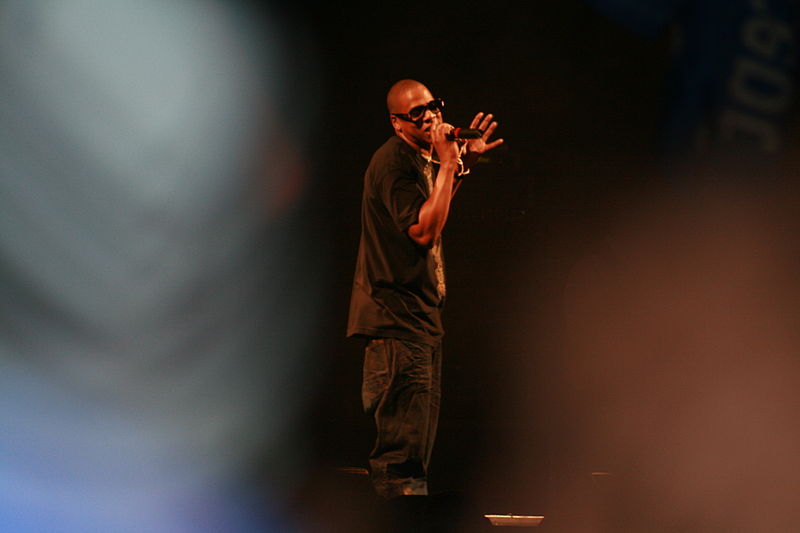 Rihanna and Meek Mill are Shareholders on Jay-Z's New Pot Project
He's got 99 problems, but a cannabis brand ain't one.
Legendary rapper Jay-Z is teaming up with cannabis brands to launch a new company, and it's expected to make a huge splash on the cannabis market. Jay-Z will be the Chief Visionary Officer for the company, which is called TPCO. 
What exactly does a Chief Visionary Officer do? According to a press release, Jay-Z will be "leveraging unparalleled cultural influence" to the brand. He's already brought some big names into the project: Meek Mill and Rihanna, who are signed to Jay-Z's label, Roc Nation, are shareholders.
TPCO will combine two popular cannabis companies: the first is Caliva, a California-based dispensary that launched in 2015. Caliva will be combined with Left Coast Ventures, a cannabis company that invests in the future of cannabis legalization. Jay-Z is not the first musician to have his name attached to Left Coast Ventures: the company is home to cannabis brands created by Carlos Santana and the estate of Bob Marley.
TPCO has big plans for 2021: the company hopes to rake in $334 million (USD) over the next year.
Jay-Z Hopes The New Brand Will Help "Pave A New Path Forward."
TPCO isn't just a quick cashout for the "Run This Town" rapper. He hopes the brand will create larger change within the cannabis industry. 
Recreational cannabis is legal in 15 states — one of which being California, where TPCO is based. More and more states are opening up to legalizing cannabis. In fact, five states just voted on cannabis laws, which will come into effect soon. Even if the future of cannabis is worth being optimistic over, the plant's past has left a lot hurt. Jay-Z hopes the new company will "rectify the wrongs" committed when cannabis was illegal and more taboo.
What are the "wrongs" that Jay-Z is referring to? He's likely talking about the war on drugs, or the aggressive anti-pot stance that America had taken during the 1970s. Under President Richard Nixon's authority, the U.S. had increased policing towards cannabis, and created harsher sentences for low-level drug offences. As a result, thousands of Americans were imprisoned for non-violent crimes: in fact, it's estimated that one-fifth of the incarcerated population is serving time for a drug-related crime. 
Not only do many cannabis advocates find the war on drugs harsh, but discriminatory, too. According to the NAACP, black and white Americans have similar substance usage rates, but black Americans are six times more likely to face incarceration for drug-related offenses. 
In a press release, Jay-Z revealed that he hopes TPCO can reduce some of the harm caused by the war on drugs:
"Although we know we can't fully redeem the injustices created by the 'war on drugs', we can help shape a brighter and inclusive future. The brands we build will pave a new path forward for a legacy rooted in equity, access, and justice."
The brand will invest in black and minority-owned cannabis firms, and help people who have been convicted with cannabis charges find training and job placements — something that incarcerated people often face barriers trying to do.
"We're creating something people can trust and we're investing in our future, our people, and our communities."
 Photo Credit:  Jay-Z at Glastonbury Festival 2008 by Nealwhitehousepiper, Creative Commons License, https://www.flickr.com/photos/whiper/2620018689/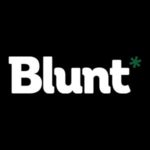 As we continue to see the cannabis industry unfold and take flight before us, we strive to become the leading global provider of real-time, high-impact multimedia news, information, and entertainment. With our vast network of millions of users, including major influencers in the cannabis industry, we continue to deliver relevant, quality content to help educate and inform.