Joe Rogan Teams Up With Atlanta-Based Kill Cliff To Create CBD-Infused Beverage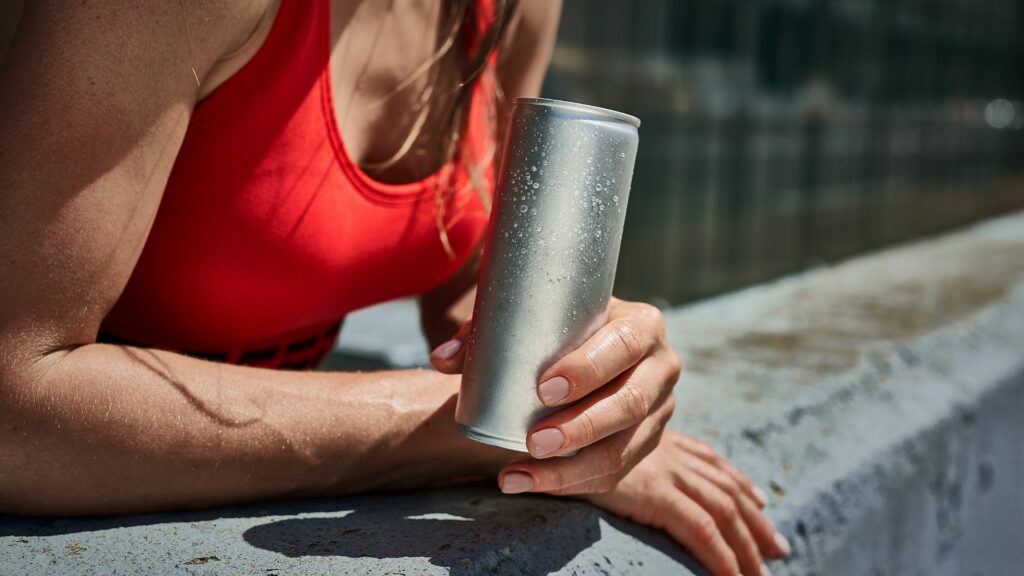 You'll Never Guess What Joe Rogan's CBD New Beverage Tastes Like
Fans of Joe Rogan know how much the guy loves weed. Rogan, known for his insanely popular podcast, the Joe Rogan Experience, has a long history of backing the plant. He's gotten high with other celebrities like Elon Musk, Mike Tyson, and Miley Cyrus. Plus, he's advocated for cannabis legalization for over a decade.
Over the last few years, the CBD beverage market has been kicked into gear. Shelves are packed with celebrity-approved beverages: Darren Criss, Ruby Rose, and Gwyneth Paltrow have all invested in CBD beverage companies. 
One might wonder: when is Rogan going to team up with a beverage company? Fans, relax – the time has come.
The "Flaming Joe" Finds Rogan As The Latest Star To Enter The CBD Beverage Market
Joe Rogan has teamed up with Atlanta-based energy drink company Kill Cliff for a compelling new drink: the "Flaming Joe."
Kill Cliff beverages come in classic flavours like mango, orange, and strawberry, but the "Flaming Joe" suggests something with a kick. 
Prepare your tastebuds: the "Flaming Joe" is a fusion of pineapple and jalapeño. You'd probably expect those flavours as toppings on a Hawaiian pizza before they'd be in a drink, but we're excited for this spicy drink nonetheless.
"I was fired up to collaborate with Kill Cliff to create a one-of-a-kind drink," Rogan said.
Here's What Goes In Each Can Of "Flaming Joe"
Every can of Kill Cliff contains 25mg of CBD. But what else goes in these tempting drinks? First of all, there's no sugar or artificial ingredients, which are commonly packed into drinks like these. The CBD comes from hemp and the drink is packed with B-vitamins, electrolytes, and plant extracts.
Want to further analyze this drink? Luckily, Kill Cliff publishes results from real lab tests performed on each of its flavours. The most recent results for Flaming Joe were published at the beginning of December, and are available here.
"It's amazing how much good you can get out of a 24-kilogram kettlebell and a can of Kill Cliff CBD," Rogan said in a statement.
Is It Any Surprise That Rogan Is Launching A CBD Drink?
Many view CBD as a recent development or trend, but Rogan has been no stranger to the cannabinoid. On a 2019 episode of the Joe Rogan Experience, he once said:
"I take regular CBD […] I take oil. I feel like it's very beneficial and much more potent in terms of its anti-inflammatory benefits than just smoking it."
He also added that CBD "alleviates some anxiety" and "relaxes you."
John Brenkus, an ESPN producer and host who has impressively won six Emmys, is also in on the venture. He joined Kill Cliff as a chief marketing officer, and said the following:
"Today's consumer is rightfully more aware than ever of what they put in their bodies. I'm honoured to be part of the clean energy drink company that is literally disrupting the industry."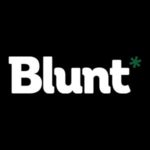 As we continue to see the cannabis industry unfold and take flight before us, we strive to become the leading global provider of real-time, high-impact multimedia news, information, and entertainment. With our vast network of millions of users, including major influencers in the cannabis industry, we continue to deliver relevant, quality content to help educate and inform.