Kristen Bell Is Launching A CBD Skincare Line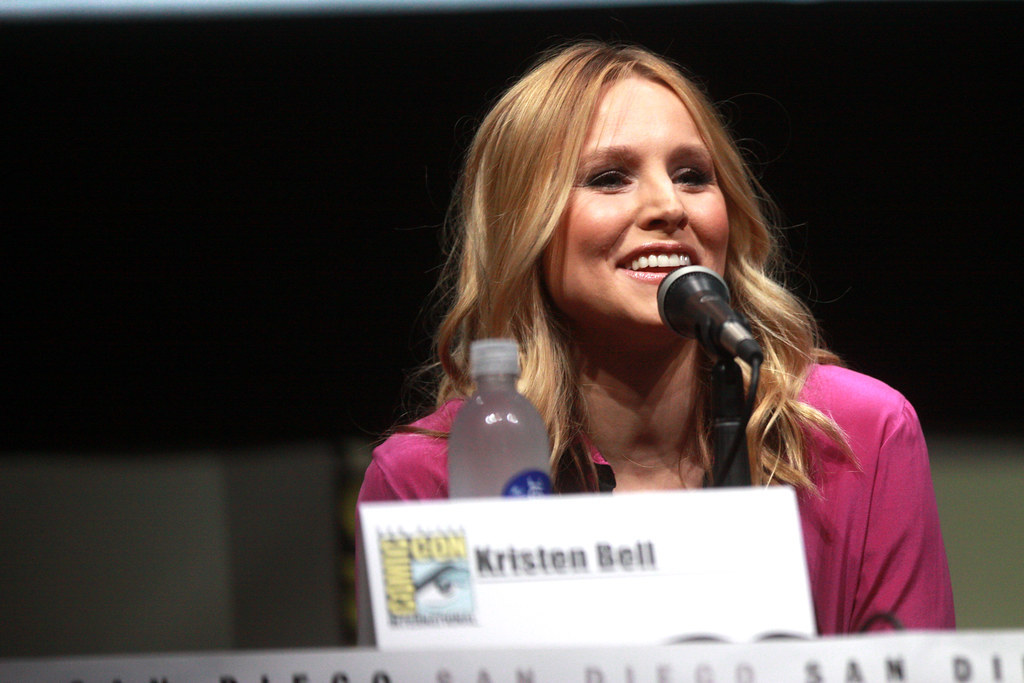 Actress Kristen Bell is the Latest Celebrity To Break Into the Cannabis Business
Stars have been getting in the ganja game for a while now. We've seen rapper Lil Wayne, country singer Willie Nelson, and even former Disney star Bella Thorne have partnered with cannabis brands.
"The Good Place" star Kristen Bell is the latest celeb to put her hand in the cannabis industry. She's partnering with luxury CBD company Lord Jones to launch a hemp-derived skincare brand called Happy Dance.
Expected to launch this fall, Happy Dance supposedly prioritizes affordability.
"I first discovered Lord Jones CBD products two years ago and have been using them ever since," Bell says via press release. "I was skeptical at first, but was quickly blown away by the quality, integrity, and consistency in all of the products. When I met Lord Jones founders Rob [Rosenheck] and Cindy [Capobianco], we aligned on a shared desire to make a CBD line that would be accessible to a wider audience at a lower price point while maintaining the same trusted quality as the Lord Jones brand."
Bell's Always Been Outspoken About Her Love Of Cannabis
Bell has a history of making headlines with her cannabis obsession. In 2018, she admitted that she smokes weed in front of sober husband Dax Shepard.
"It doesn't seem to bother him," she explained on a podcast. "Once a week, if I am exhausted and we are about to sit down and watch '60 Minutes,' why not?"
Bell has had to defend her weed use to critics, many of whom think she shouldn't be using the drug as a mother and a wife to a sober husband.
She shook off the backlash on The View, saying, "If you're not using your critical thinking skills and you can't give me the benefit of the doubt in a situation and you just come at me, I don't have time for that, I just don't. I respond to positive things."

She says her husband supports her habit, comparing the inoffensive nature of it to eating sugar in front of a diabetic spouse.
So, How Does Skincare Tie In?
Skincare and weed are two topics Bell knows quite a lot about. Bell, who has acted in hit shows like Veronica Mars and Heroes, had a weed-related role early in her career. In 2005, she starred in Reefer Madness: The Movie Musical, a made-for-TV comedy poking fun at a controversial 1930's film about the alleged dangers of weed.
Bell also has experience promoting skincare products. She became the face of Neutrogena in 2011.
Bell hopes that Happy Dance becomes a positive introduction to users' lives when it launches later this year.
"Self-care shouldn't be an event," she says. "Self-care should consist of everyday pick-me-ups that can be integrated into one's daily routine."
You can sign up for Happy Dance's email newsletter here.
Photo Credit: Gage Skidmore, https://commons.wikimedia.org/wiki/File:Kristen_Bell_by_Gage_Skidmore.jpg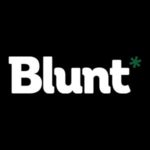 As we continue to see the cannabis industry unfold and take flight before us, we strive to become the leading global provider of real-time, high-impact multimedia news, information, and entertainment. With our vast network of millions of users, including major influencers in the cannabis industry, we continue to deliver relevant, quality content to help educate and inform.