Lil Twist Said He Was Justin Bieber's "Fall Guy" For Drug Charges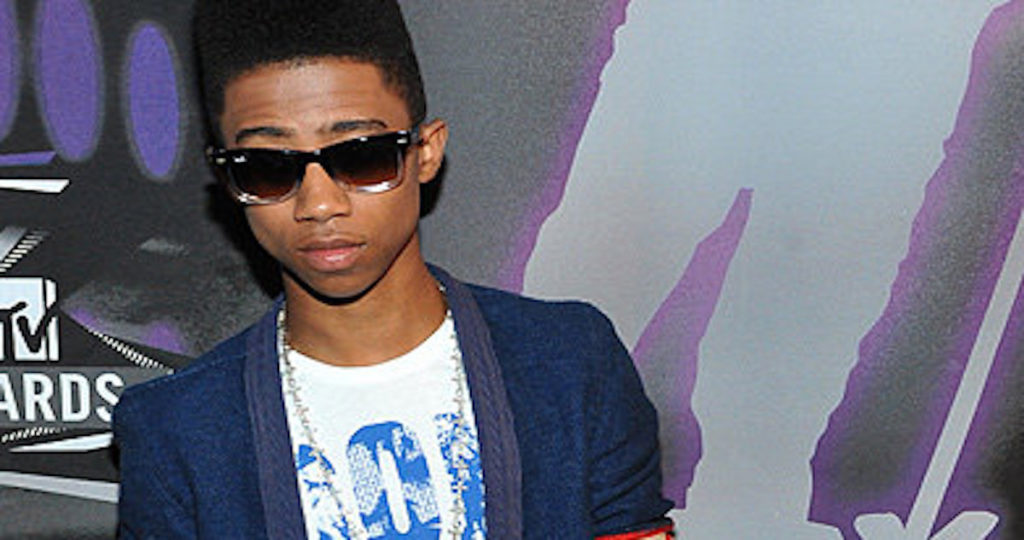 Rapper Reveals Details Behind "Weed Pact" Made With Former Friend Bieber
Justin Bieber and Lil Twist have shared the most mysterious bromance in recent music history.
Reportedly, they've been friends since 2010, close to the beginning of both of their careers. When Lil Twist – real name Christopher Moore – found out that he was chosen to be in XXL Magazine's illustrious "Freshman" lineup for 2011, he told the magazine:
"[When I got the call to be a Freshman] me and Justin Bieber was on vacation. That's like my best friend, my little brother. We just took a vacation [to St. Lucia], and once I did get the call we just wild-out at the house we were at."
They've hung out together and recorded music together. But it seemed that their friendship vanished out of nowhere as the years went by. So, what happened?
Lil Twist revealed in a recent podcast interview that he was asked by one of Bieber's staffers to be a drug-charge scapegoat. Essentially, Lil Twist would need to take the fall if the pop star were charged with drug possession.
"If they would have put weed charges on Justin in his early career, it would have been bad on him. So I got a call one day saying, 'Twist, do you really love this kid?' I said, 'yes.' They said, 'cool, if you love him then you can take the heat for him because you can come off a little weed charge. You're associated with Lil Wayne. You're a rapper.'"
Both musicians have had their share of scandals in the public eye. Bieber has found himself in just about every PR disaster imaginable – he's egged a neighbour's house, he's urinated in a restaurant's mop bucket, and he was arrested for driving under the influence in 2014.
Meanwhile, Lil Twist was arrested twice in 2013 while driving Bieber's cars. According to TMZ, Lil Twist threw a pot-filled party at Bieber's pad in 2014 while the singer was performing overseas.
"It got to a point where I didn't even have to be there at times and they were putting it, 'Twist did it, Twist did it, Twist did it,'" Lil Twist said. "It became overwhelming."
According to Page Six, a source close to the two stars says that "Justin and Twist don't have a relationship anymore" but "Justin wishes Twist well and finds these comments unfortunate and completely untrue."
Lil Twist released a statement shortly after the interview elaborating on his reflections:
"While promoting my TV show, the subject of certain events with Bieber were brought up, and in the spirit of being authentic, I felt it a disservice to my fans and the general public to not be completely transparent about my experience. I believe that if you truly support the Black Lives Matter movement, Black people, and Black culture, your actions have to reflect that."
Photo Credit: BlueSwagStarEnt, https://commons.wikimedia.org/wiki/File:LILTWIST.jpg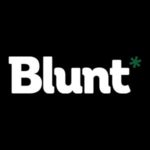 As we continue to see the cannabis industry unfold and take flight before us, we strive to become the leading global provider of real-time, high-impact multimedia news, information, and entertainment. With our vast network of millions of users, including major influencers in the cannabis industry, we continue to deliver relevant, quality content to help educate and inform.