Machine Helps You Easily Grow Your Own Weed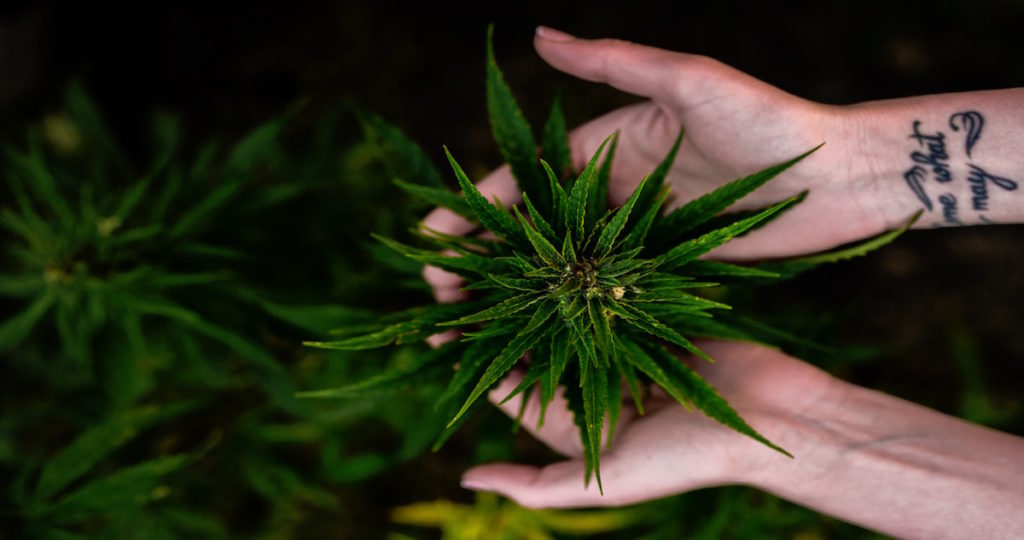 Check Out This Cannabis Growing Device Endorsed by Snoop Dogg
You've always been curious about growing your own weed, but you don't even know where you'd begin, and you're probably too busy anyway, right?
Think again: a new device called Seedo lets you grow cannabis right at home – and it's super easy to use. It's the first entirely automatic hydroponic growing device for marijuana and other herbs, and people are already hailing it as the eighth wonder of the world.
What is Seedo?
Seedo is an automatic herb growing device for stoners who want to take part in the creation of their high. Think of it as a mini-fridge that grows weed instead of keeping your munchies fresh.
The Isreal-based startup behind Seedo launched in 2013, and has seen rapid success since they began to sell the product online to pot lovers in North America and Europe. In fact, Snoop Dogg signed on to be a brand ambassador for Seedo in 2019. And who better to have represent your product than the man who once told reporters he smokes more than 80 joints per day.
READ MORE: How Much Does Snoop Smoke?
"Seedo creates cost savings and the opportunity for all people to benefit from agricultural technologies," Snoop Dogg explained.
How Does It Work?
You don't need to be Walter White to figure out how to make something great with Seedo. It's incredibly straightforward: plant a seed and pick a plan – this will depend on what you want to grow. Since Seedo connects to the internet, you'll be able to monitor and control your plant from an app on your phone.
Seedo typically takes a few weeks to grow your herb, but a good grower knows they need to be patient. Plus, Seedo can grow up to five plants at once. And don't worry about giving your apartment that dank smell: the machine has built-in CO2 cartridges to stop smells and leaks from happening.
Healthy Competition?
While Seedo may seem like a clever invention, it's actually not the only device of its kind on the market. Another product called Grobo has been unleashed on the self-growing scene. The product offers two options – Grobo Solid and an advanced version called Grobo Premium.
Stoners and tech fans alike should keep their eyes peeled for more and more devices like these to hit the market. We hope the trend of innovative weed tech continues, and that hopefully someday, they'll invent one that grows your weed, cooks for you, and offers a giant screen with access to every movie ever made. One can only dream, right?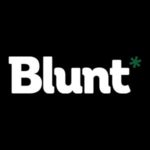 As we continue to see the cannabis industry unfold and take flight before us, we strive to become the leading global provider of real-time, high-impact multimedia news, information, and entertainment. With our vast network of millions of users, including major influencers in the cannabis industry, we continue to deliver relevant, quality content to help educate and inform.