Madonna Celebrates 62nd Birthday With A Platter Of Weed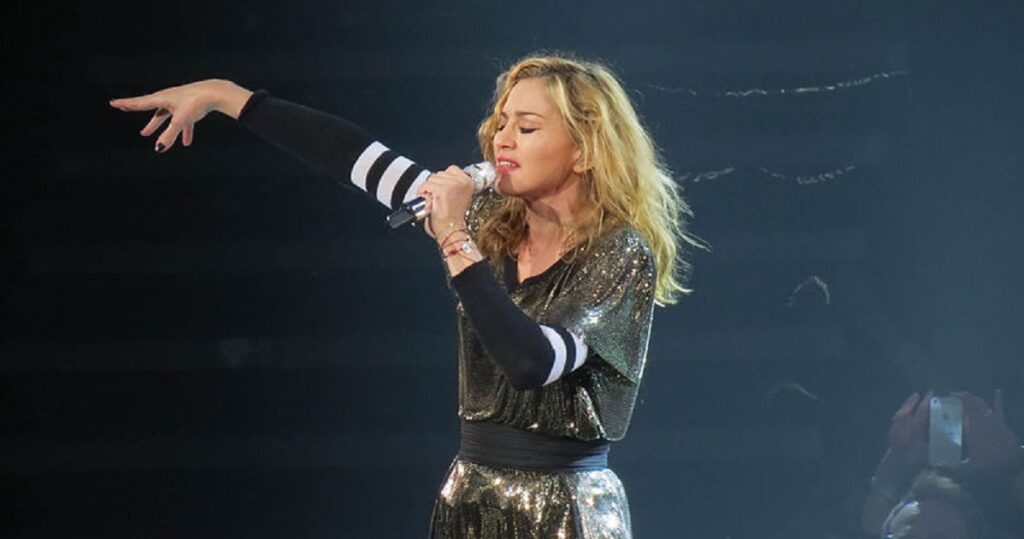 Queen of Pop Loves Cannabis Just As Much As the Rest of Us
Anyone who's had a birthday since the coronavirus pandemic started knows that, in 2020, you need to get creative to make your birthday count. Typical outings like restaurants, clubs, movie theatres, and lavish parties aren't really options right now – so what can you do?
If you're into cannabis, we recommending taking a page out of Madonna's book.
The pop star celebrated her 62nd birthday in Jamaica – there's no better spot for a stoner – and posted pictures of her trip on Instagram. In the first image, she looks at the camera with a joint hanging from her lips while holding a tray of rolling papers and dried buds.
She partied with superstar DJ Diplo, her boyfriend Ahlamalik Williams, and her children, Lourdes, Rocco, David, and Mercy.
This isn't the first time Madonna has made headlines for her love of dope. In 1994, she went on a profanity-laced tirade on the Ed Sullivan Show, shocking viewers. She told David Letterman 15 years later that the tirade was caused by a joint that was stronger than expected.
Many fellow pop stars have also been public about their cannabis obsession. Rihanna has been particularly forward about hers. It all began when she was kicked out of a Barbados hotel in 2010 for allegedly hotboxing it and setting off smoke alarms.
Rihanna started to include cannabis in her artistic imagery, blowing smoke in her 2011 music video for "We Found Love." She even started writing songs about the plant: on her 2016 interlude "James Joint," she sang, "I'd rather be smoking weed whenever we breathe every time you kiss me."
Lady Gaga is another pop star who made it no secret that she loves weed – in fact, both Gaga and Rihanna dressed up as Mary Jane for Halloween in 2012.
The "Poker Face" singer has made her battle with chronic pain public, and she used to reportedly smoke up to 20 joints a day to cope.
"I was living on a totally other psychedelic planes, numbing myself completely, and looking back, I do see now that some of it had to do with my hip pain," she once said.
Like Rihanna, she's also given nods to cannabis in her song lyrics. On the 2013 track "Mary Jane Holland," she sang, "When I ignite the flame and put you in my mouth, the grass heats up my insides and my brunette starts to sprout."
On another track recorded with Zedd called "Stache," she sang of the ways she leans on the plant, singing, "when I can't find my stash I give up, I need to deal with myself and get better."
It takes a lot of work to be a pop star. With worldwide tours, outfit changes, and countless music video shoots, it's no wonder why these stars rely on cannabis to cool down.
Photo Credit: Madonna MDNA Tour 2012 at Key Arena in Seattle_Ronald Woan https://www.flickr.com/photos/rwoan/8055243480/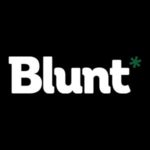 As we continue to see the cannabis industry unfold and take flight before us, we strive to become the leading global provider of real-time, high-impact multimedia news, information, and entertainment. With our vast network of millions of users, including major influencers in the cannabis industry, we continue to deliver relevant, quality content to help educate and inform.