Man Sets House on Fire Over Bad Weed Deal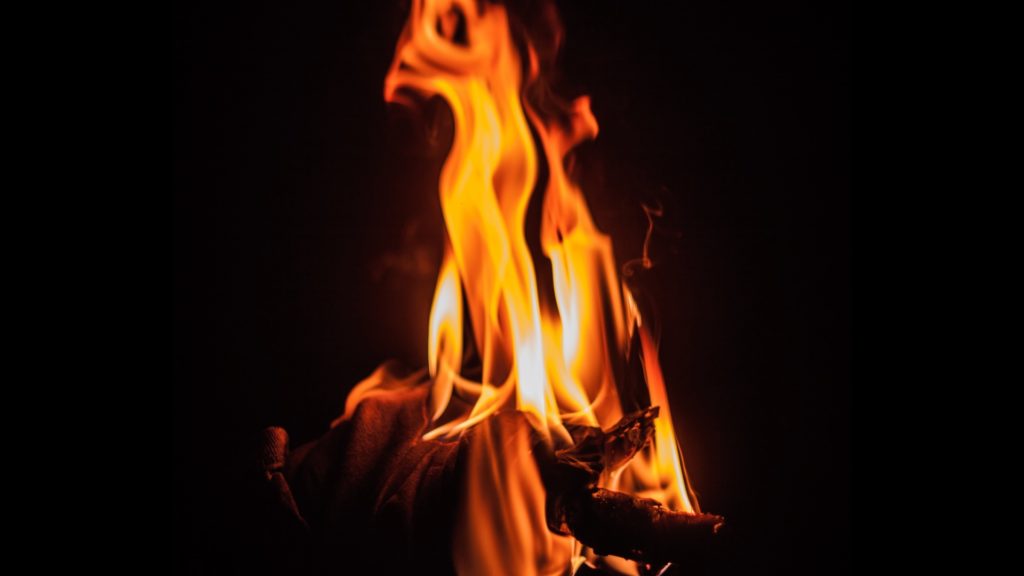 He Turned to Arson As Revenge For Getting Ripped Off While Buying Cannabis
No one likes getting ripped off while trying to buy weed. Shady dealers, weak nugs, and unreasonably high prices – we've all got stories.
But one man in North Carolina takes the cake for the biggest overreaction to a bad weed deal.
Ryan Michael Stiles, 30, says he was mad after getting ripped off while trying to buy cannabis. He was fired up – literally.
The Wilmington Police Department received a call on a Friday at 3 a.m. that someone was using gasoline to set fire to a house. Police arrived to find visible fire damage to the victim's house, so they began an investigation.
Stiles was located after police spoke with witnesses. Police arrested Stiles and brought him in for questioning, upon which they learned of the weed deal that went wrong. Stiles did not admit to setting the fire.
Still, Stiles faced a slew of charges – first-degree arson, burning personal property, and two counts each of injury to real property, assault on a police officer, malicious conduct by a prisoner, and resisting a public officer. He faced a $200,000 bond.
This isn't the only time Stiles has had a run-in with the law. In 2017, he broadcast a livestream in which he allegedly drove his Jeep down a beach while intoxicated. He shouted expletives at beachgoers while they fled. Police were eventually able to rupture his tires.
Then, he pleads guilty to multiple charges: fleeing and eluding, criminal mischief, DUI, driving with a revoked or suspended license, reckless driving, and leaving the scene of a crash involving property damage.
Fighting Fire With Fire: Not The Best Approach
Setting fire to a building seems like an overreaction, no matter the reason. But history has provided us with countless cases of people turning to arson for very little reason at all.
For example, a California-born fire captain named John Leonard Orr lived a double-life. He was an arson investigator and an arsonist, secretly going on a fire-starting spree in California. When it was revealed that he was the cause of a series of fires that claimed four lives and racked up millions of dollars in damages, he was given the nickname "the Pillow Pyro." He was eventually convicted of three counts of arson and is currently in prison.
Even celebrities have turned to arson. Lisa 'Left Eye' Lopes, a vocalist from the '90's girl group TLC, began dating football superstar Andre Rison during her group's rise to fame. Their relationship made headlines when Rison was arrested after allegedly abusing Lopes, though charges were dropped. When Rison returned to his mansion from a night of clubbing, he reportedly returned home with freshly purchased sneakers but did not buy Lopes any. This bothered her, and they began to fight. Rison left, and Lopes set fire to the sneakers. The fire grew bigger, and, quickly, most of the mansion had burned to the ground.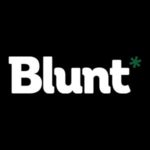 As we continue to see the cannabis industry unfold and take flight before us, we strive to become the leading global provider of real-time, high-impact multimedia news, information, and entertainment. With our vast network of millions of users, including major influencers in the cannabis industry, we continue to deliver relevant, quality content to help educate and inform.